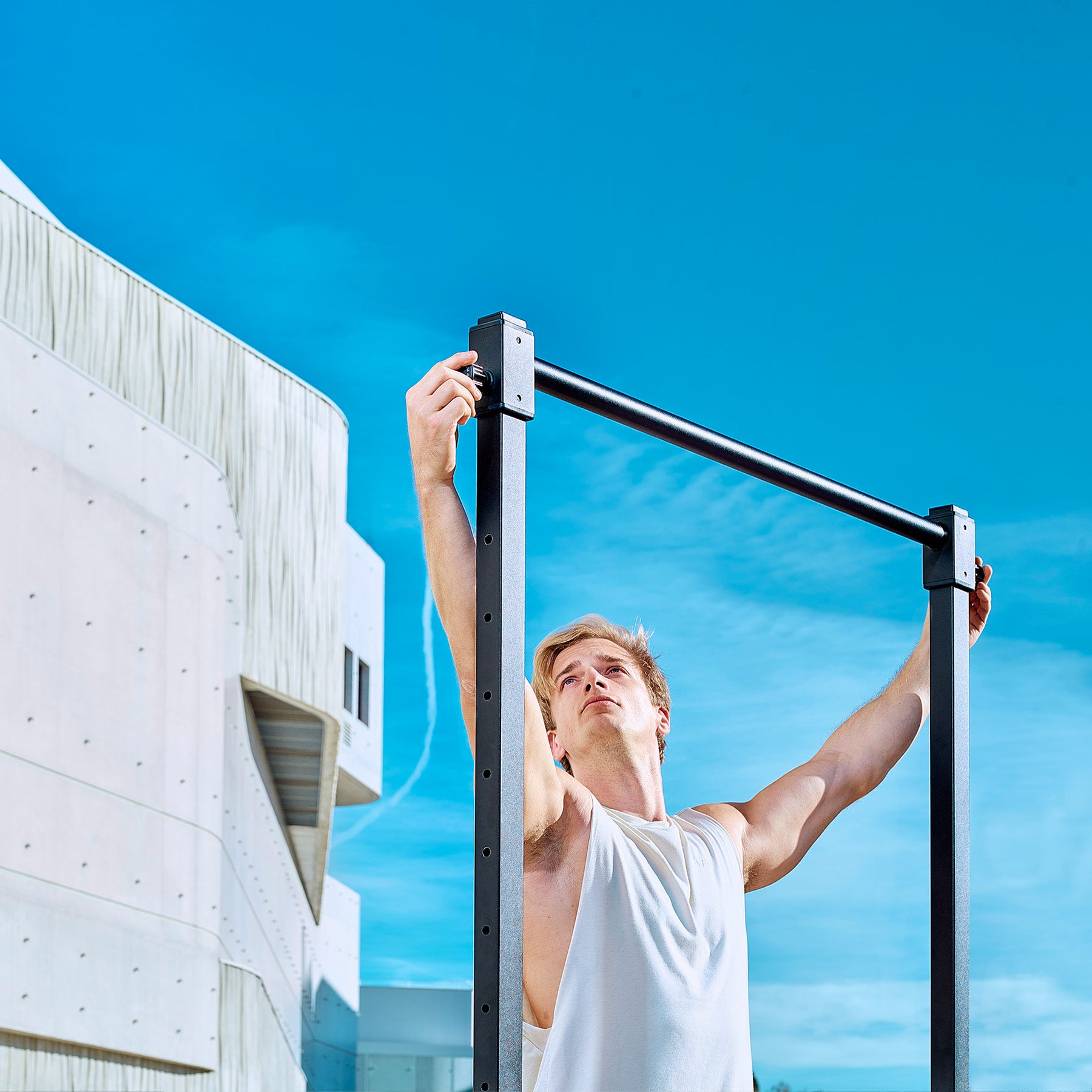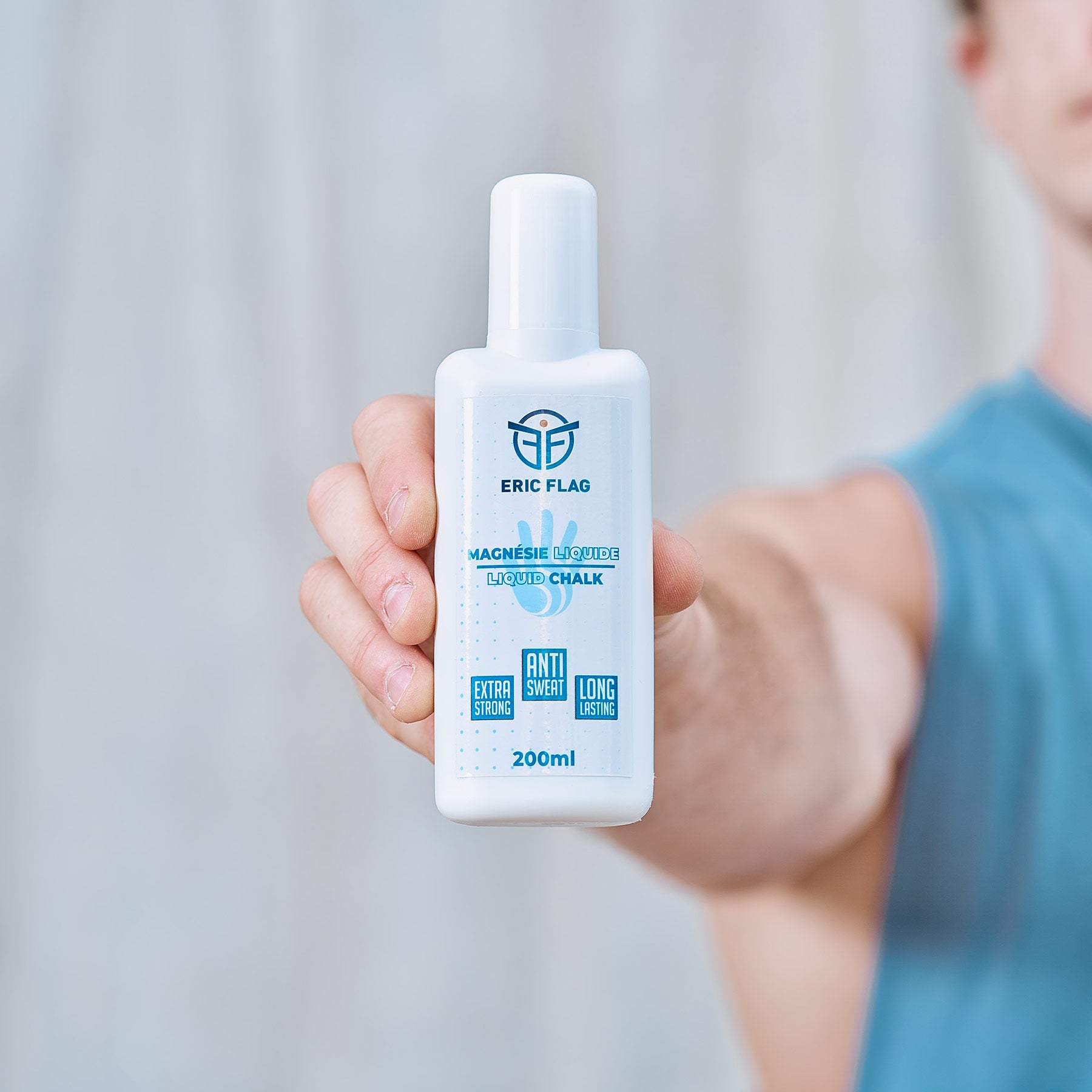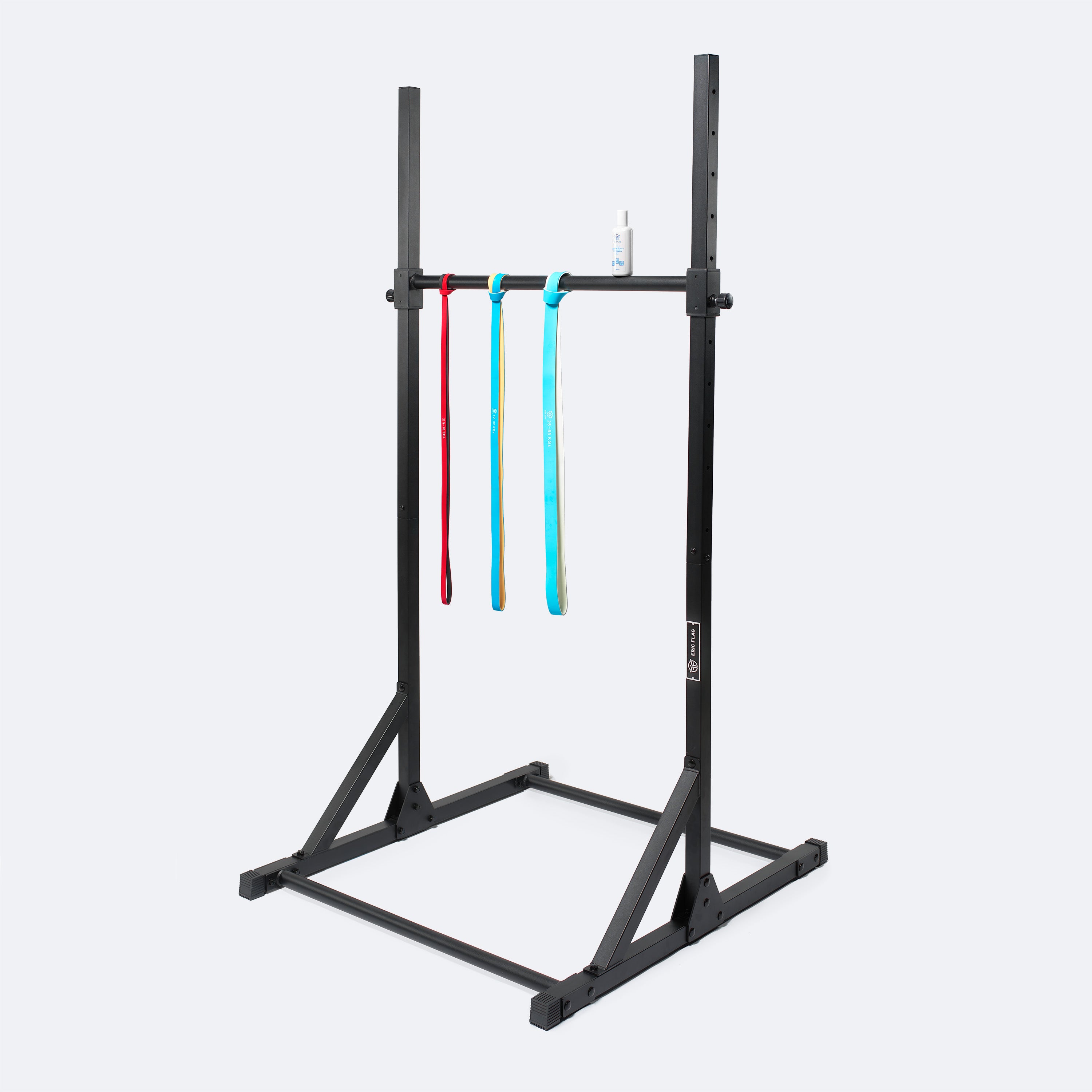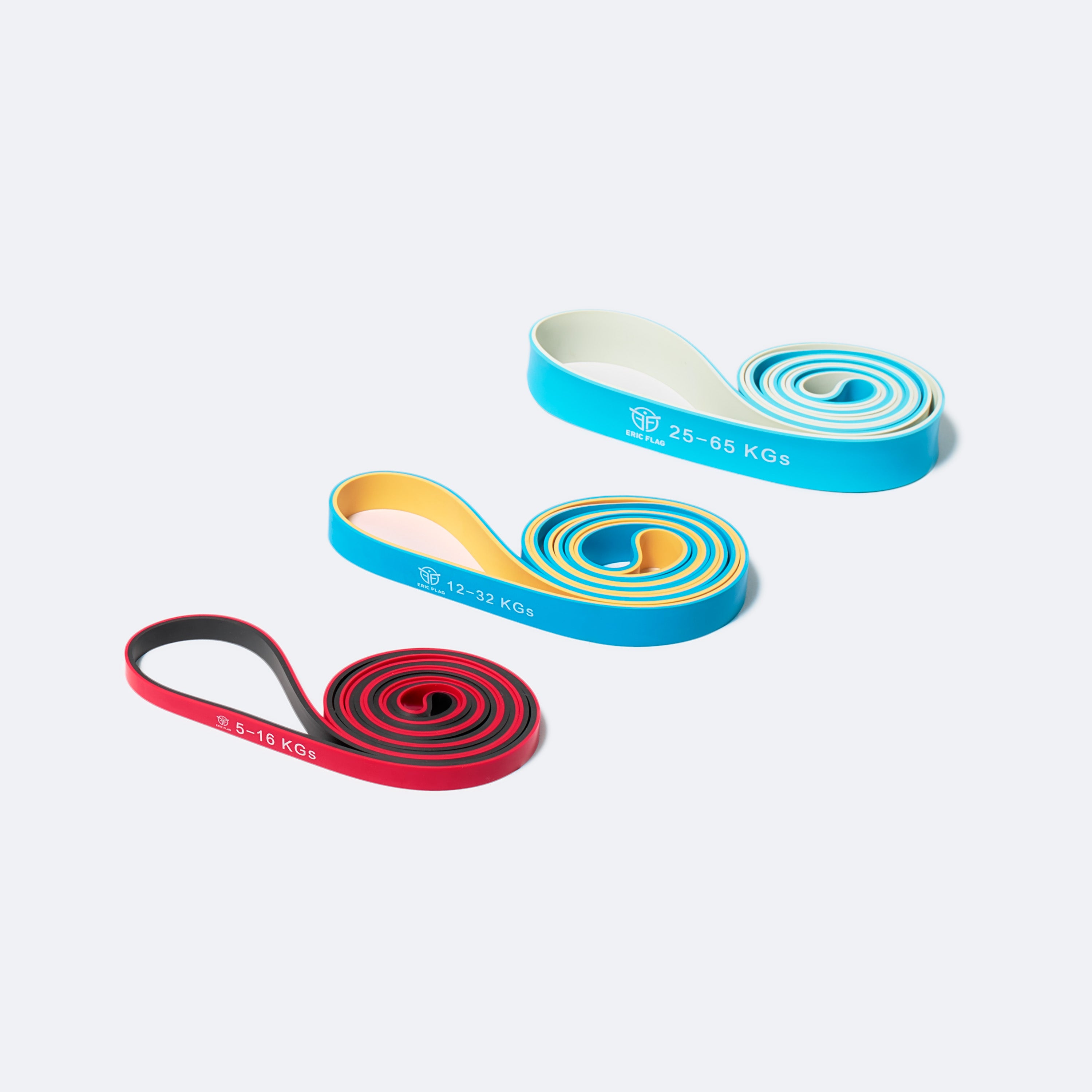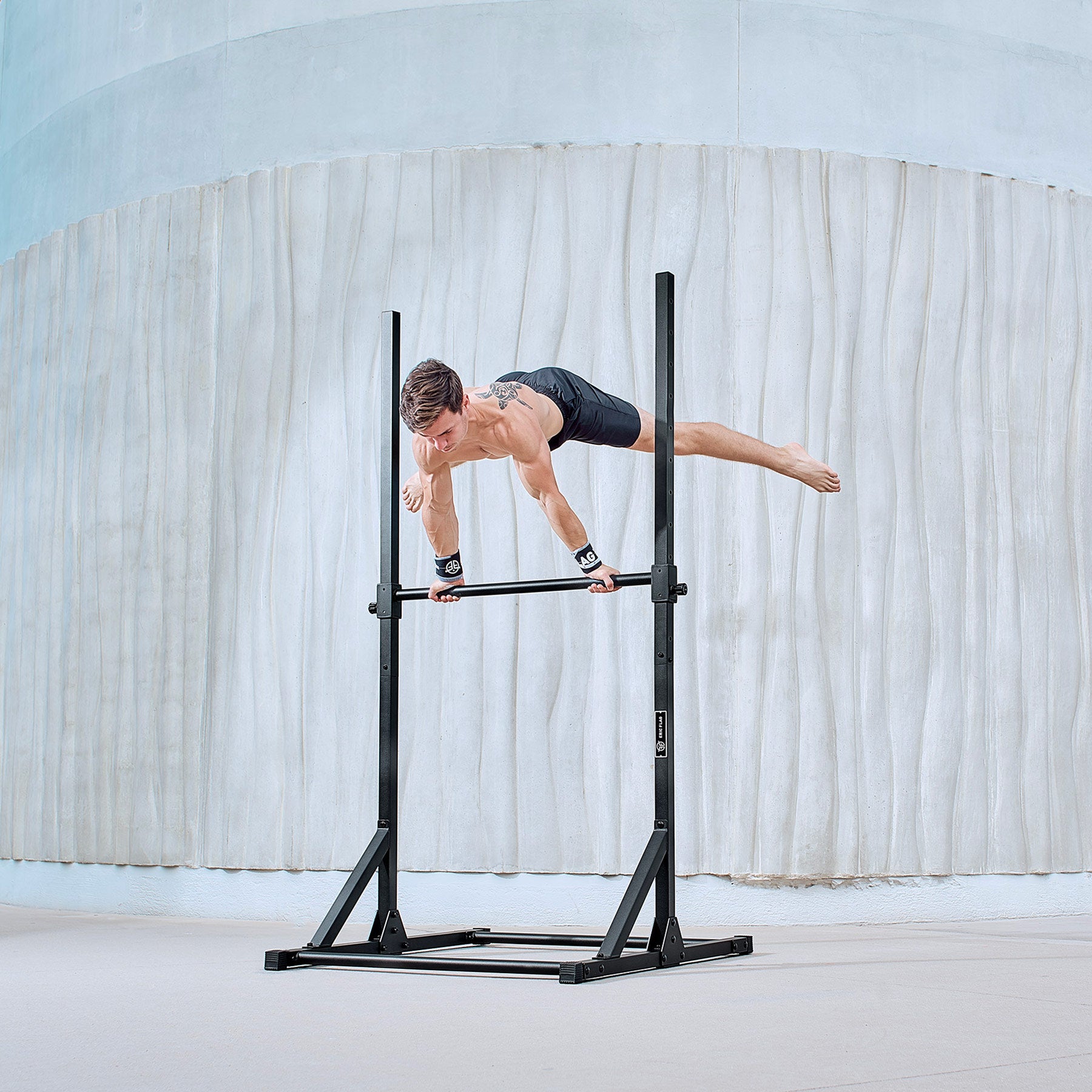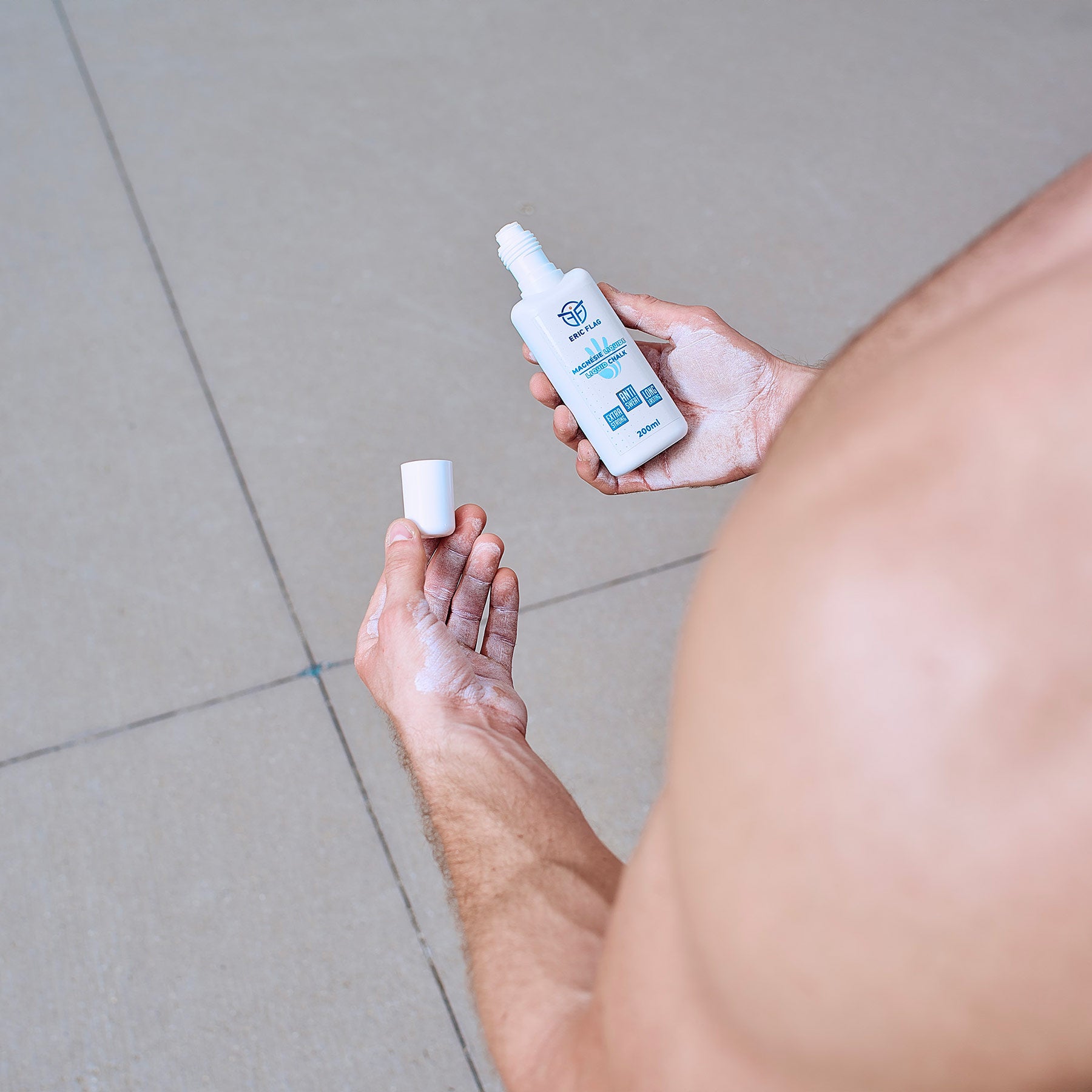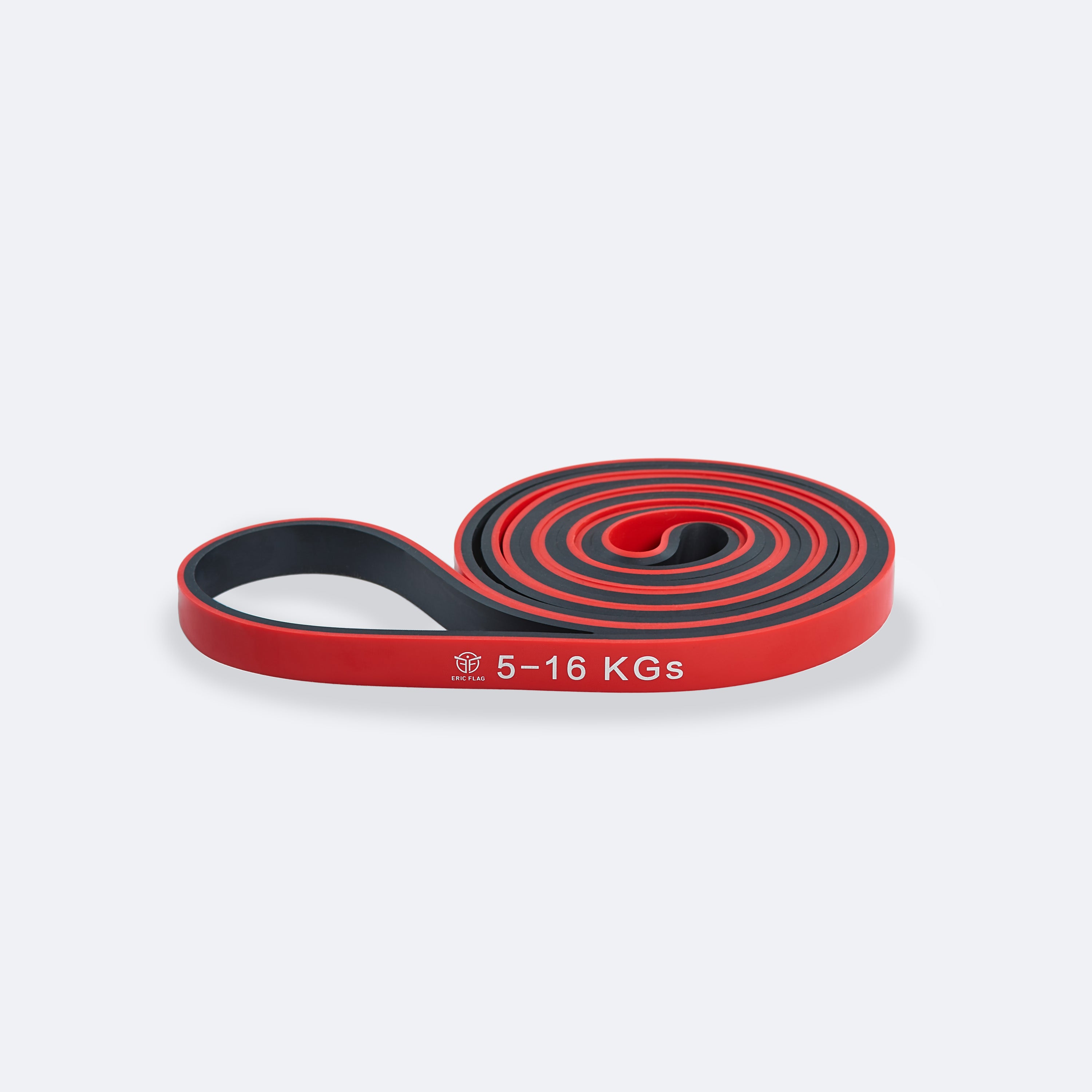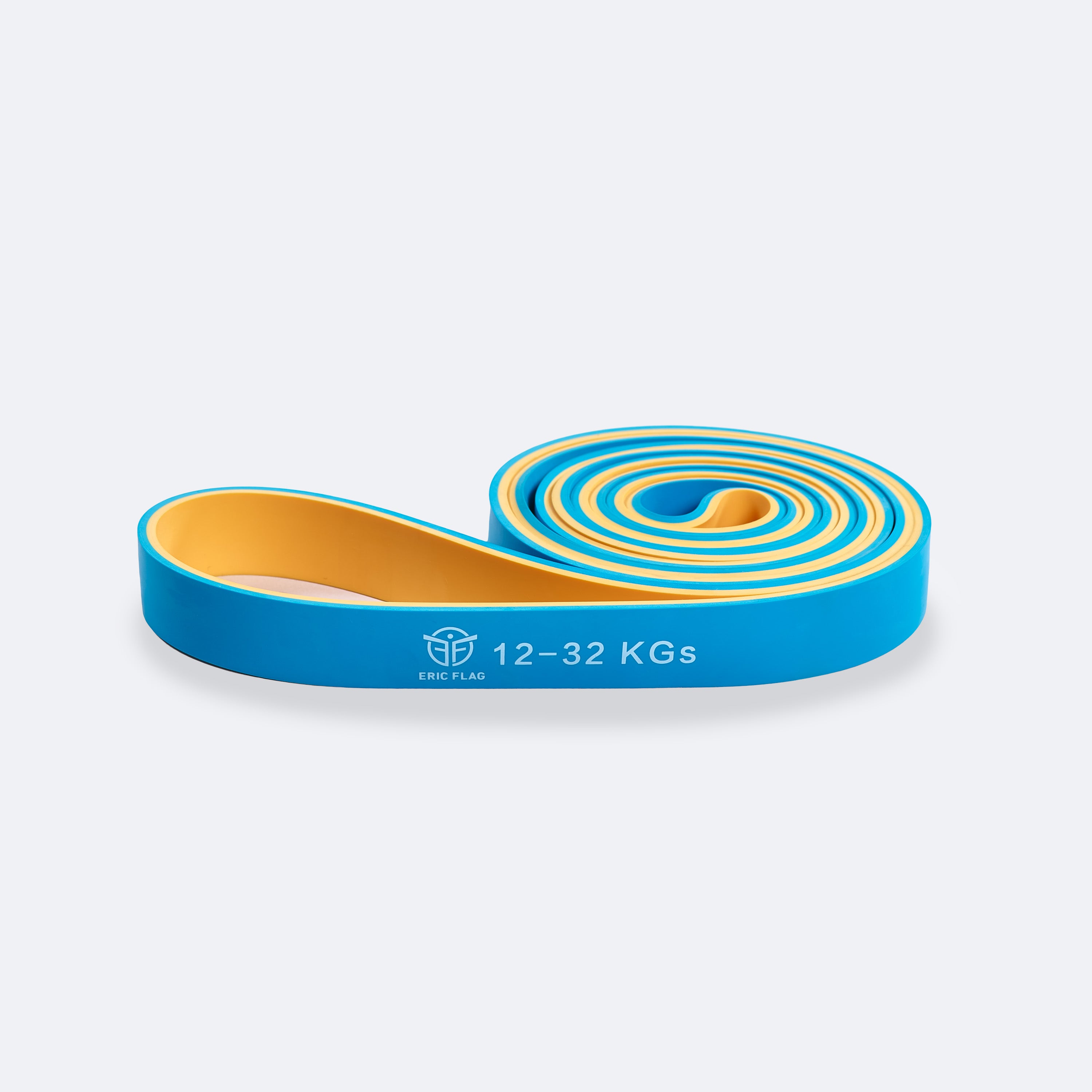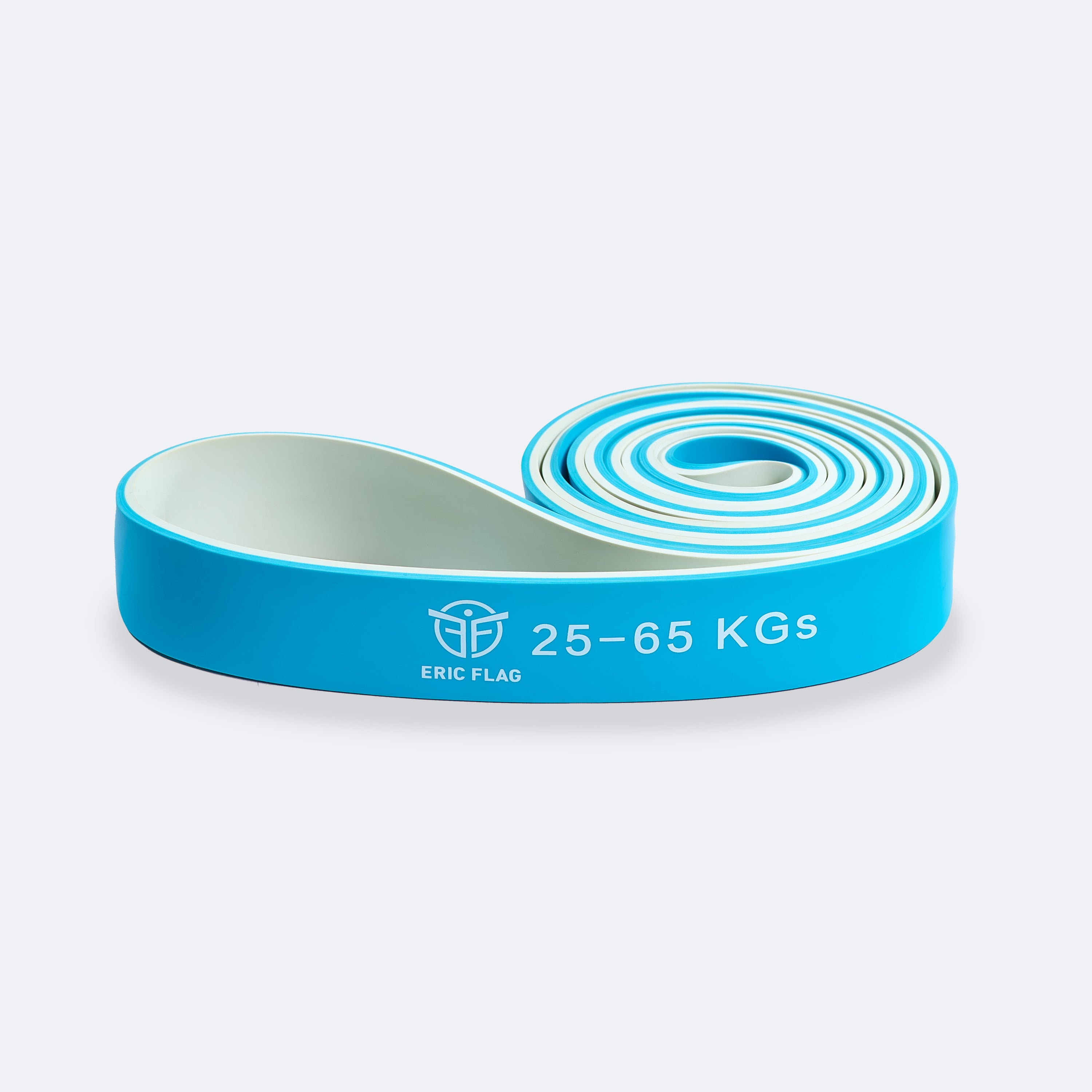 Pull-up Bar + 3 Elastic Bands + Liquid Chalk
Save 17%.
Sale price

€256,00
Regular price

€306,70
(/)
The pack gathering the essential equipment for his home-gym!
👉 Pull-up bar adjustable up to 2m10.
👉 Elastics to make your exercises more complex or simpler.
👉 Magnesia to keep your hands dry during exercise.
---
Slide Bar:
Become a pull-up champion: thanks to its maximum height of 2m10, you'll be able to perform your pull-ups in the best possible conditions. Our Slide Bar is adjustable from 105 to 210 cm every 10 cm. Suitable for all body sizes, it can support loads of up to 300 kg. 
Slide Bar Dips (if selected):
Perform a multitude of exercises: straight-leg dips, neutral/large grip pull-ups, abdominal exercises... There's so much you can do with this grip.
Support yourself with elastic bands, or weight yourself with our weight belt, weighted vest or kettlebell. So many possibilities to help you progress!
Elastic bands
Absolute versatility. Whether you're warming up, weighting down or lightening up for those last few reps, elastic bands are the ideal equipment to help you progress. Elastic bands offer 3 levels of resistance.
Liquid magnesia:
Go the distance! Don't be bothered by perspiration on your hands during exercise. Thanks to our liquid magnesia, you'll get the best grip so you can give your all in every set.
We have opted for a super-fast bar adjustment system (-10 seconds).
On the other hand, this system involves the appearance of small scratches on the outer part of the upper vertical tubes if the bar is not adjusted in accordance with the instructions given in the supplied manual . However, these scratches have no impact on the product's functionality.
We believe that a bar that is easier to adjust on a daily basis adds more value to the product than the scratches. A small amount of resistance may be experienced when adjusting the bar height for the first time on a new product (while the system adapts to your bar).

Where to place the Slide Bar?
We advise you not to expose the Slide Bar to excessive outdoor exposure, as it may rust over time if exposed to moisture. The bar is made of steel, not stainless steel.

It is designed for indoor use, so we advise you not to expose it to humidity for long periods. However, short-term exposure will have no impact on the product's functionality.
The Pull-up bar can only be shipped to France, Germany, Italy and Belgium.

Due to the volume and weight of the Pull-up bar package, it is not possible to combine this product with other items in the shopping cart: you will have to place a second order.
Pull-up Bar + 3 Elastic Bands + Liquid Chalk
Sale price

€256,00
Regular price

€306,70
Choose options