Our Commitments
As Eric Flag Shop is an entirely online store, we were conscious of our carbon footprint. It was important for us to find a solution to offset our CO₂ emissions.

In January 2021, it's a done deal! We decided to create a partnership with Tree-Nation 🌳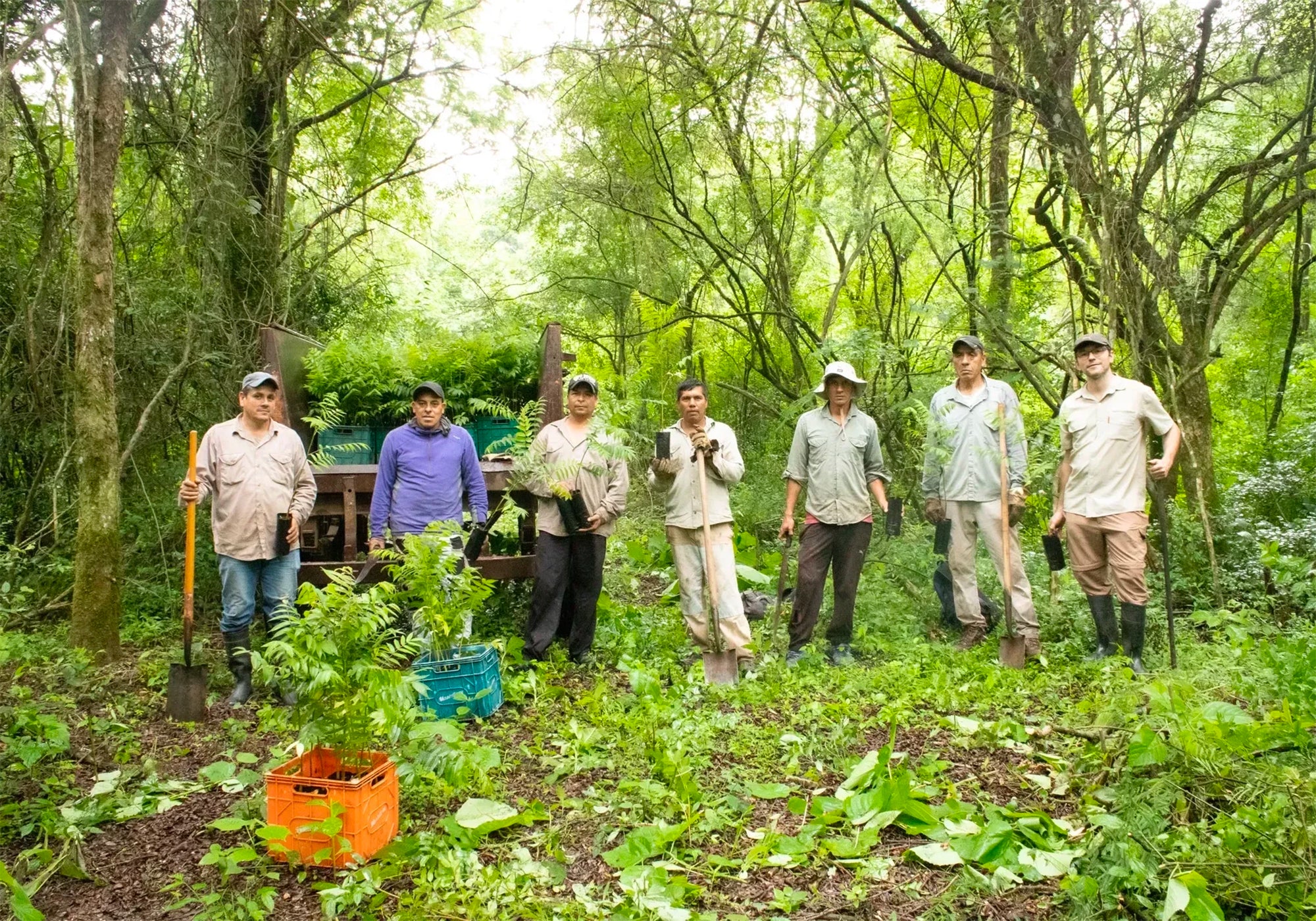 1 ORDER PLACED = 1 TREE PLANTED
+1000 tonnes of CO₂ offset!
Our online store is now completely CO2 neutral! Thanks to Tree-Nation, a tree is planted for every order placed on Eric Flag.
What is Tree-Nation? 🌳
Tree-Nation is a platform for reforesting the world and fighting climate change. The platform enables citizens and companies alike to plant trees around the world and offset their CO2 emissions.
Founded in 2006, Tree-Nation has constantly innovated and created several tools that are now commonly used by other NGOs in its sector.
Internationally recognized and made an official partner of the United Nations Environment Programme (UNEP) in 2007, Tree-Nation has evolved to help more than 17,500 companies and over half a million users plant over 33 million trees in more than 70 reforestation projects across 5 continents!
1 order placed = 1 tree planted 🌳