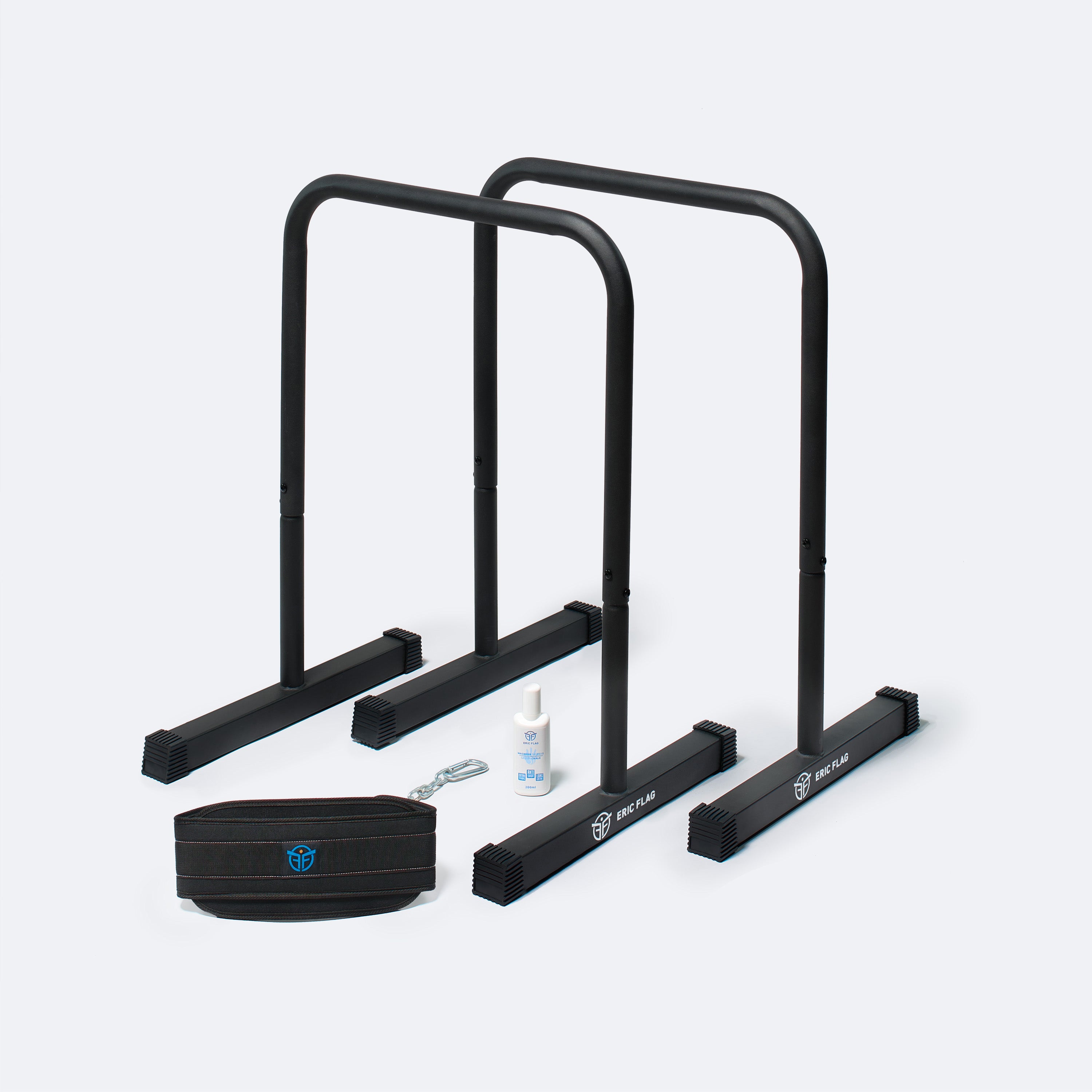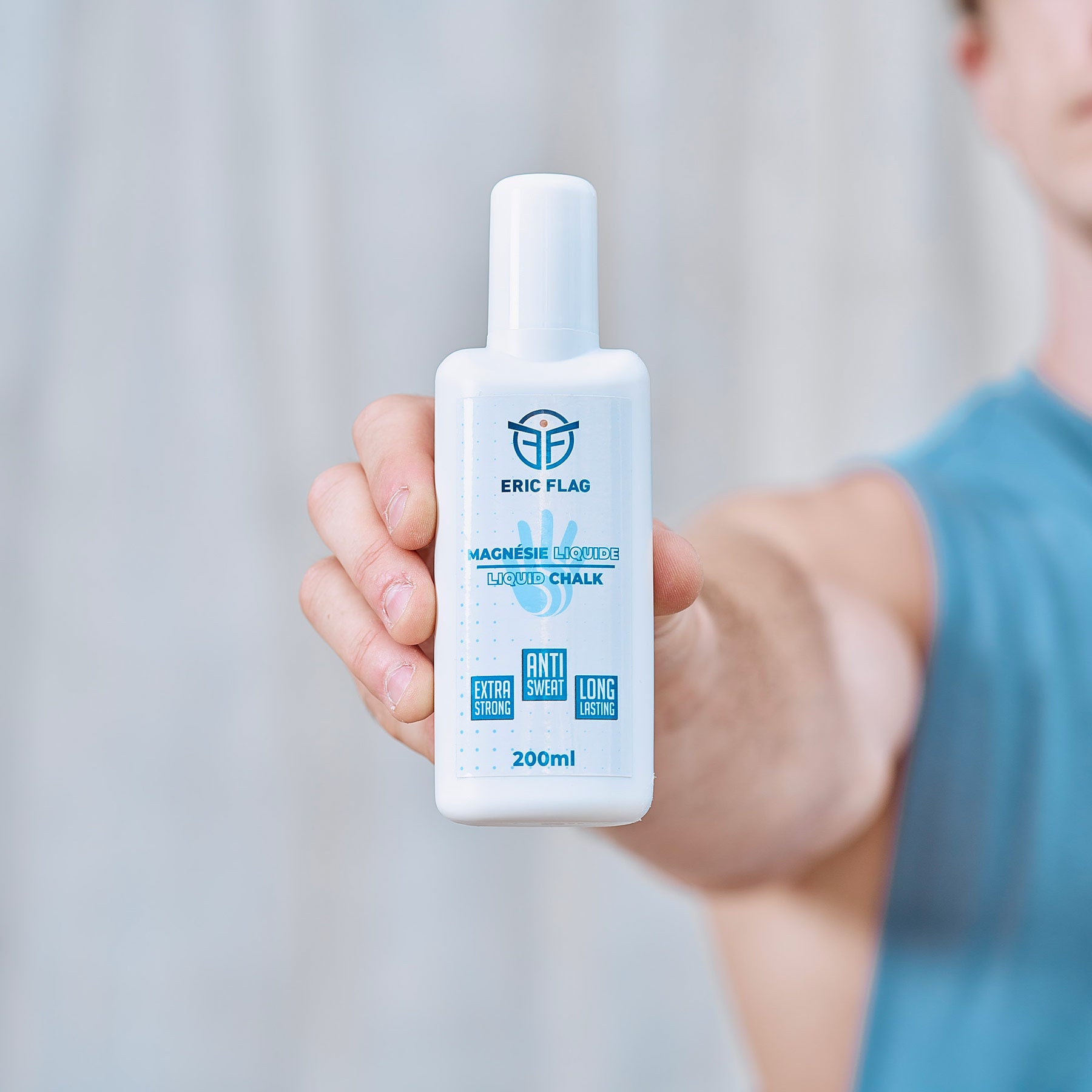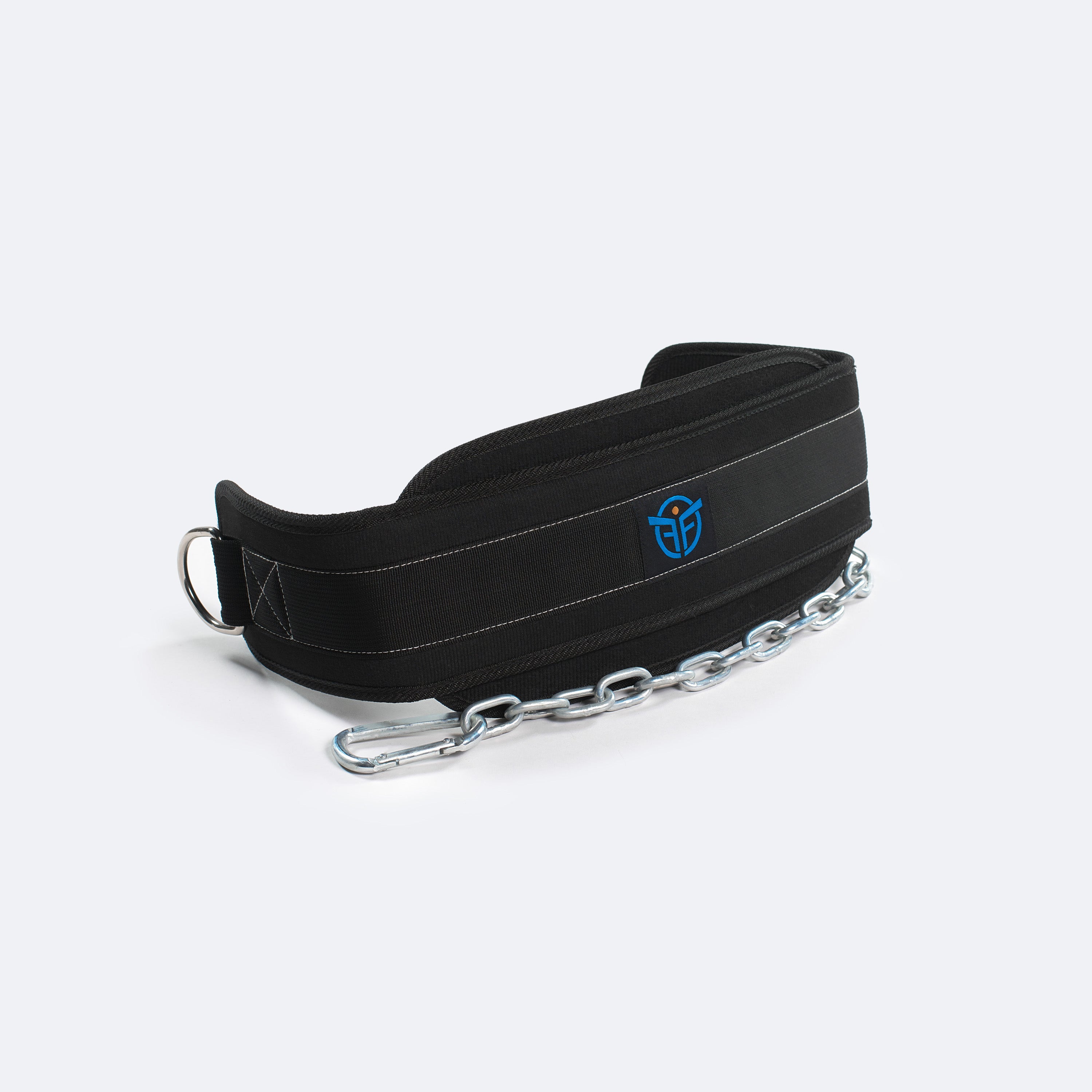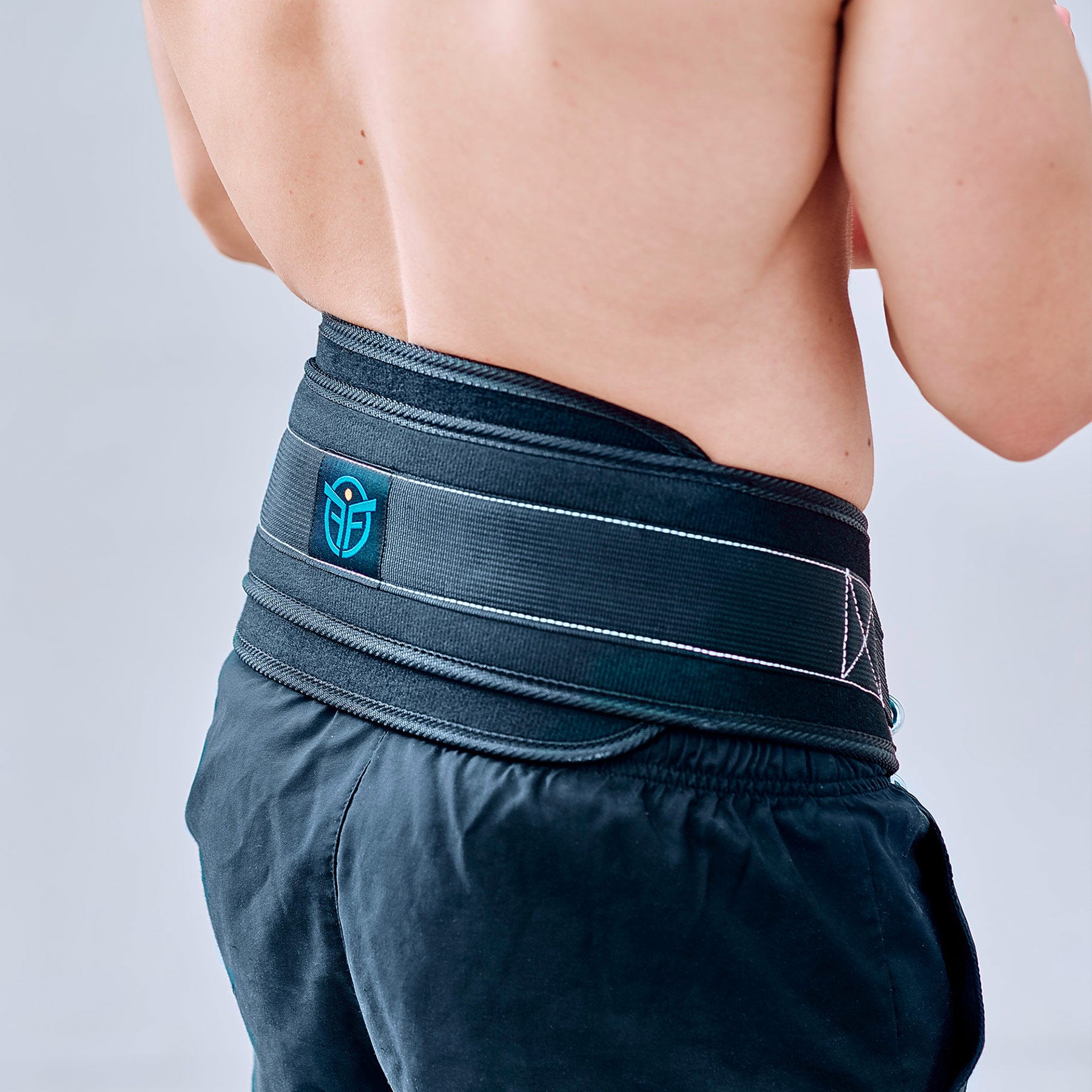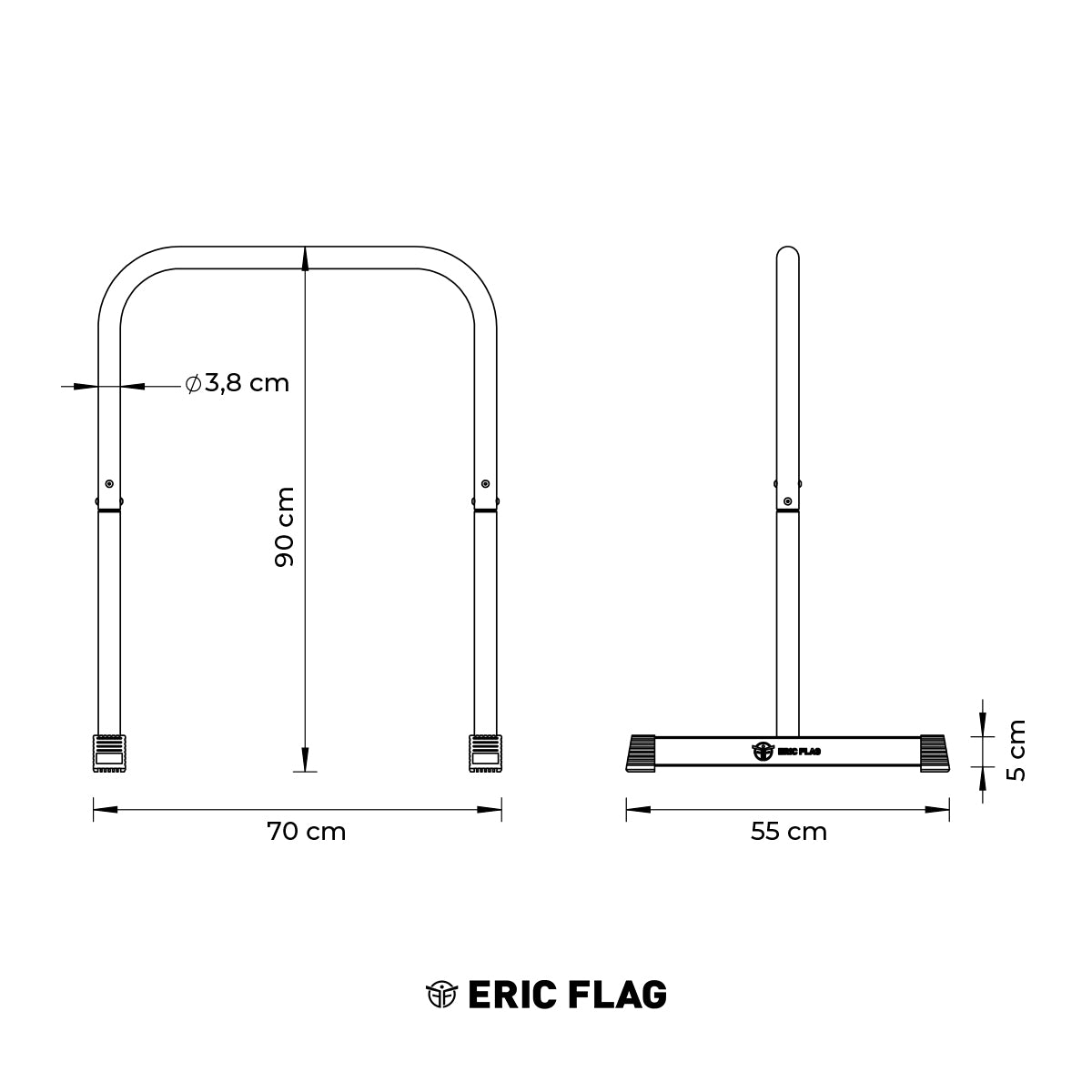 Save 22% off
Develop your skills and become a true athlete... at a price never seen before 🔥
👉 High-quality steel bars.
👉 Weigh yourself down and gain strength.
👉 Keep your hands dry during your session.
Dip bars:
Develop your triceps and pectorals: the essential equipment for dips, you can also work your abdominal muscles with leg raises.

The parallel bars can support up to 250 kgs of load! 

Elevation Bars
Your training partner for street workout : Progress on all types of figures, whether : Handstand Planche, L-Sit or V-Sit. There'll be no secrets left for you! 

Weight belt
To become a real machine: build muscle mass with our weight belt, which can support up to 180 kgs of load. Very comfortable and durable, it's just waiting for you! 

Liquid magnesia
To get the most out of your effort: Don't be bothered by your hands sweating during exercise. Thanks to our magnesia, you'll get the best grip so you can give your all in every set.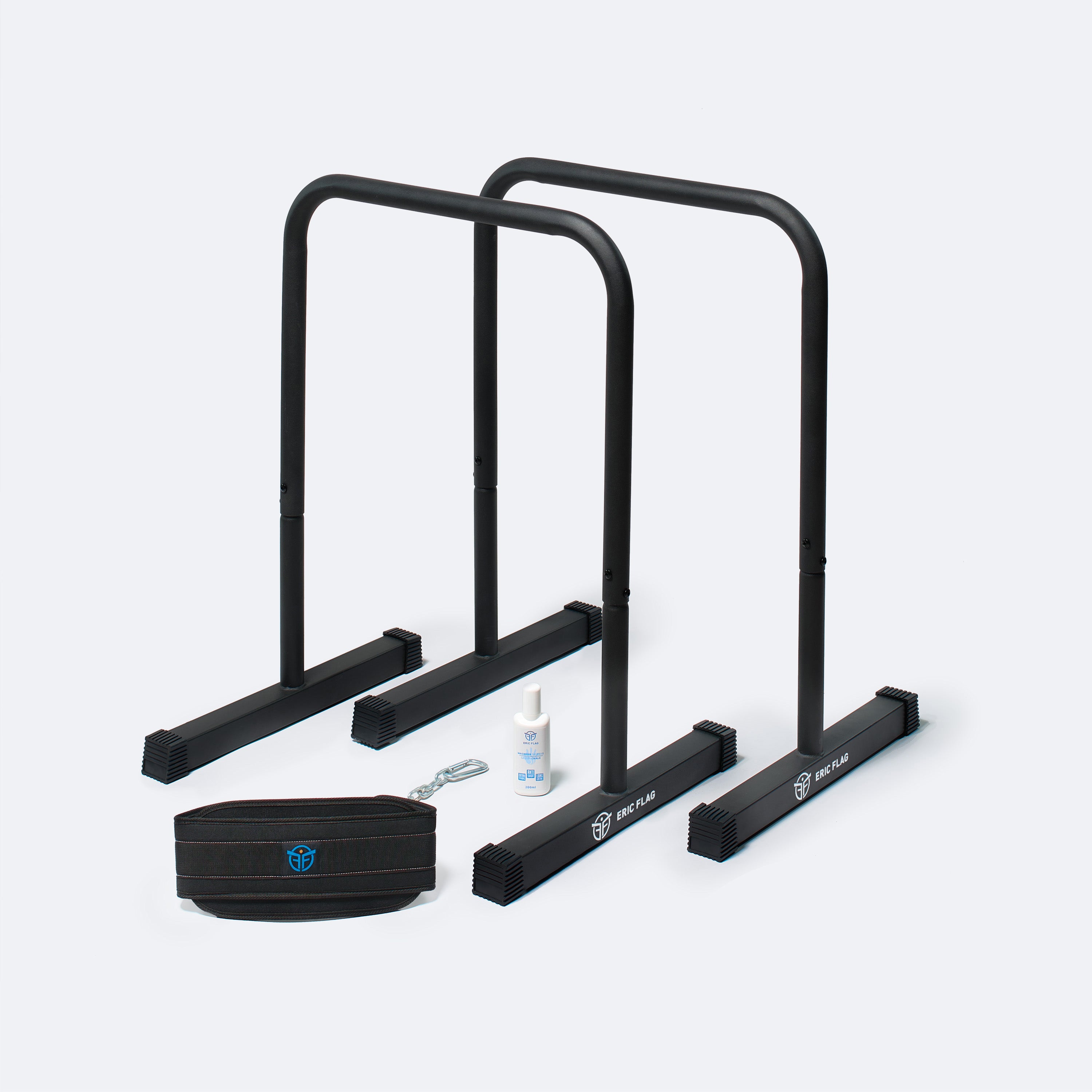 NO LIMIT Pack
Prix de vente

€117,00
Prix normal

€149,70
Select options