Mounting the bar
Due to the heavy weight of the bar and its dimensions, we recommend that you mount it where you want to use it. It will be more difficult to move it later on without partially dismantling it.
Please refer to the user manual and the video.
For information: it is possible to not have the connection plates (8), these parts are only useful to protect the tube during tightening, they are not very important and will not have any impact on the Pull-up bar.
Mount the Pull-up bar on a flat surface to avoid any risk of instability.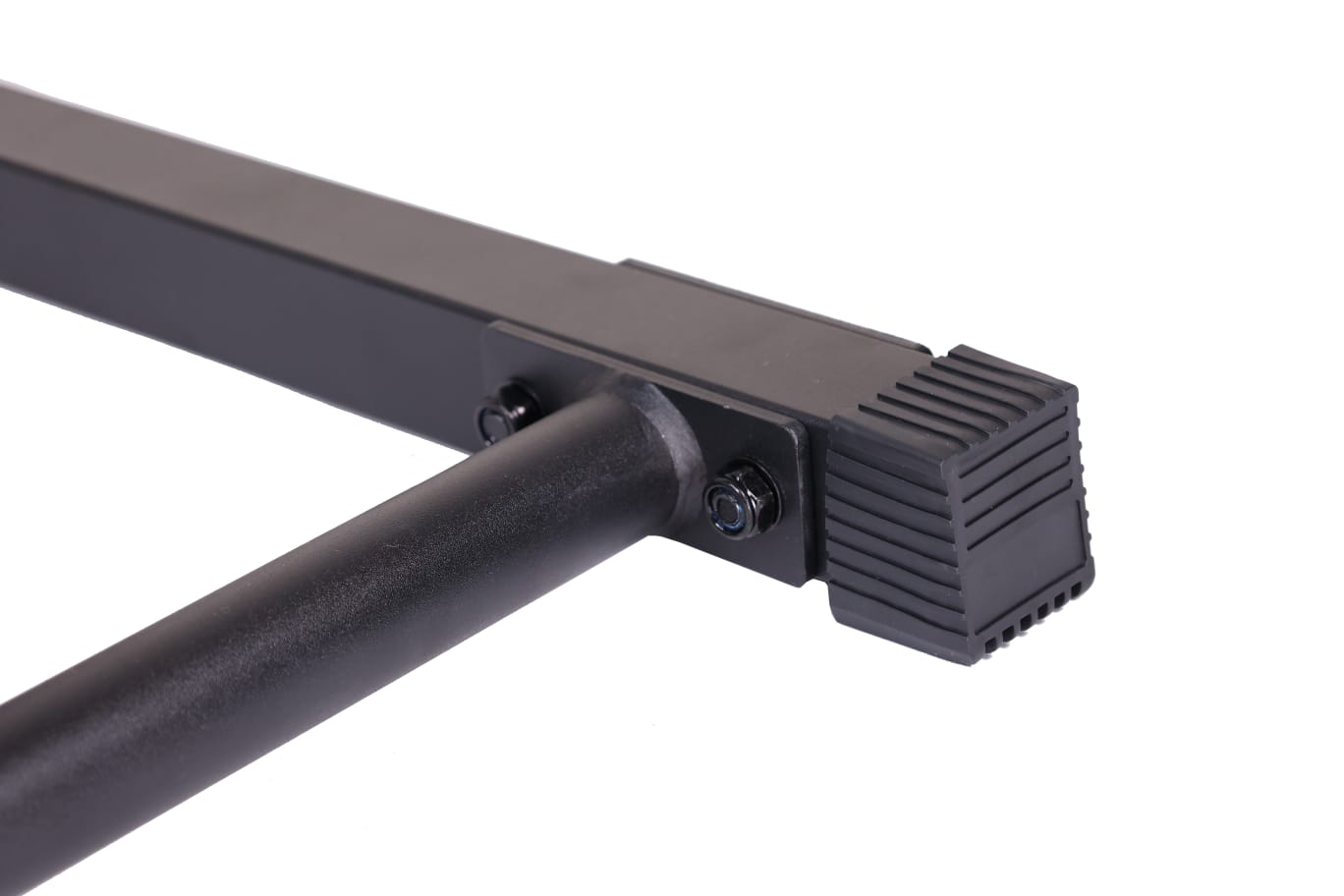 It is important to mount the pads in the correct direction(longest and thickest side on the floor) to ensure maximum stability of the bar during use.
AFTER-SALES SERVICE
For any questions regarding the Pull-up bar, please contact us at: sav@ericflag.com
👉 Reactive after-sales service within 24/48hours!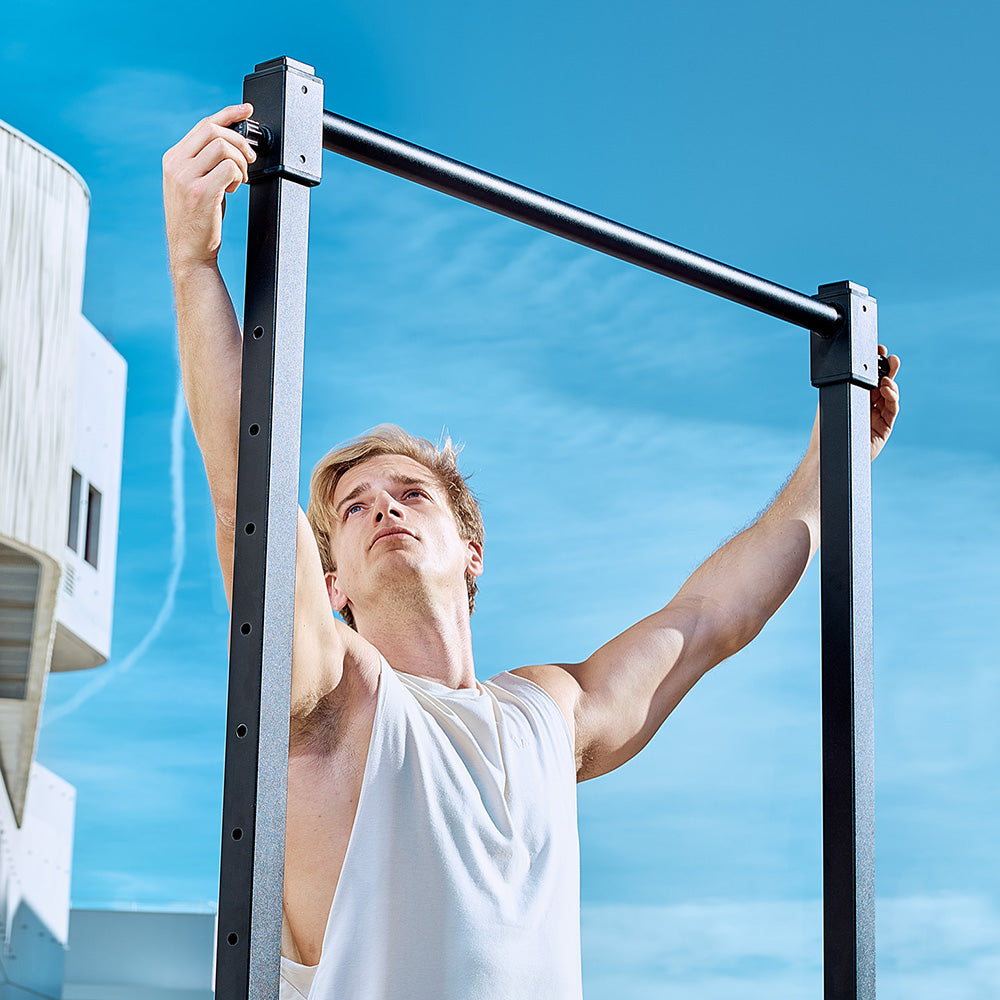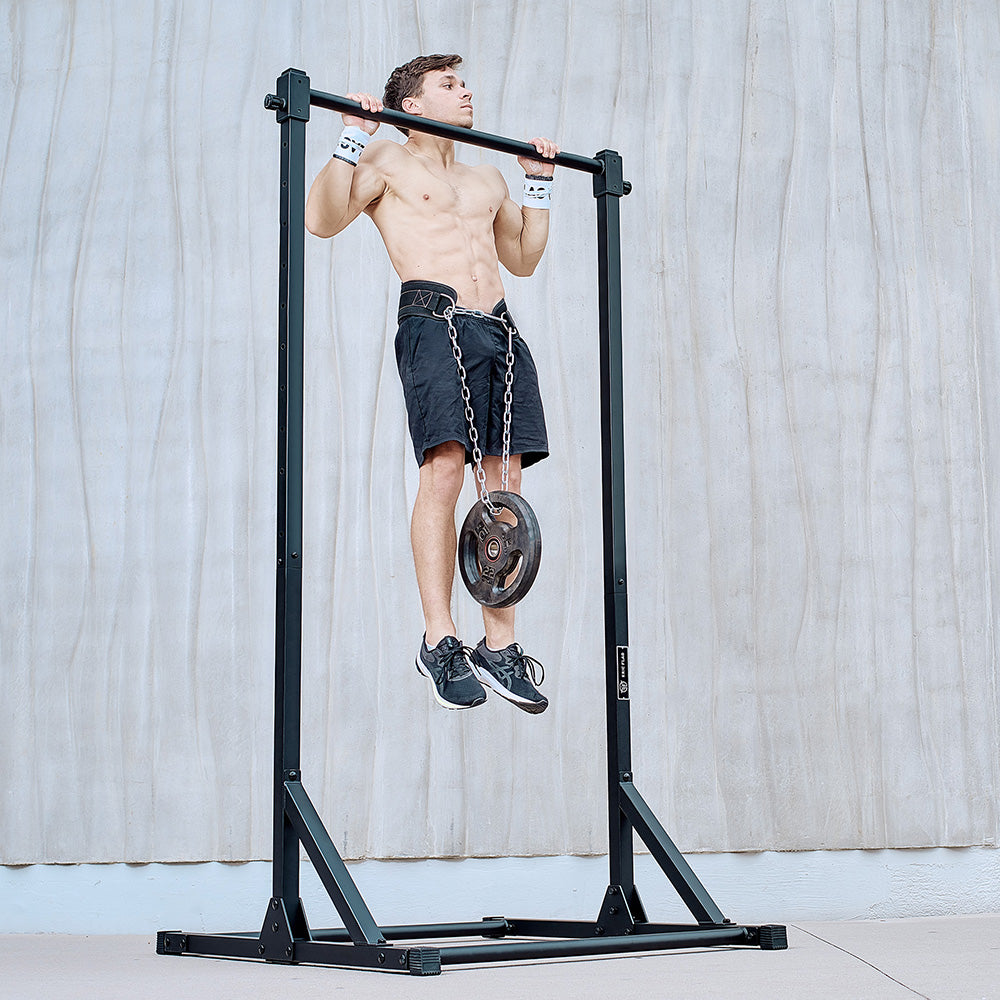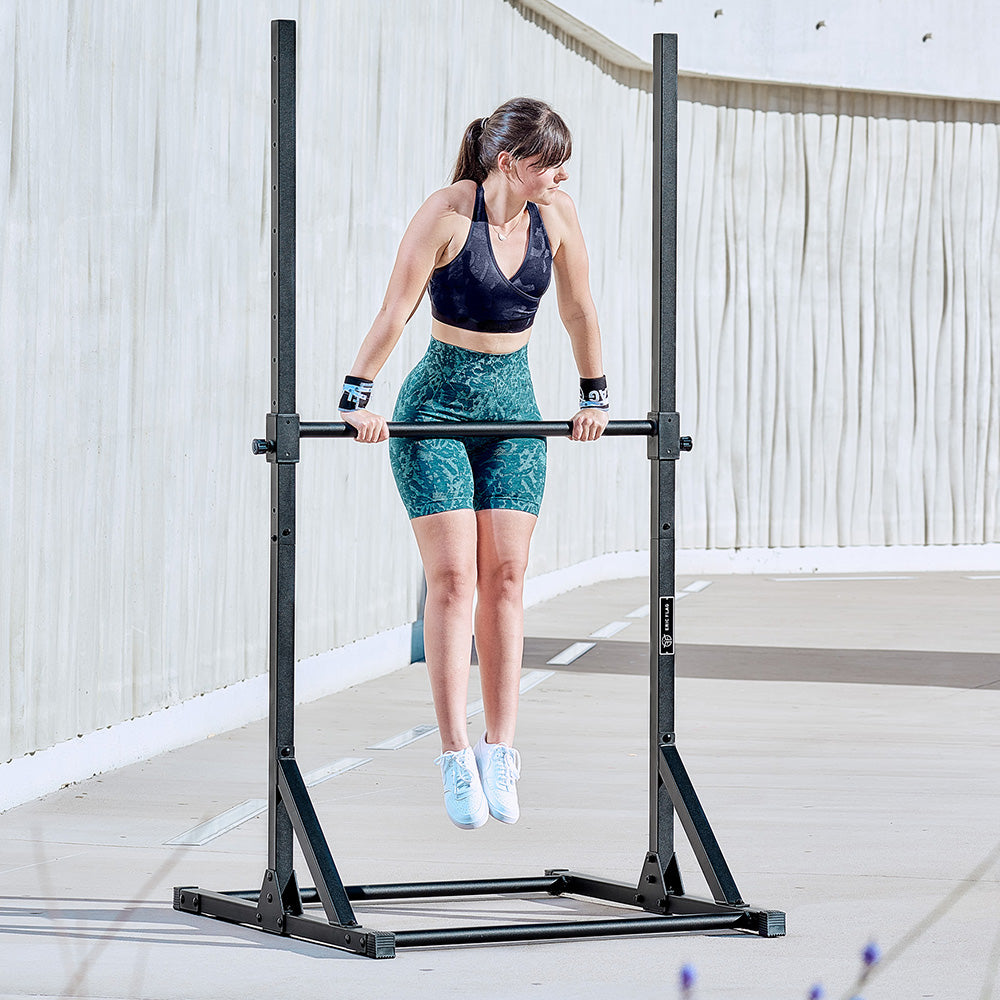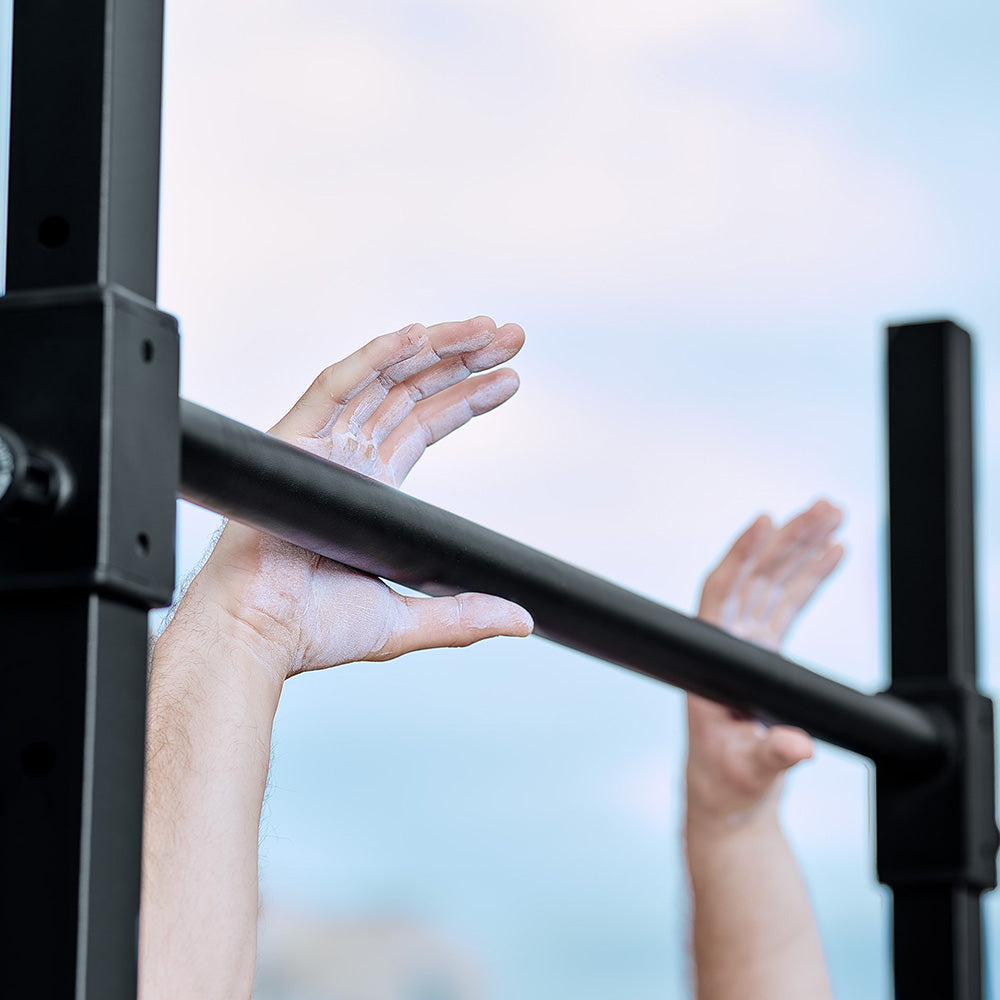 The entire Eric Flag team thanks you for your purchase and wishes you excellent sessions with our Pull-up bar!
Feel free to tag us on Instagram story mentioning the "@ericflagshop", we will repost 💪