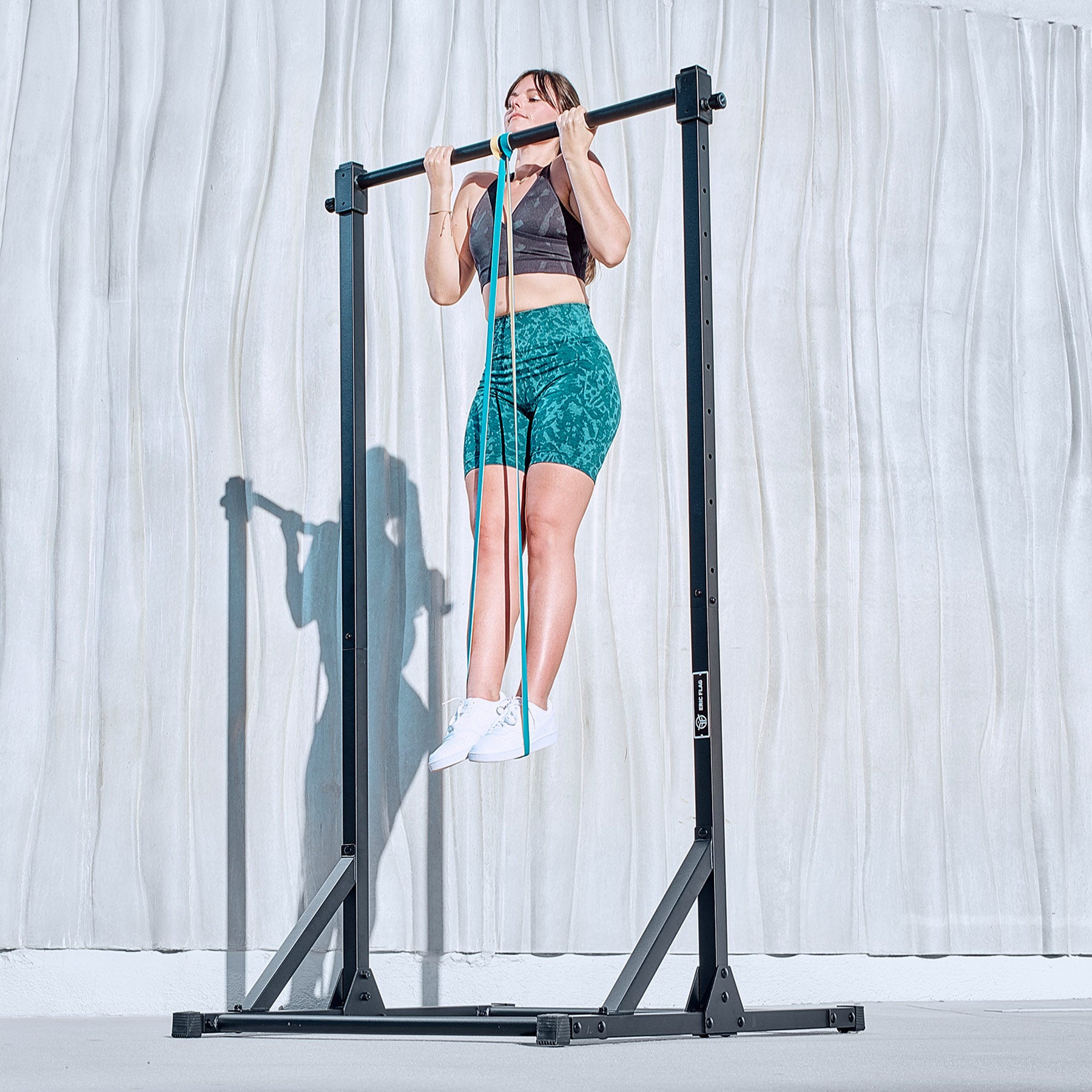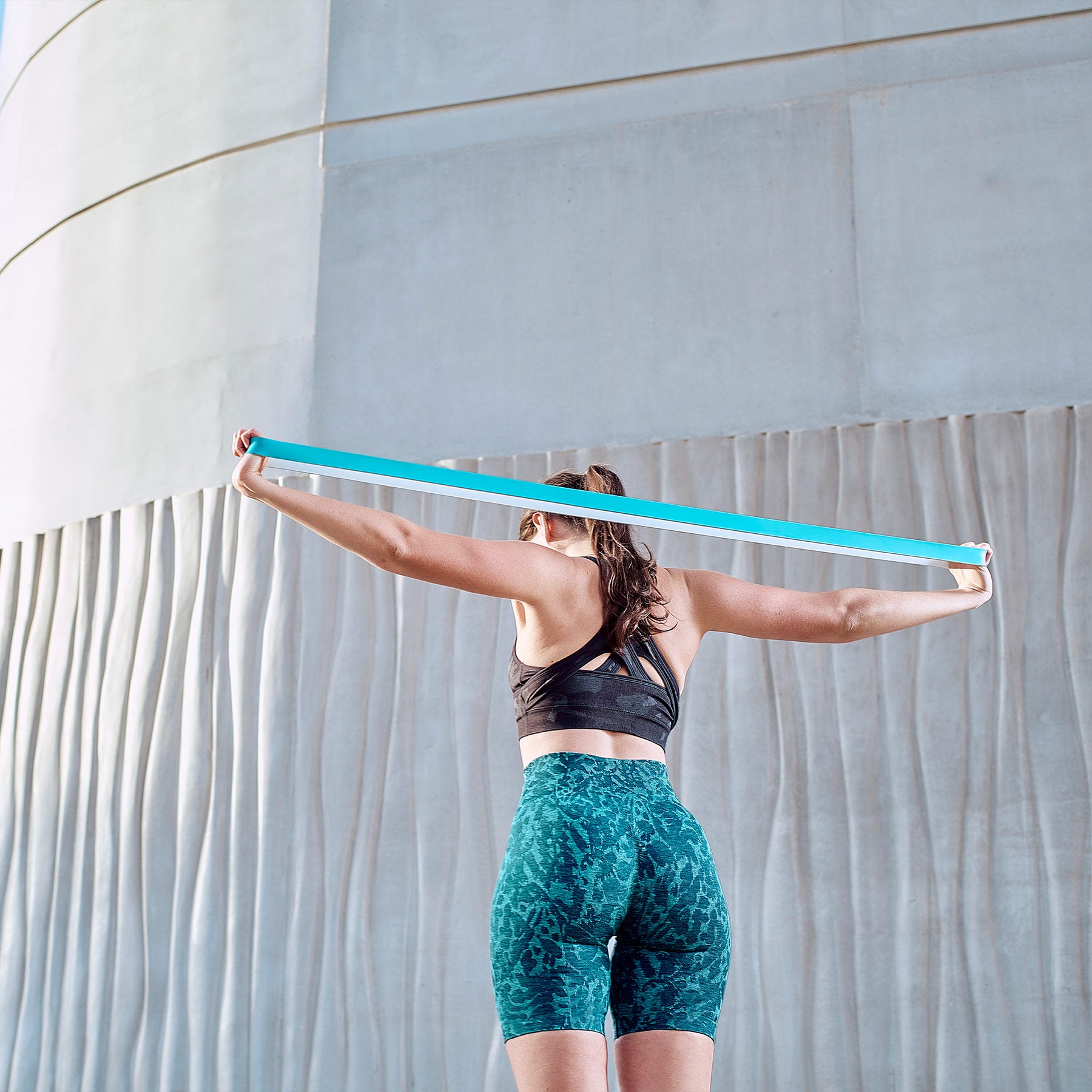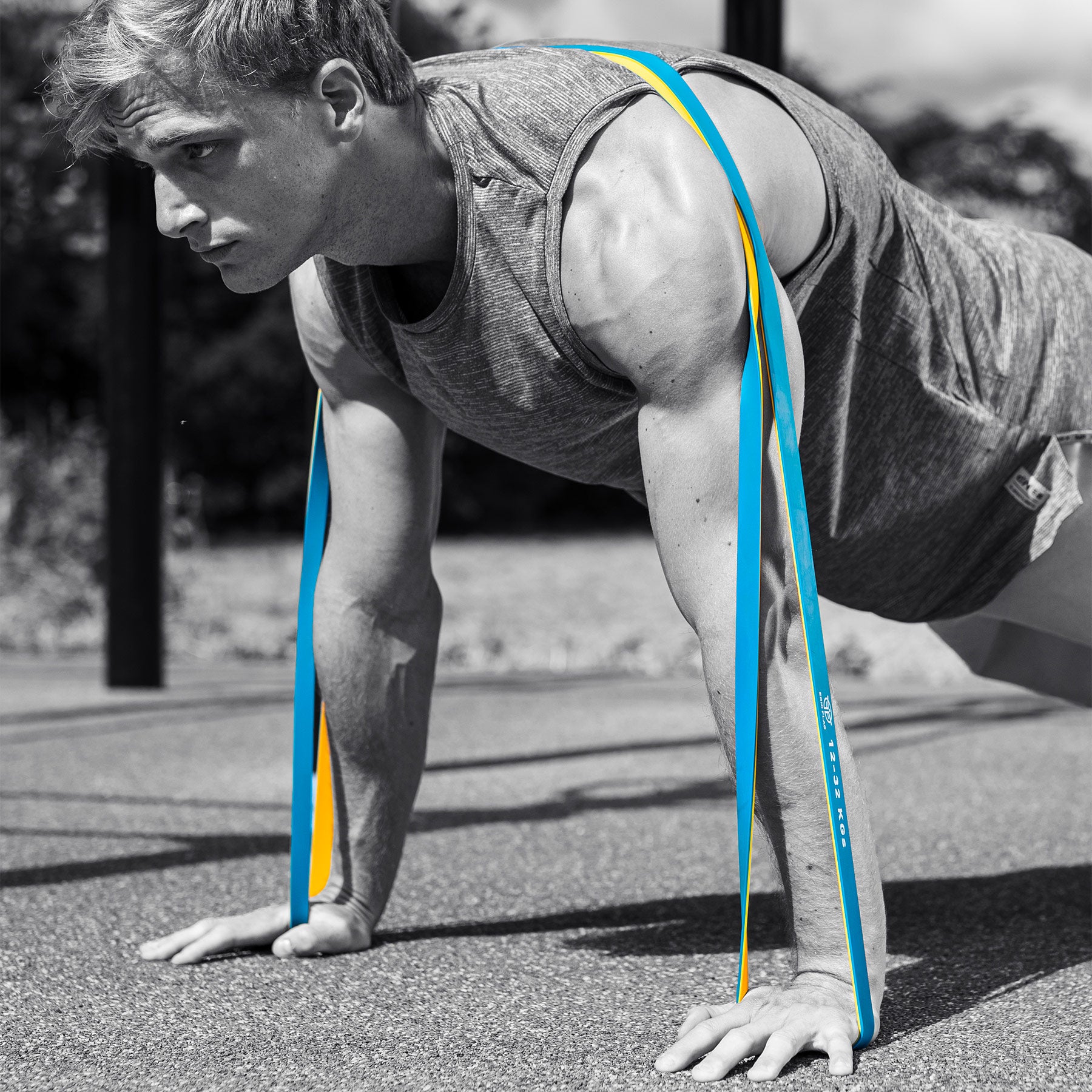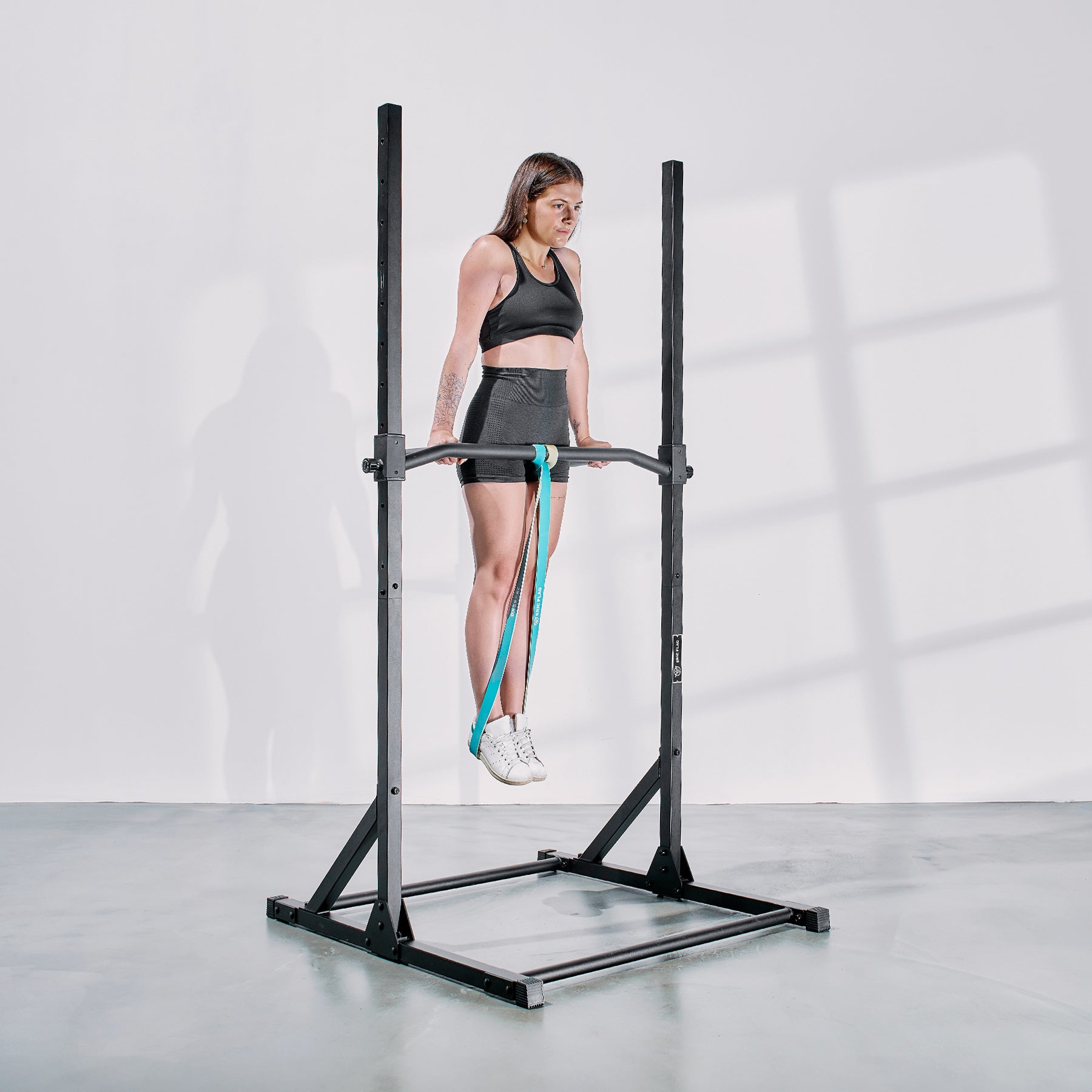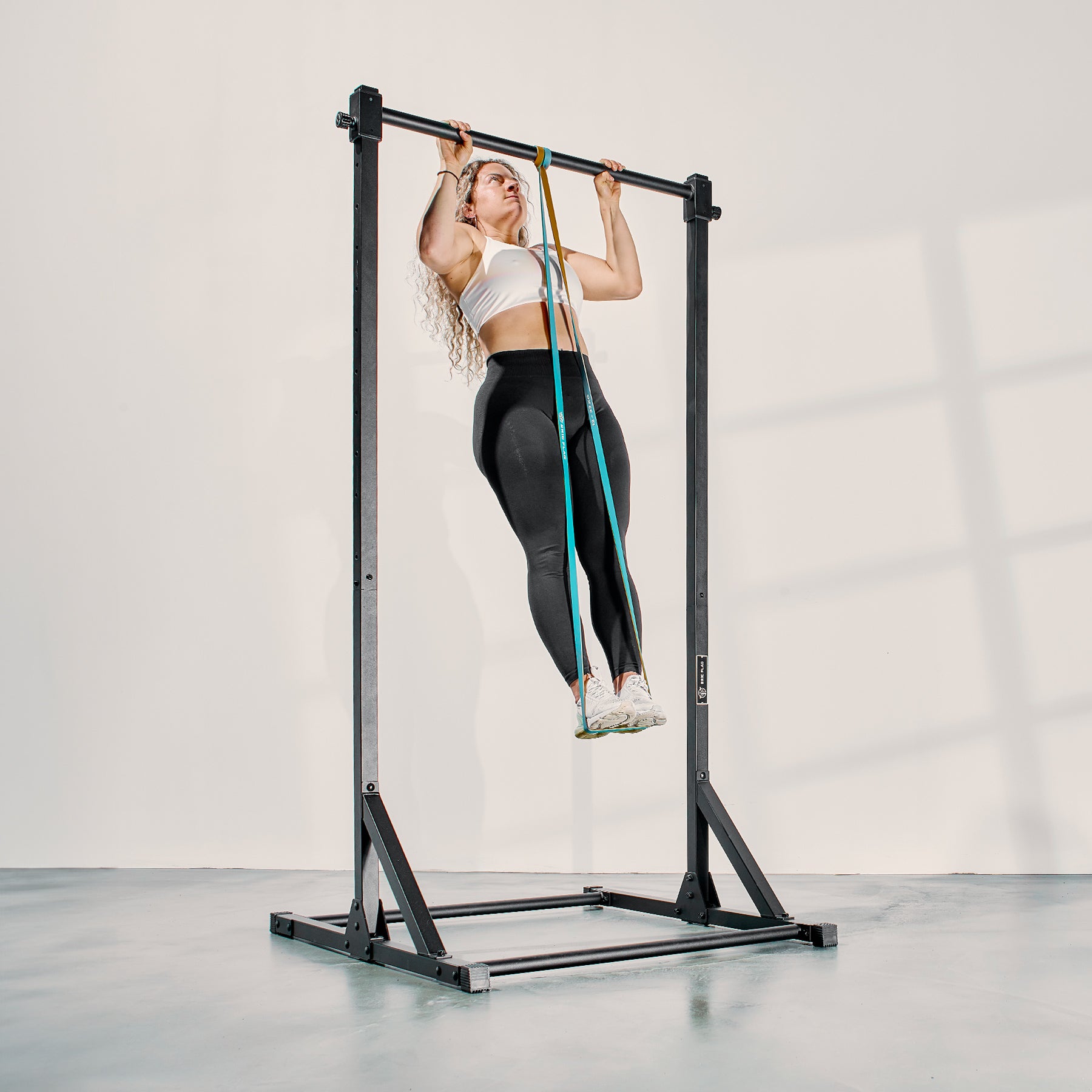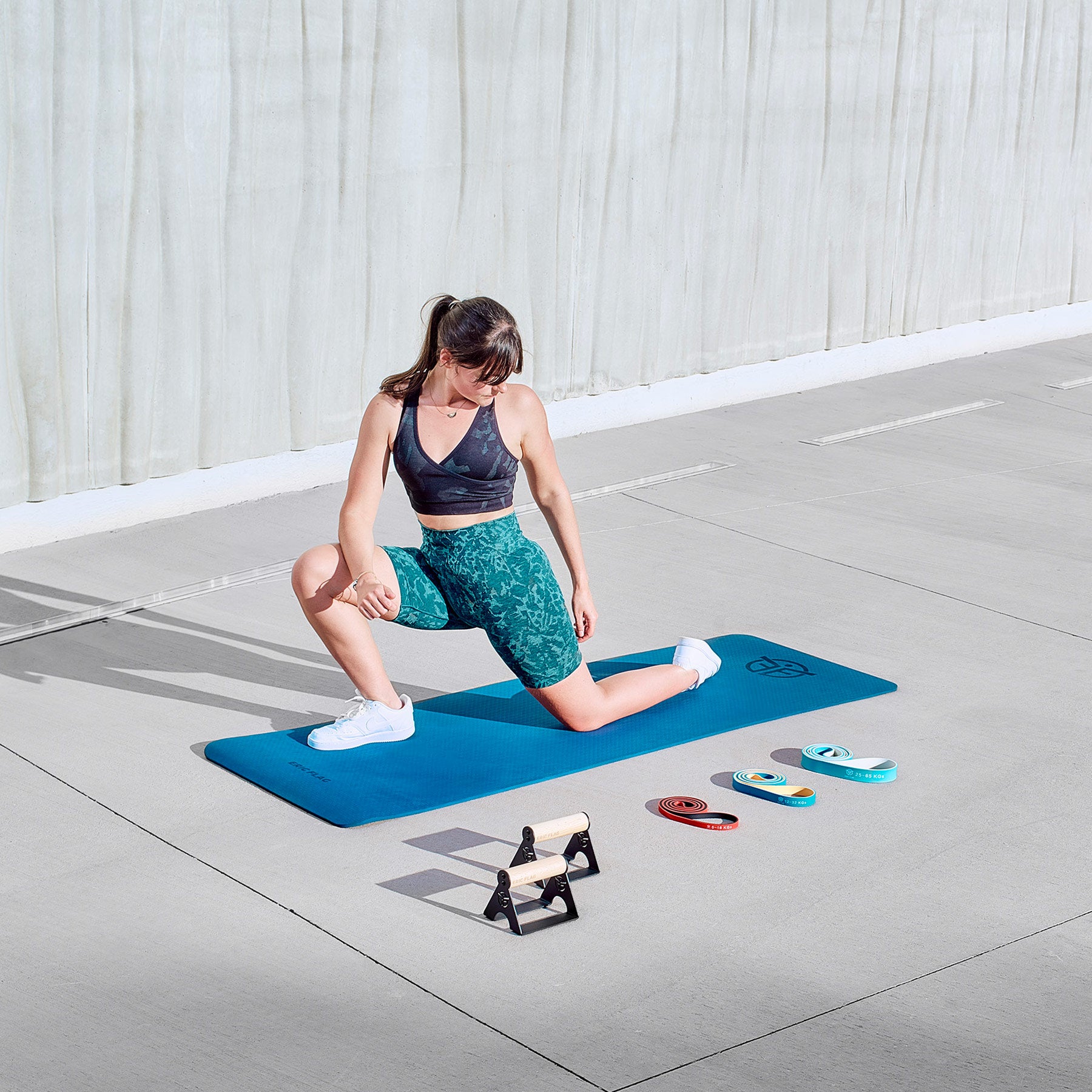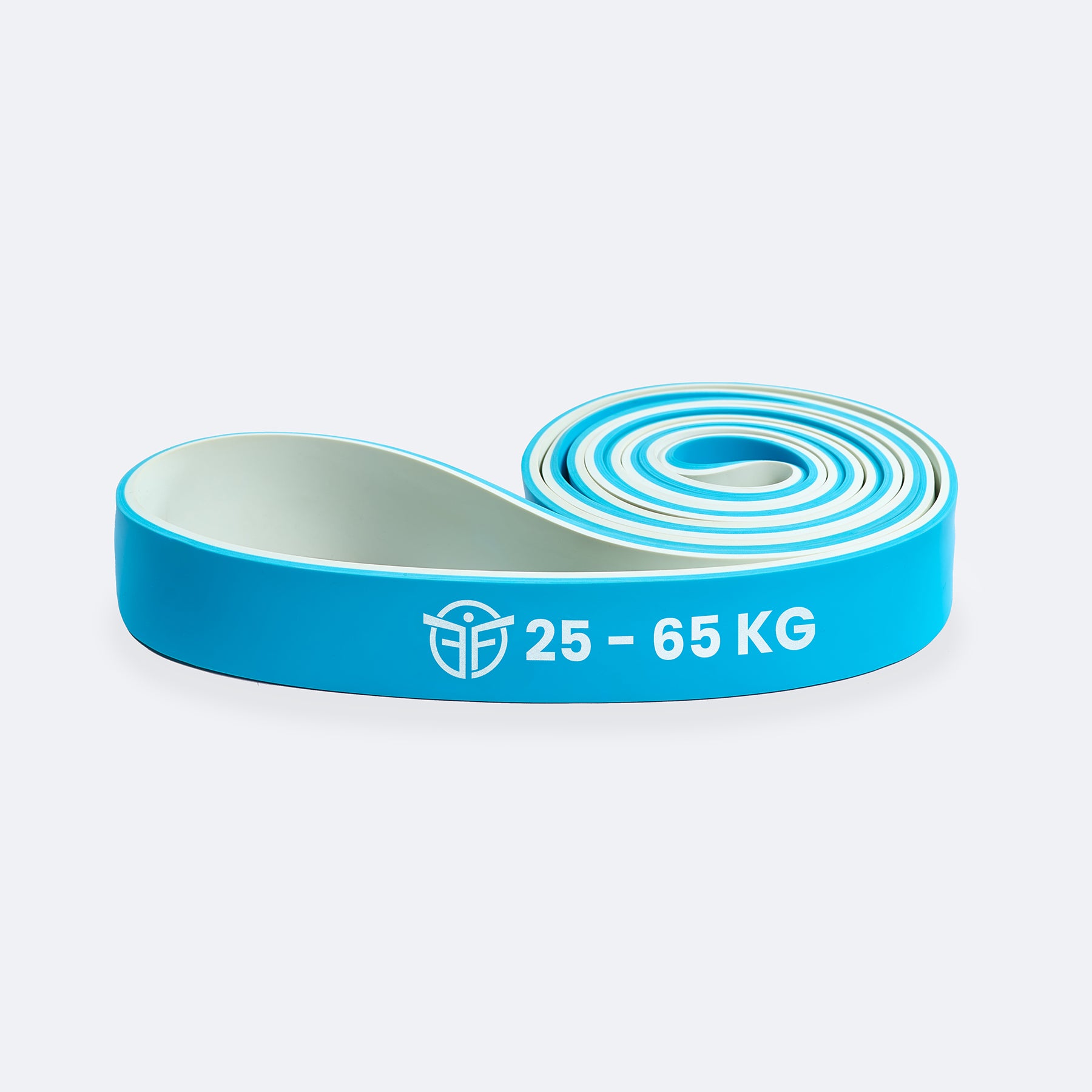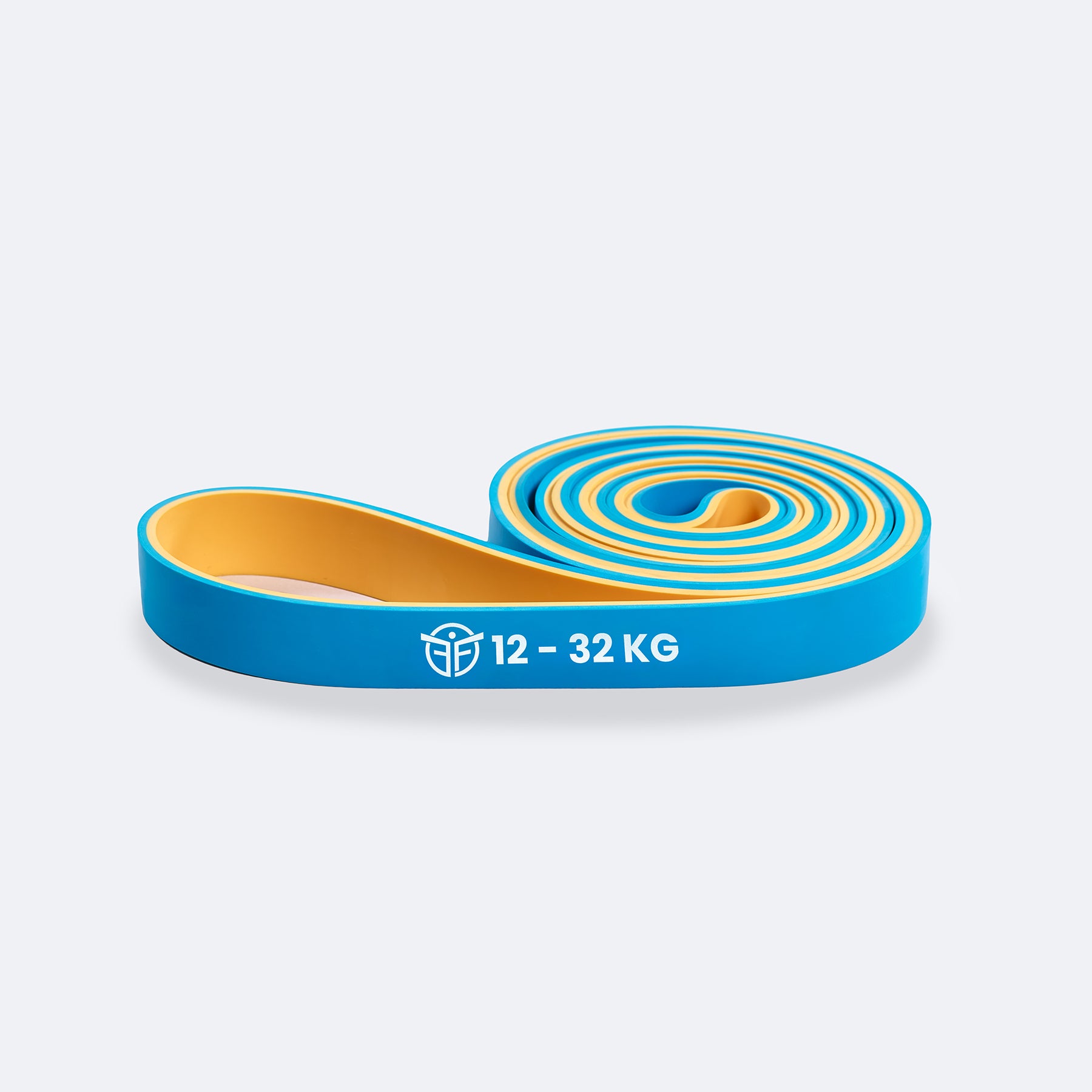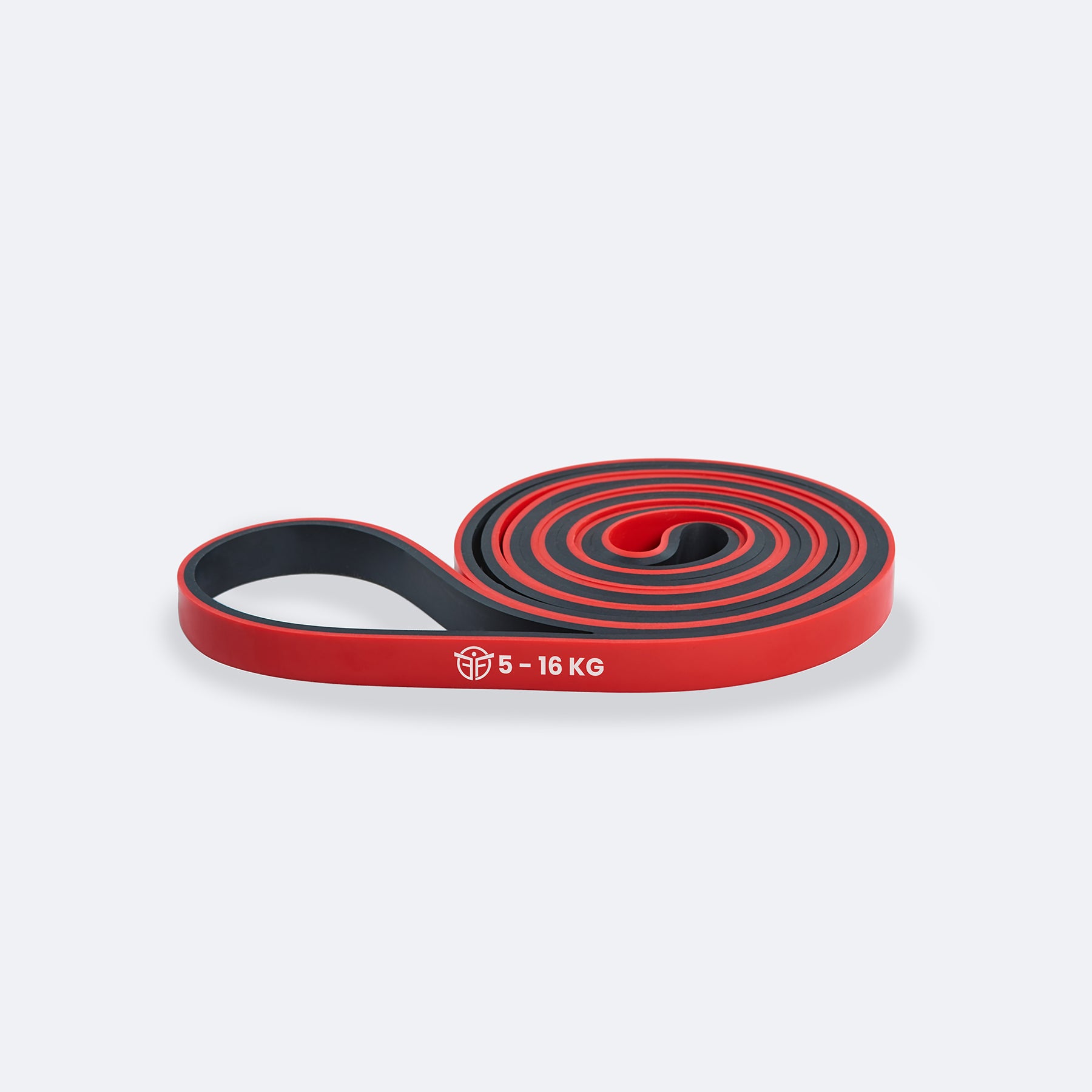 Sale price

€39,90
Regular price
(/)
High quality elastic bands to complete your workouts!
👉 Designed to enhance your progress.
👉 3 resistance levels.
👉 Over 90 exercises available.

Used in a multitude of different sports and disciplines, elastic bands are a bodyweight trainer's best friend. Elastic bands are often the first investment we recommend, and certainly the most profitable!

Each band forms a 208 cm loop. Band widths of 13, 22 and 32 mm.

Elastic bands made of 100% natural latex.
Elastic bands can be used for a wide variety of purposes. They can be used to :


Warm up your body and joints.

Facilitate exercises that are still inaccessible, such as pull-ups.

Complexify exercises that have become too easy, such as push-ups

Replicating classic muscle-building exercises such as the sit-up pull/row.

Assist each other in stretching and flexibility sessions.

Progress in flexibility

NB: make your exercises more complex or simpler with our elastic bands, and you'll get maximum benefit from your workouts!
Elastic Bands
Sale price

€39,90
Regular price
Choose options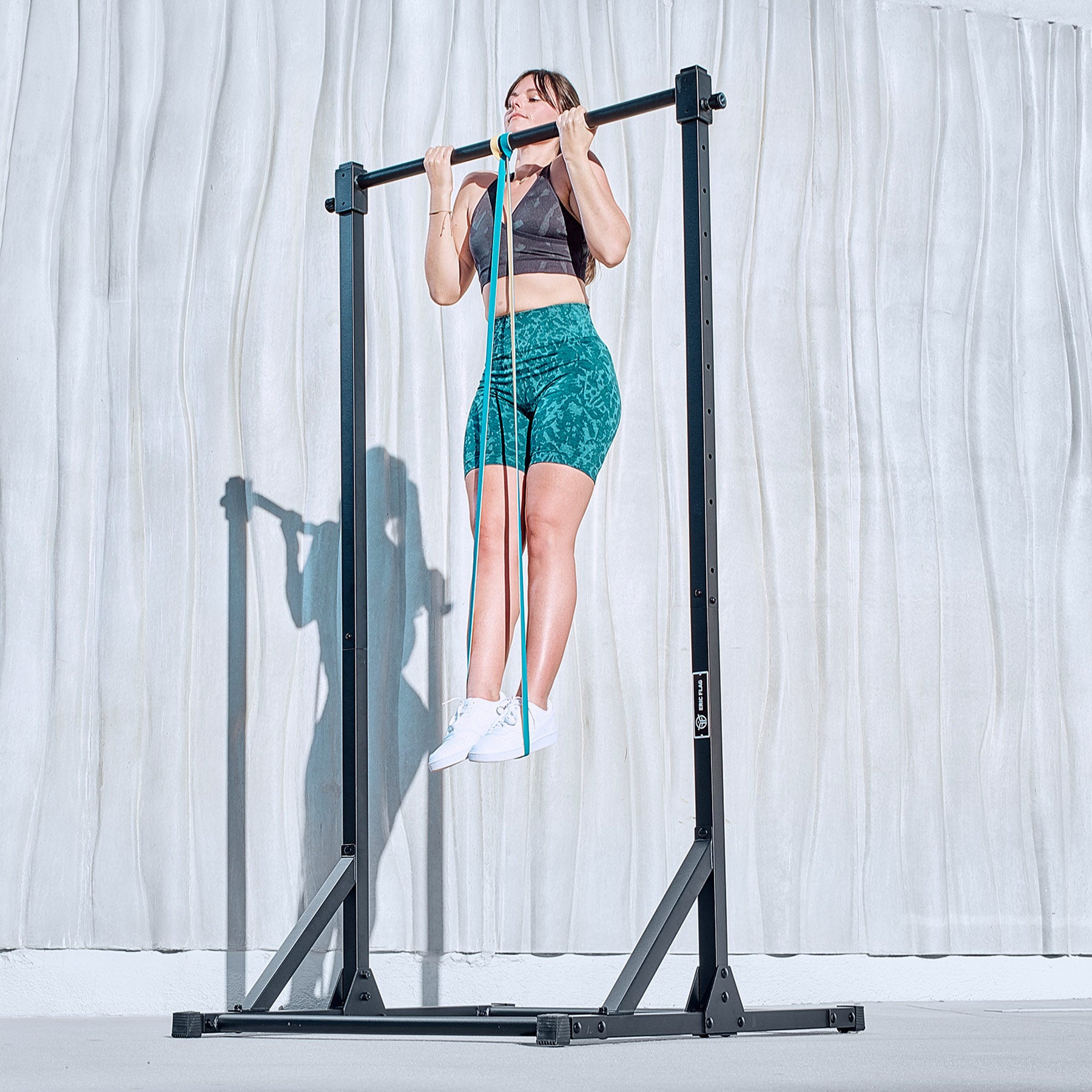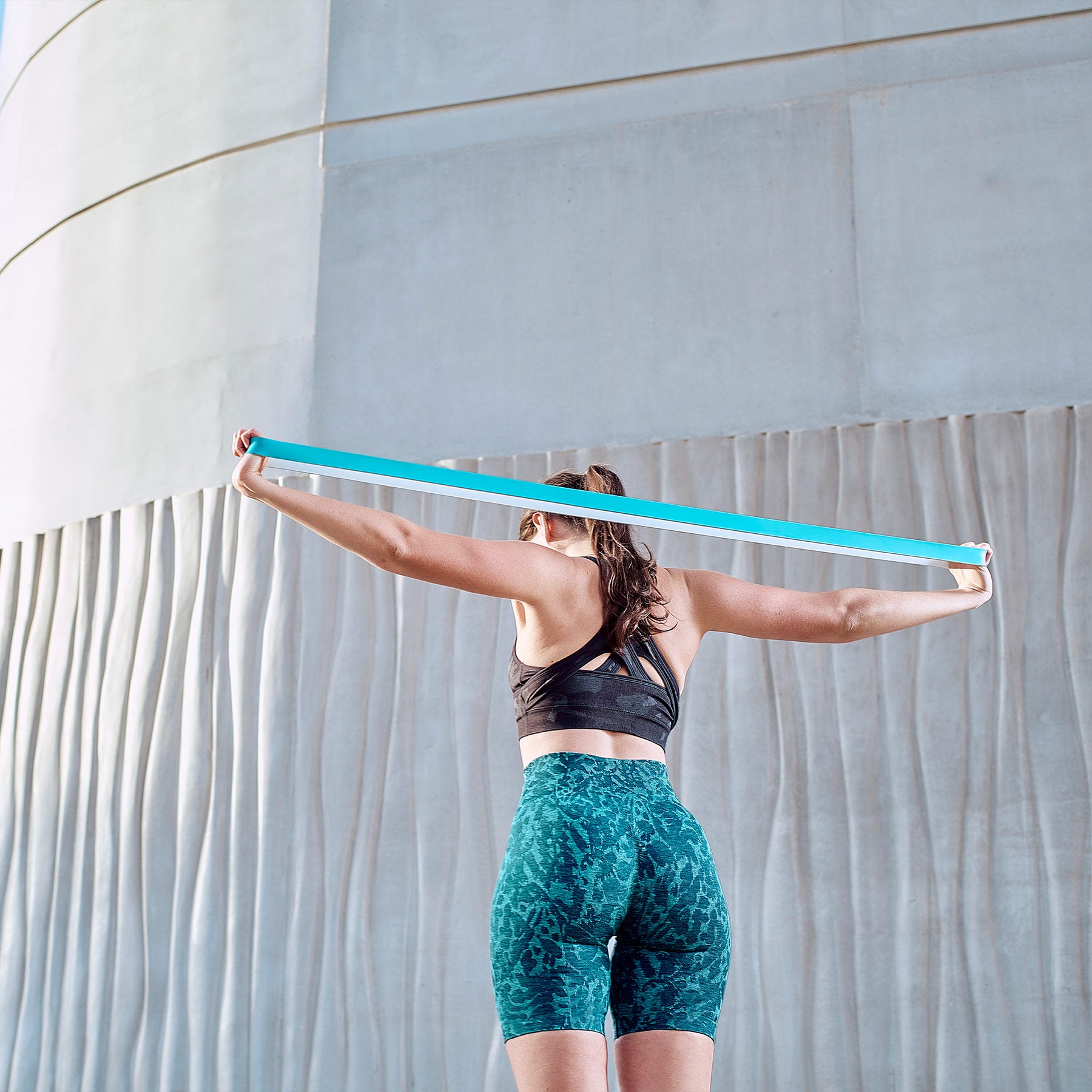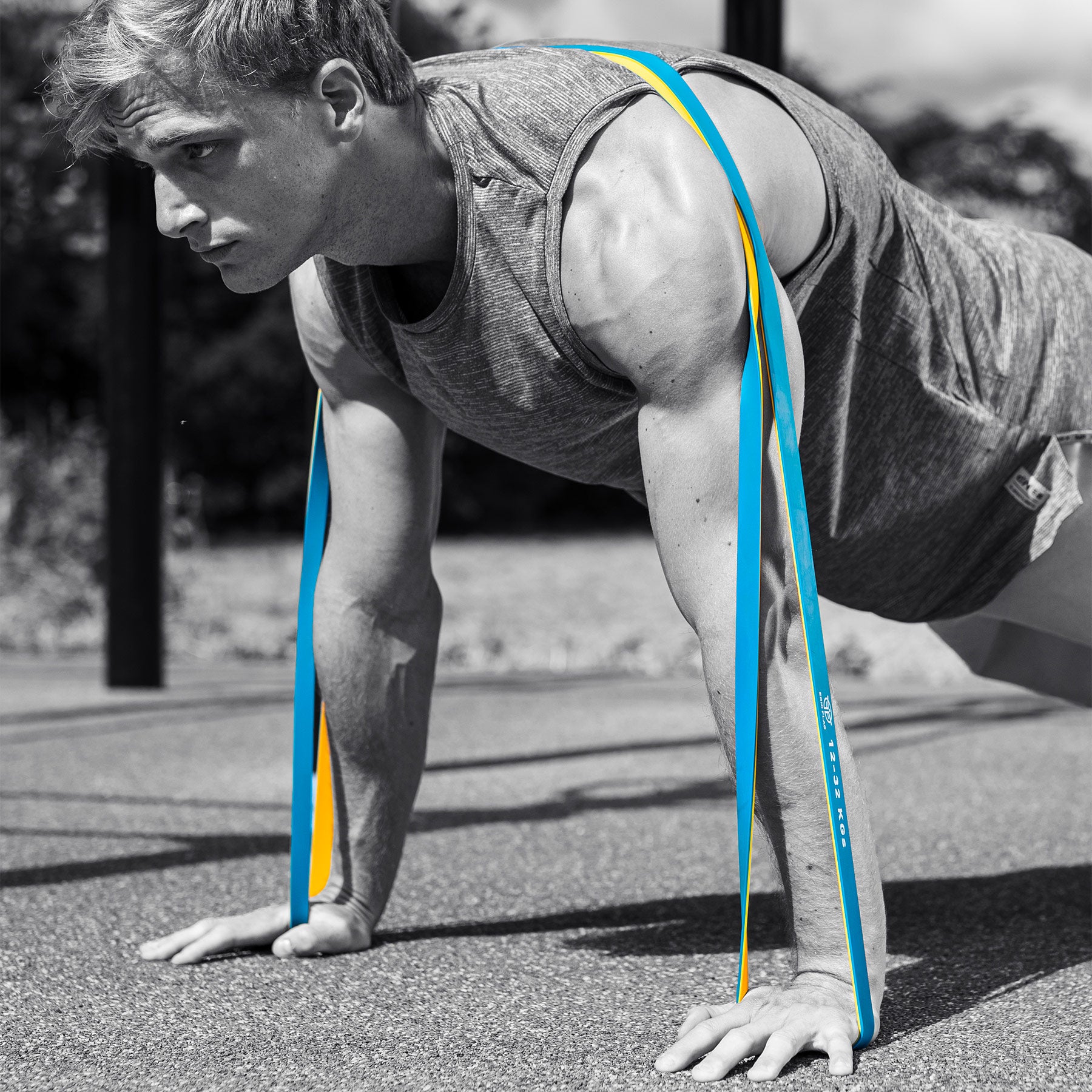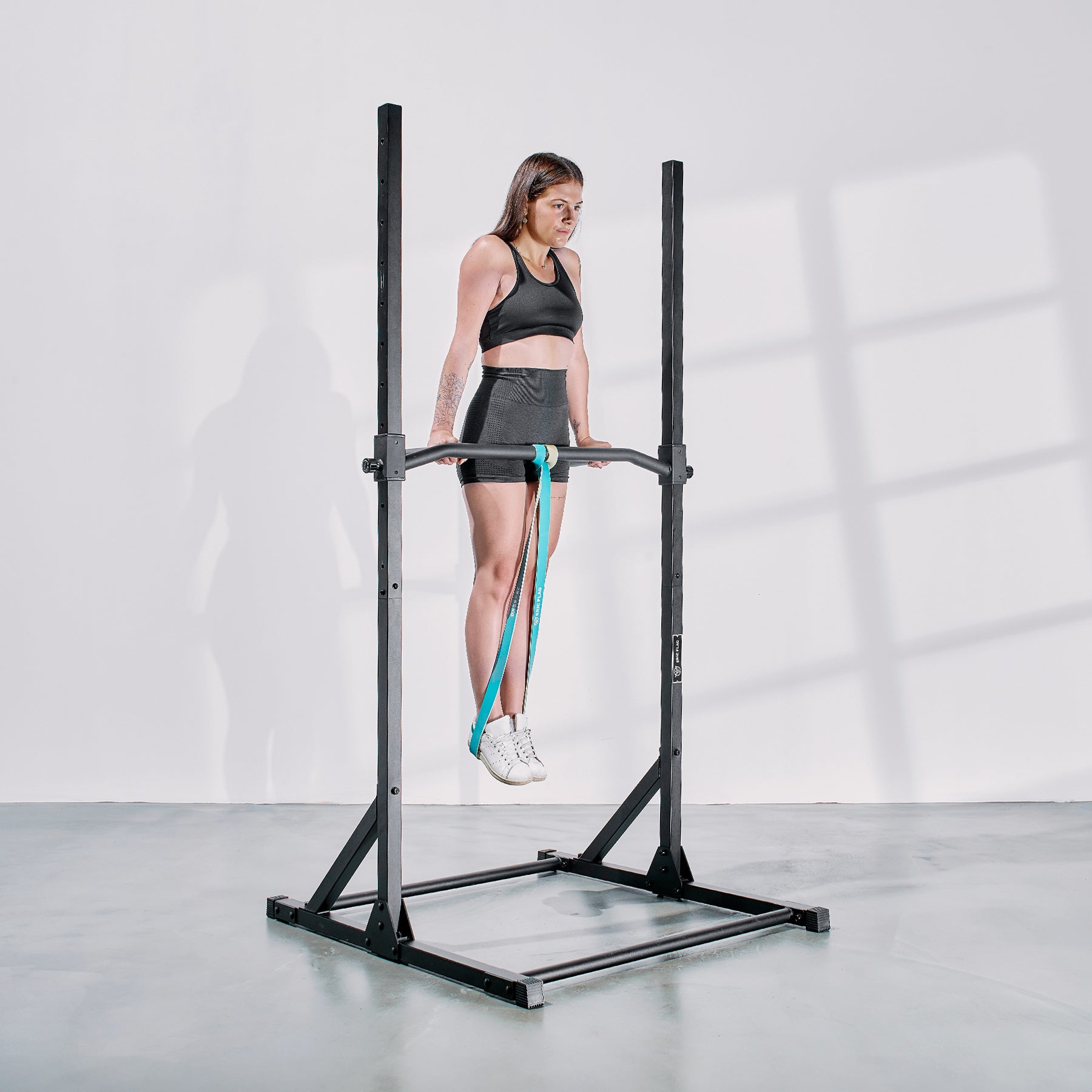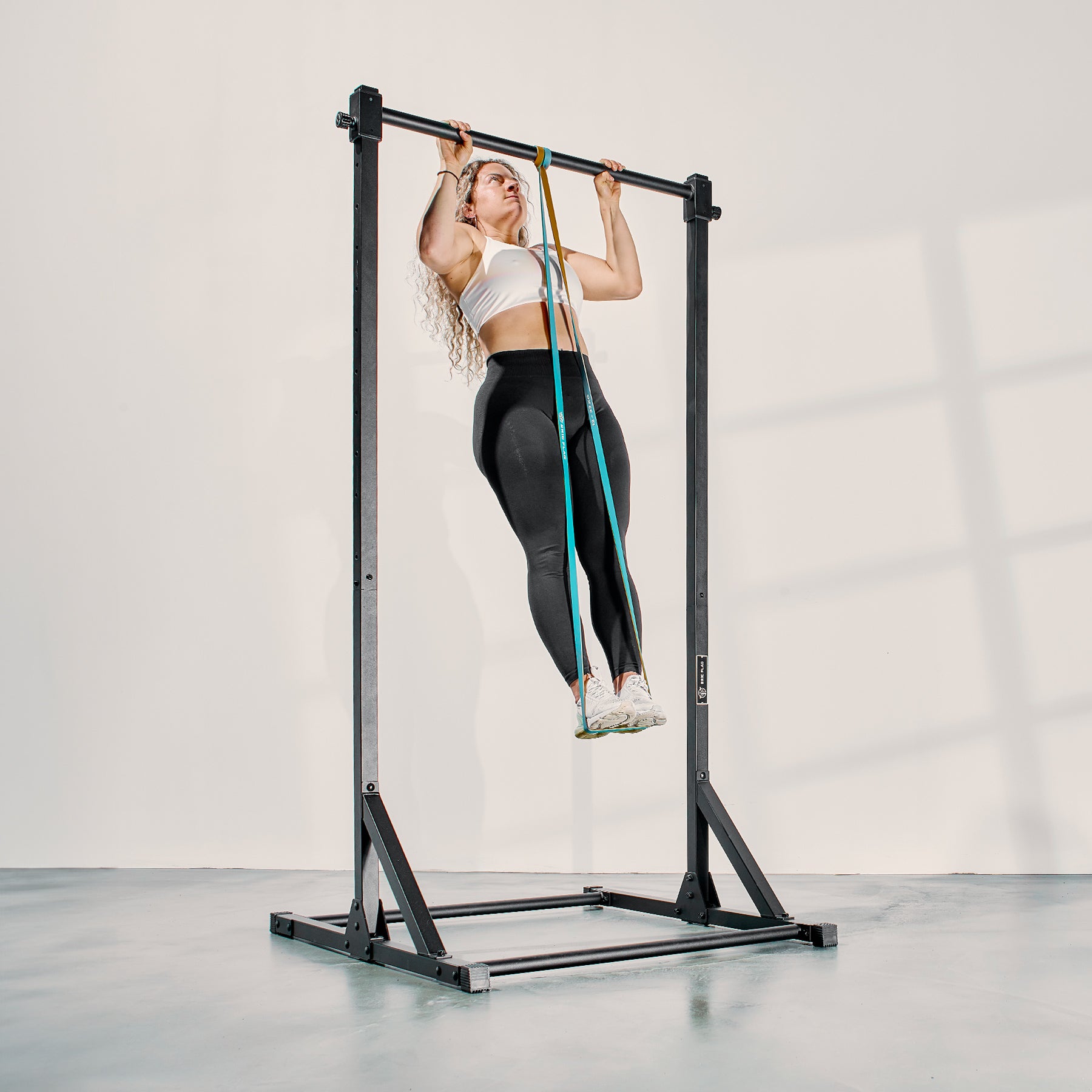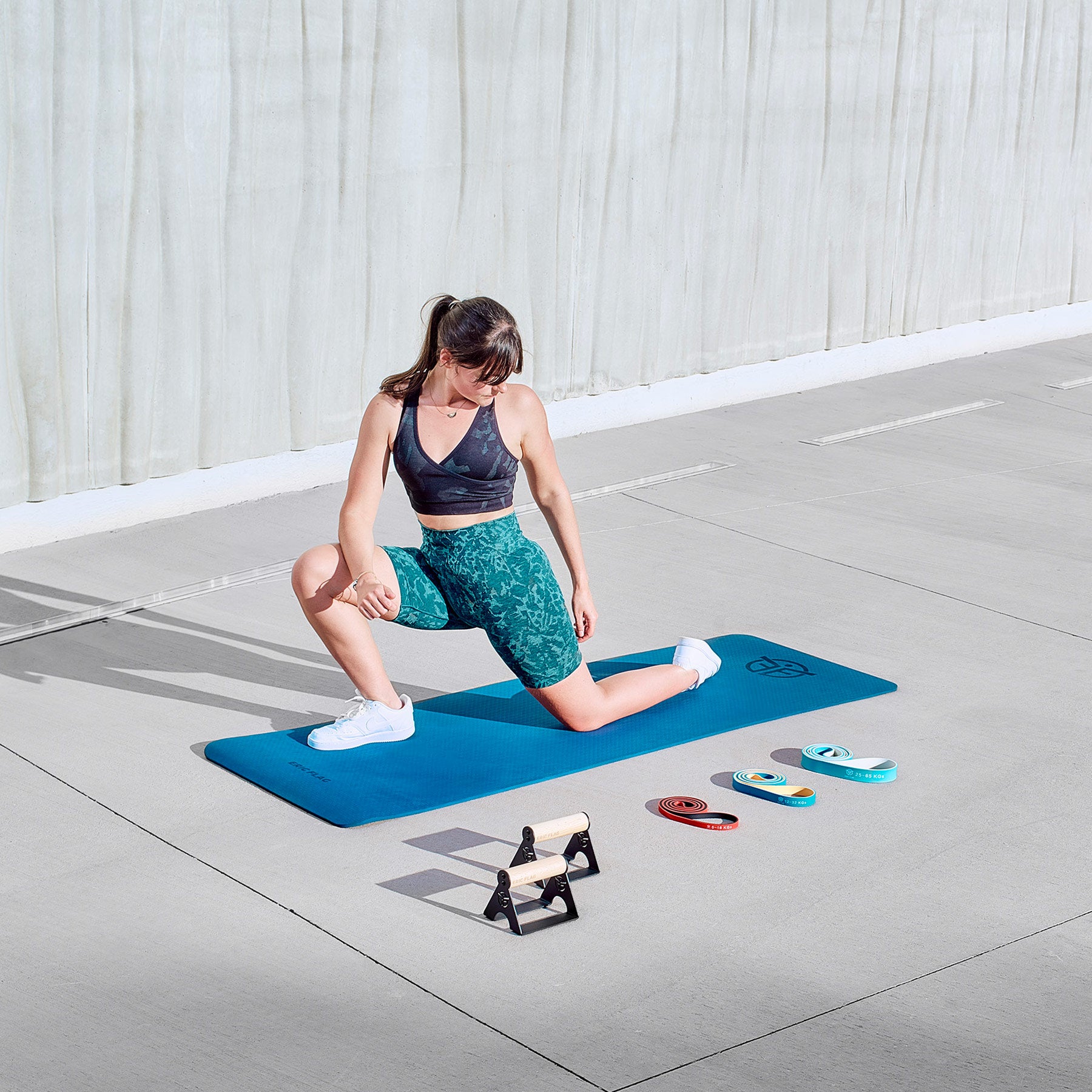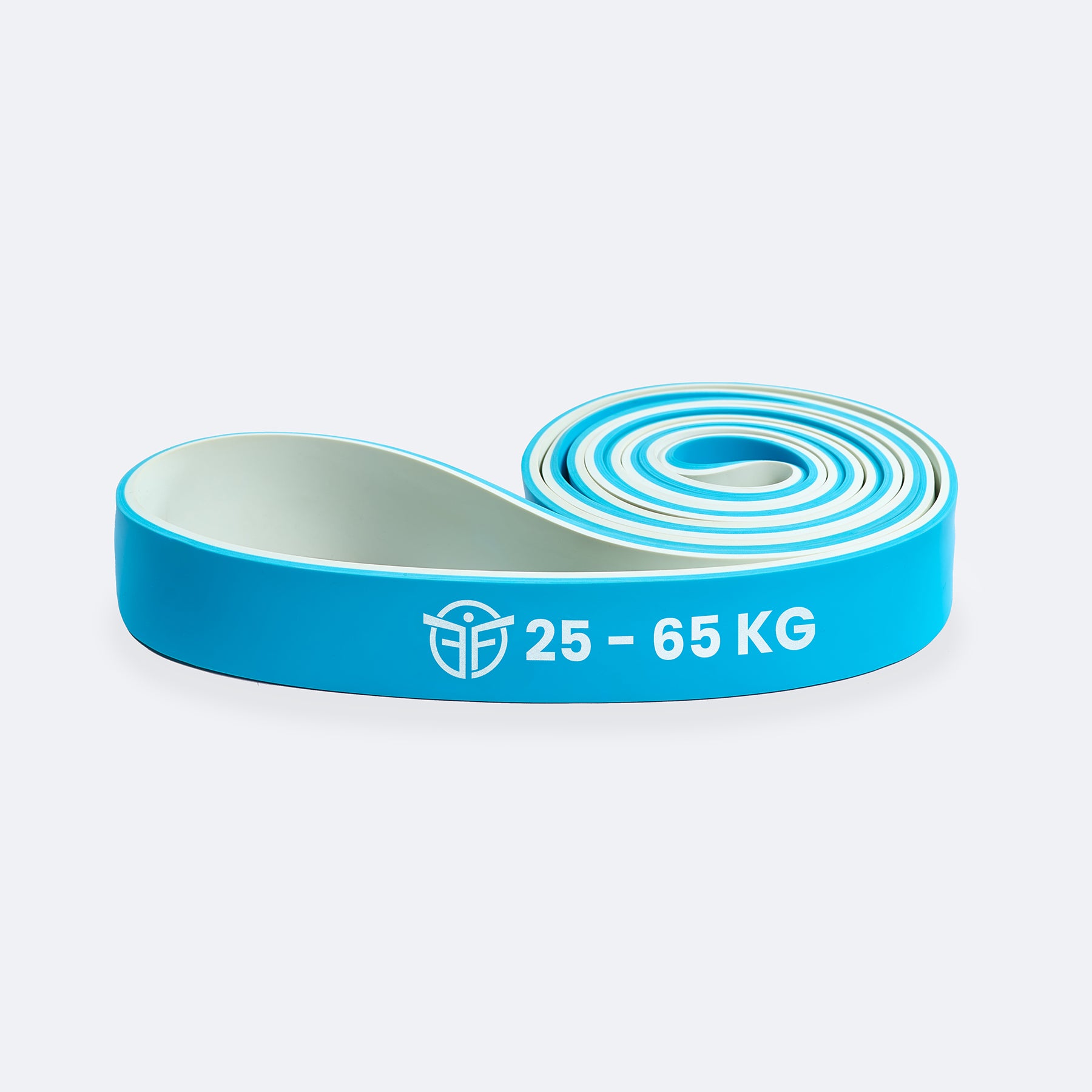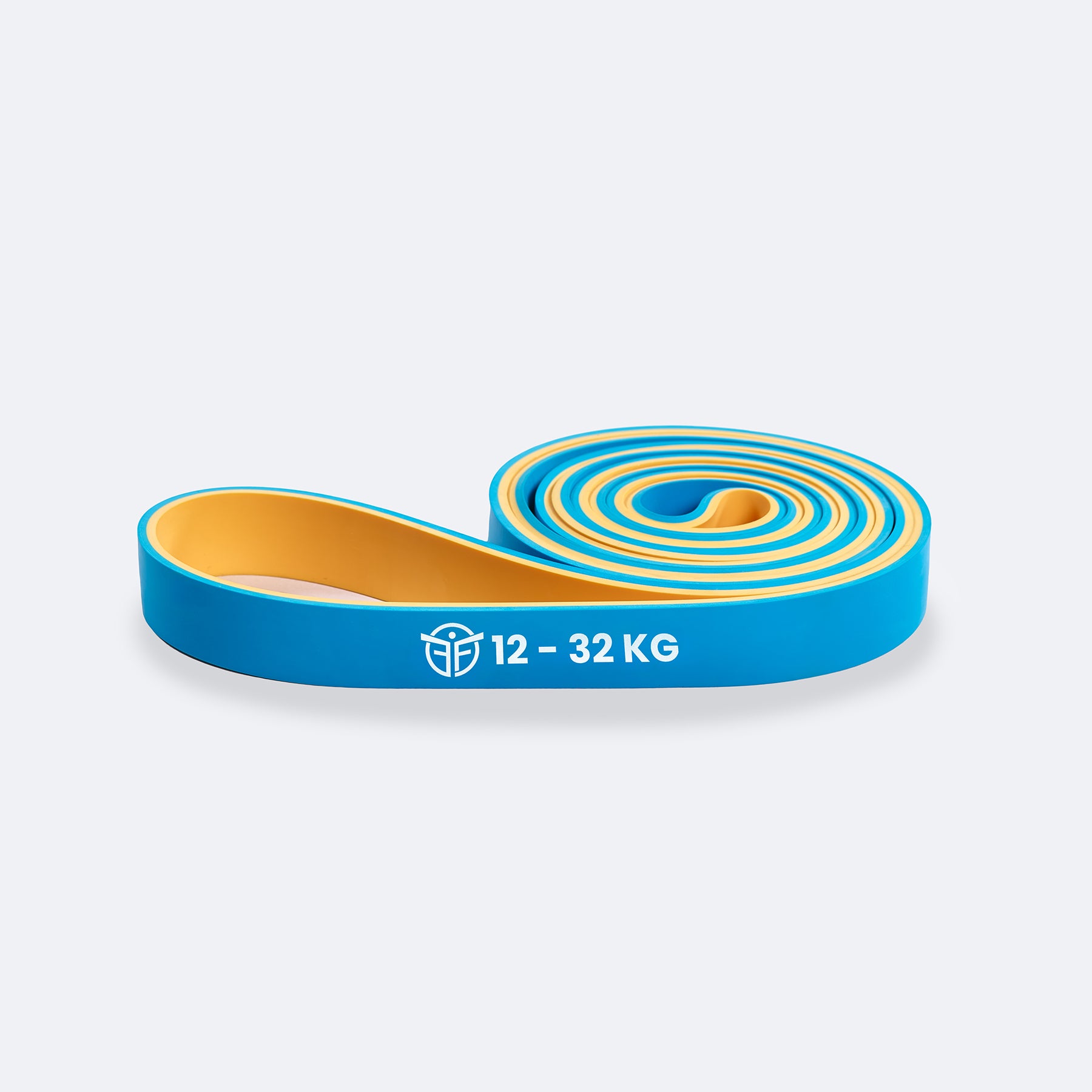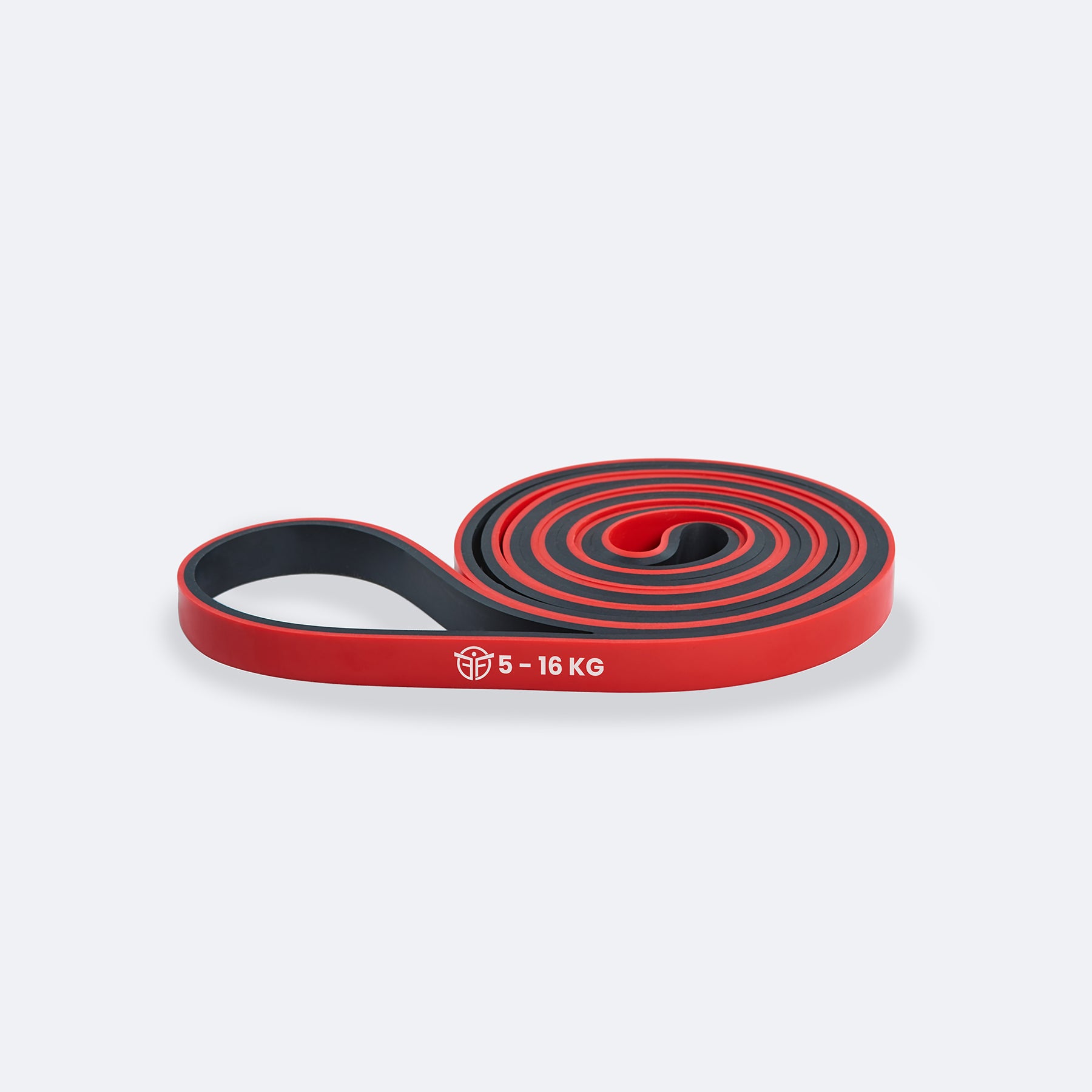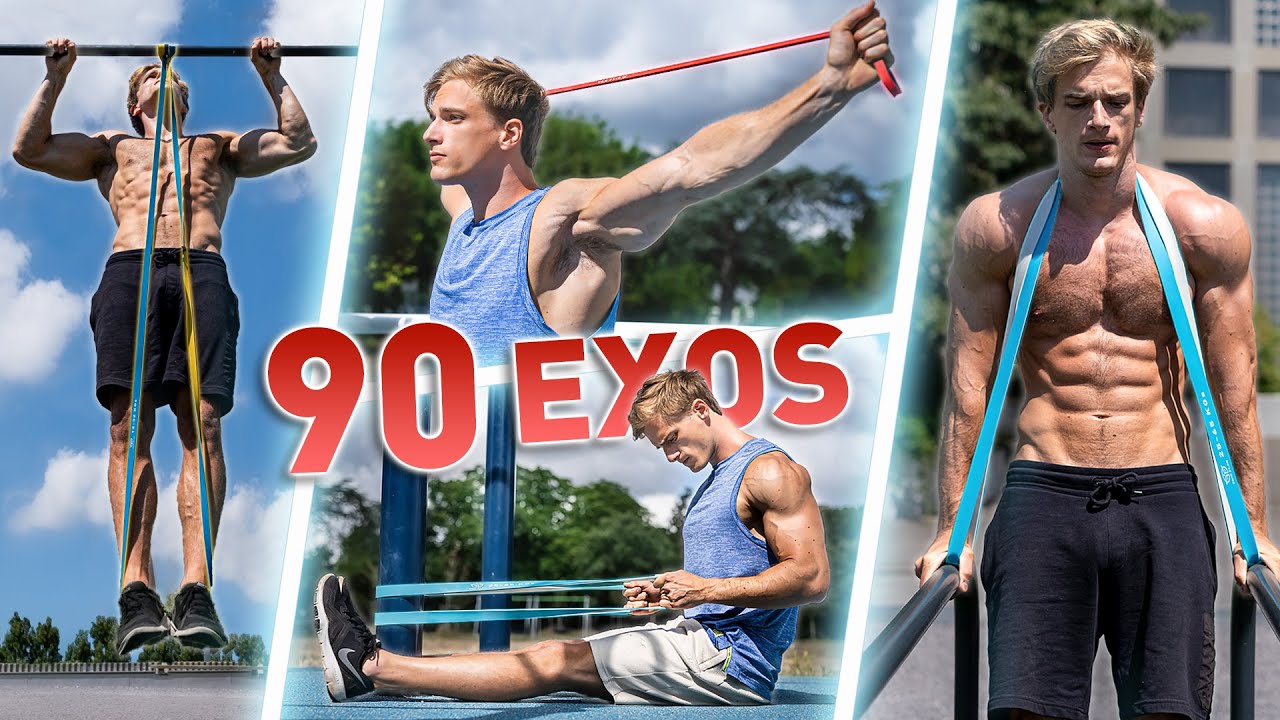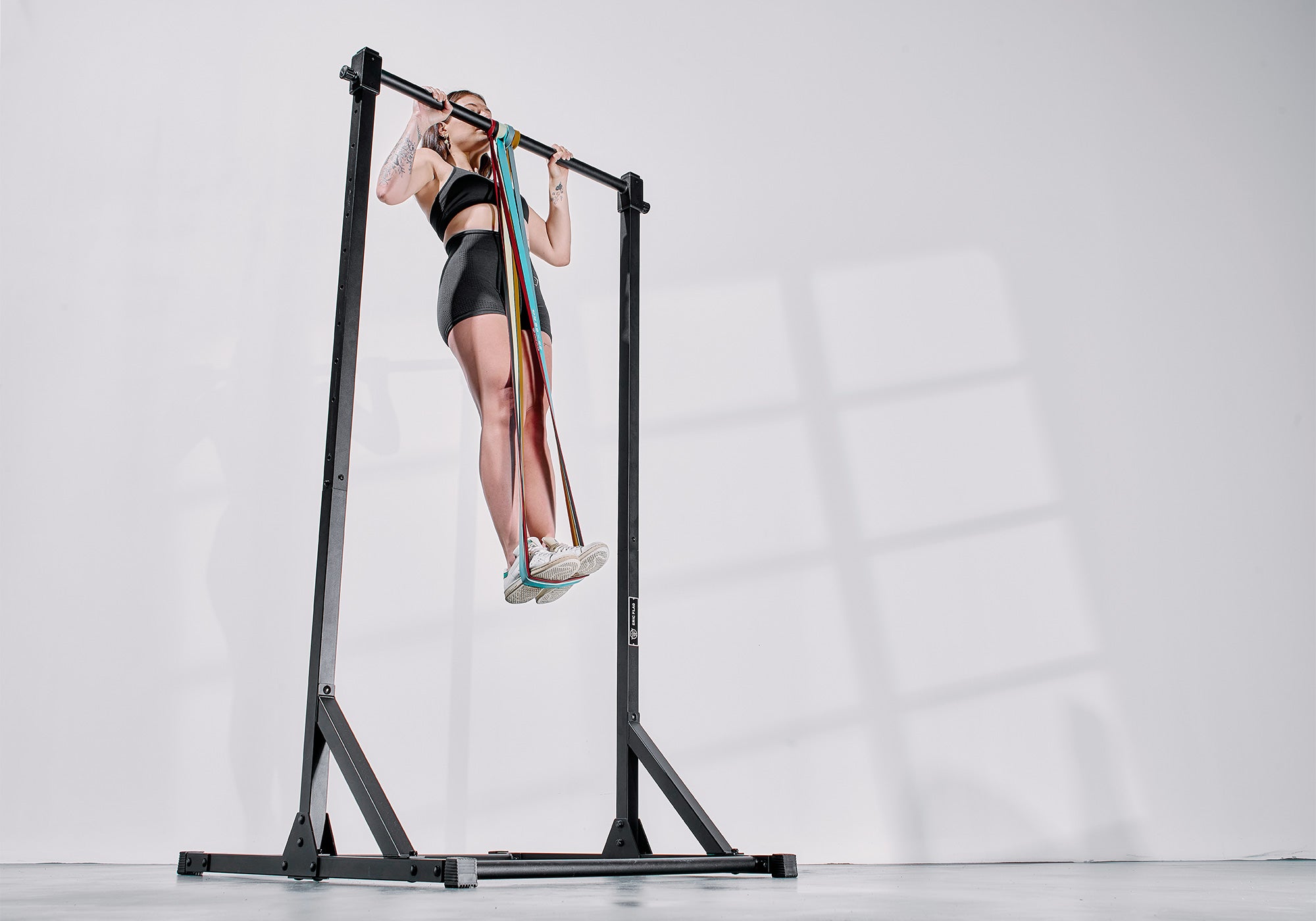 ELASTIC BANDS
Quality. Resistance. Versatility.
5 - 16 kg: low resistance.
12 - 32 kg: medium resistance.
25 - 65 kg: high resistance.
Eric's tip: it's perfectly possible to use several elastic bands at the same time, allowing you to accumulate resistance levels up to 113 kg!
Quality elastic bands
It's hard to give an objective opinion given the short time I've been using these elastic bands, but my feeling is that I've got some very good quality products in my hands, and I'm pretty confident that they'll stand up to wear and tear over time!
Choice of resistance Difficult to define
There's nothing wrong with the quality of the product, which is why I gave it 5 stars. However, I'm not completely satisfied with my choice. The difficulty of resistance force of the 32 kg bands is not sufficient. It's a shame we don't have a 40 kg resistance sock. Of course, you can add an extra band to increase resistance, but you'd have to buy 2. Last point: regarding Mondial Relay, the choice of delivery address is made after payment; it would be better if this choice could be made beforehand, as it's psychologically more reassuring, especially for those who have no means of transport. Conclusion: why not offer 4 levels of resistance for these elastic bands?