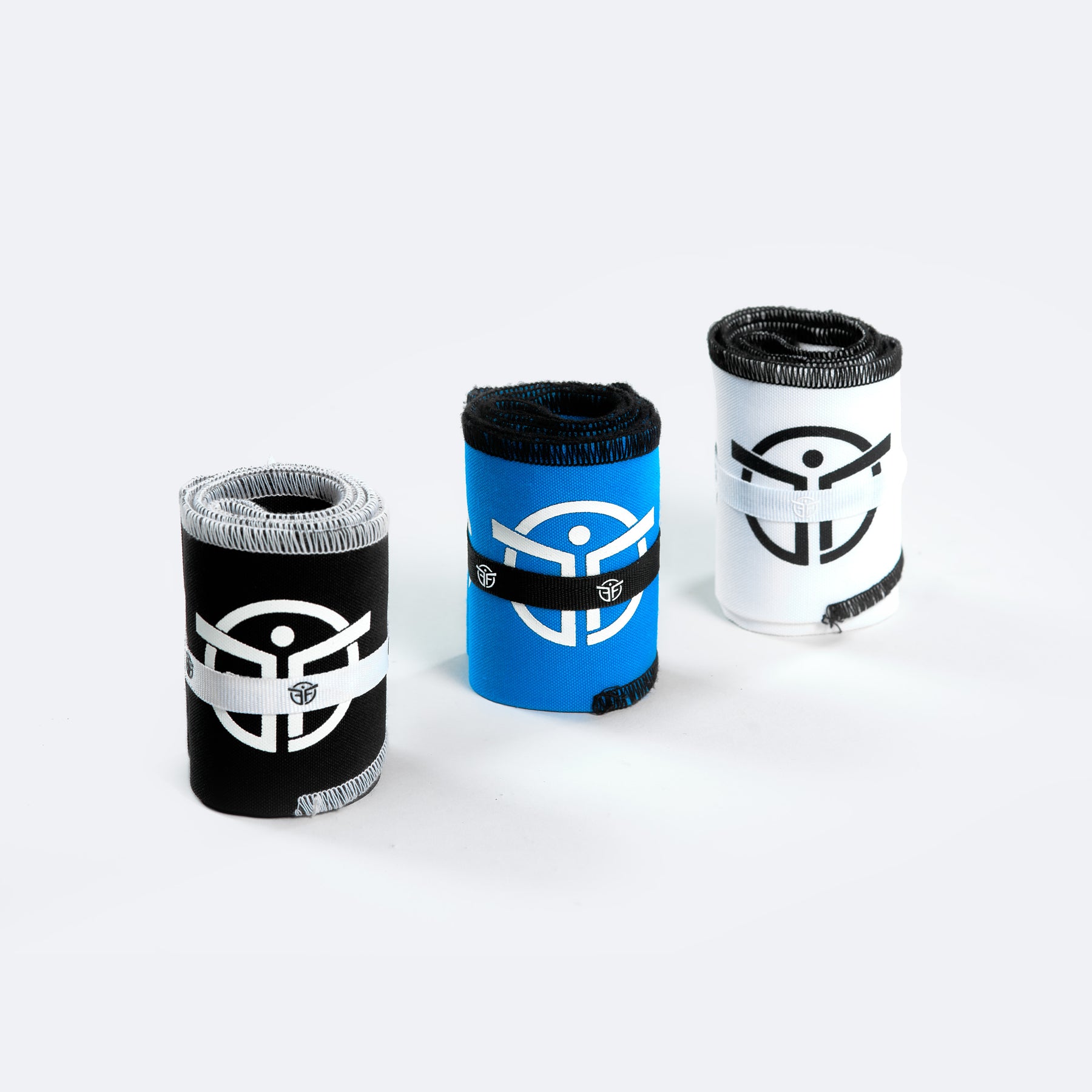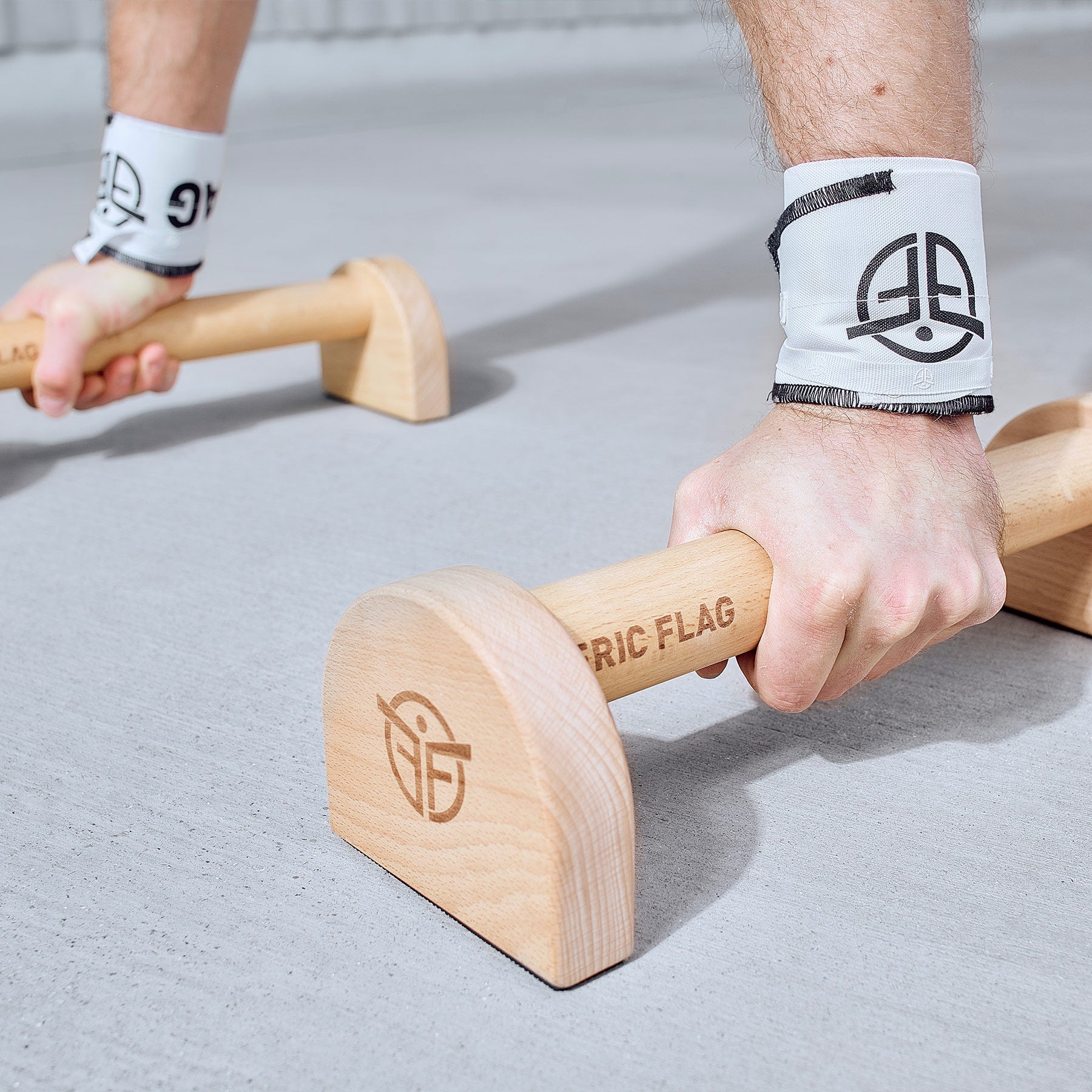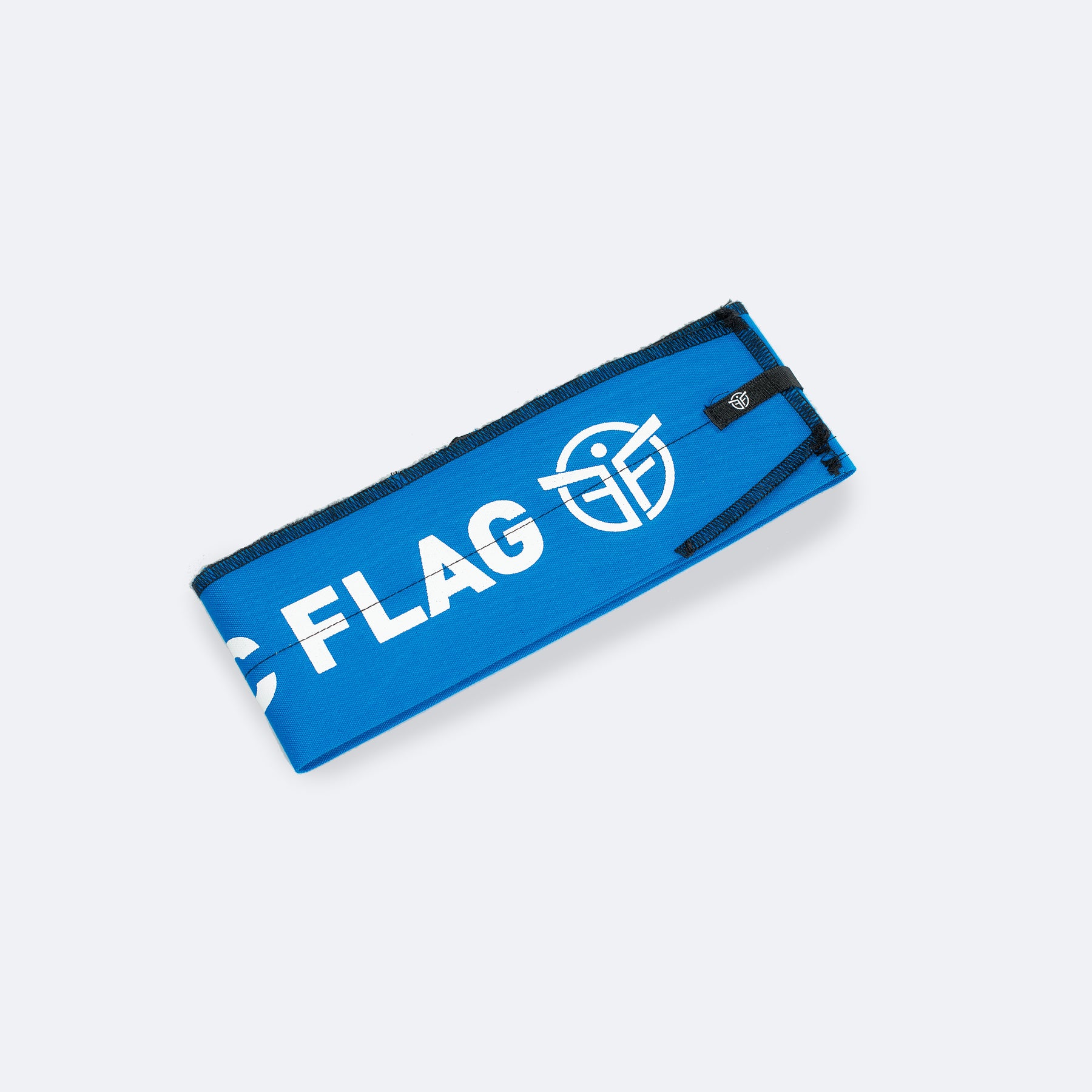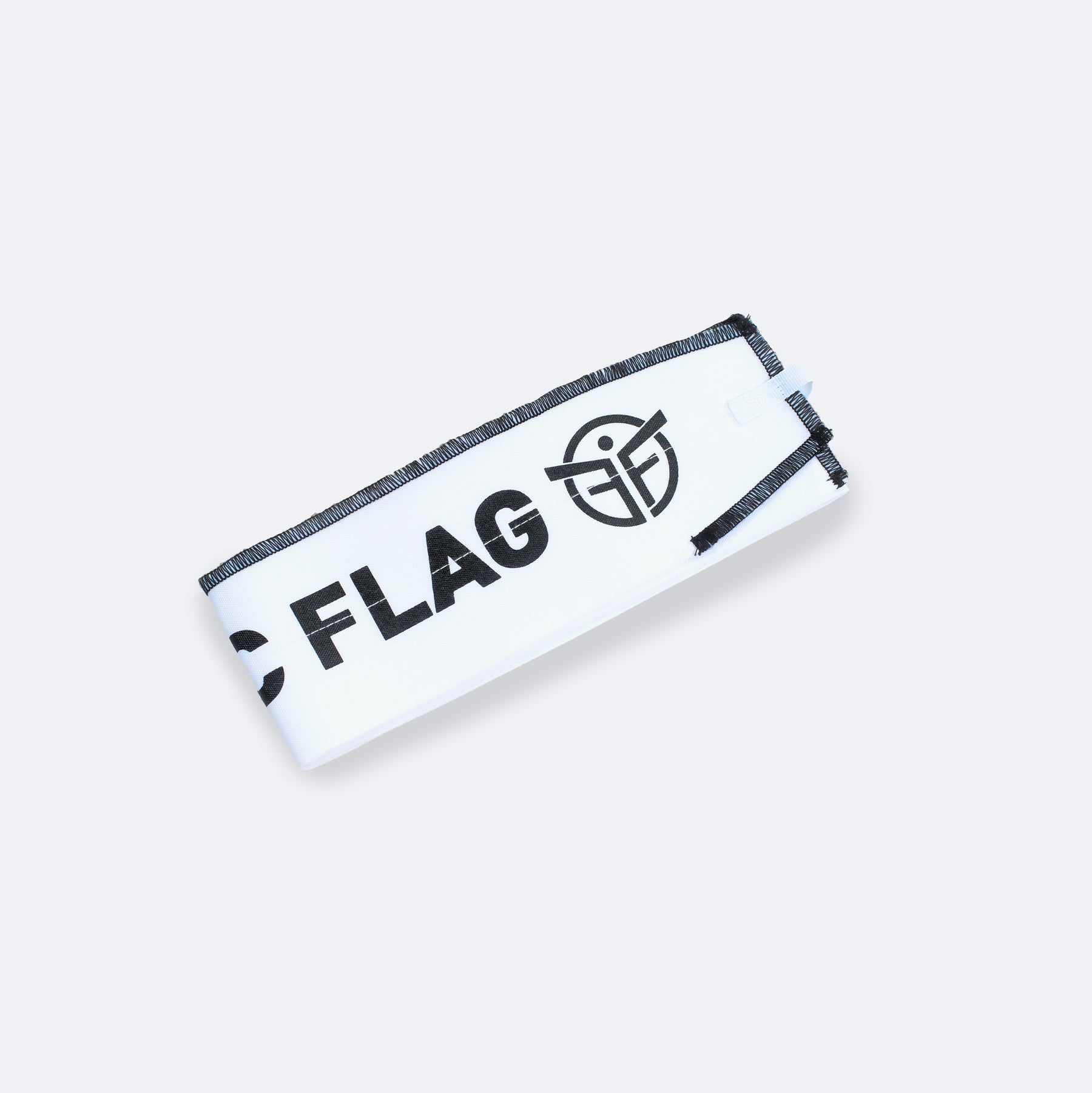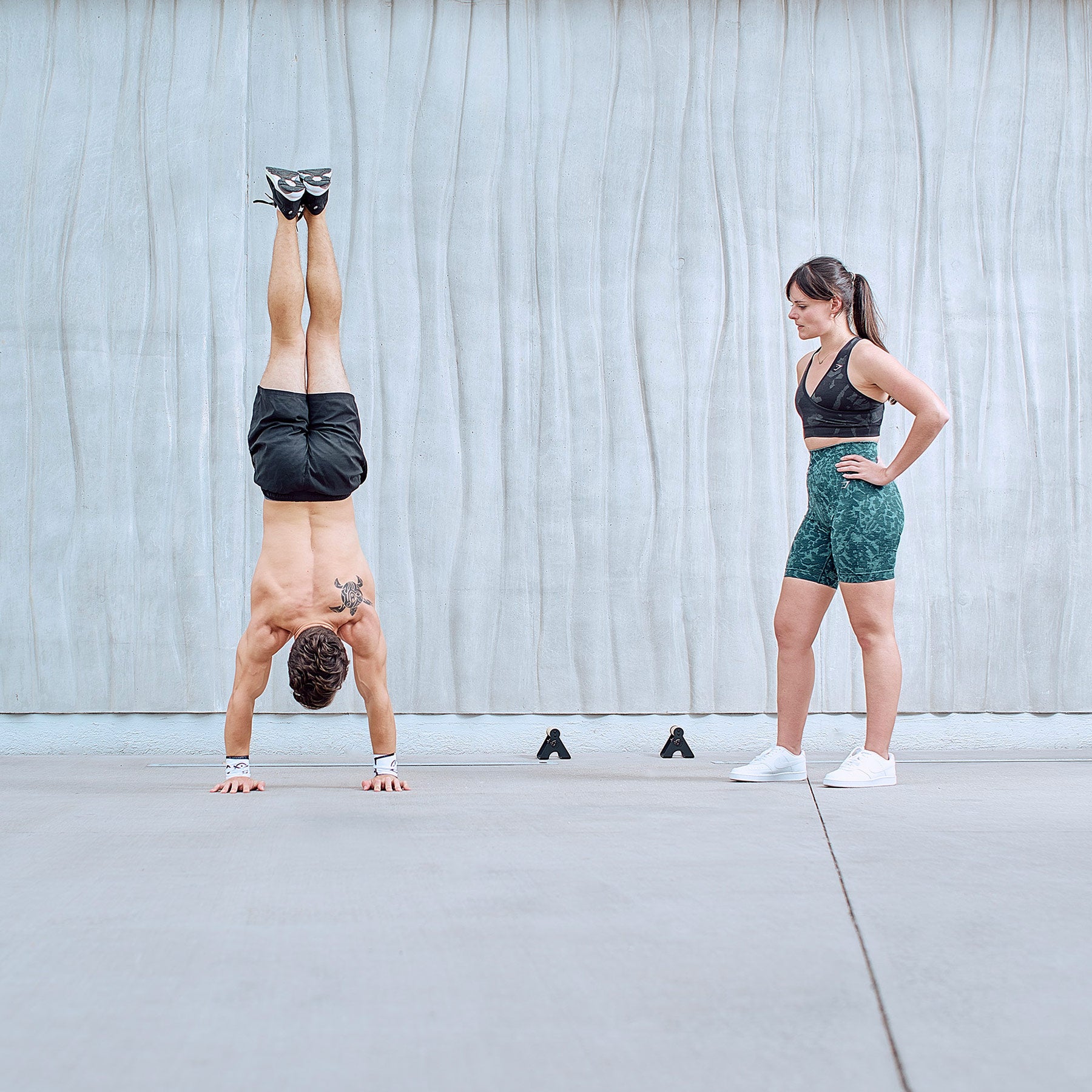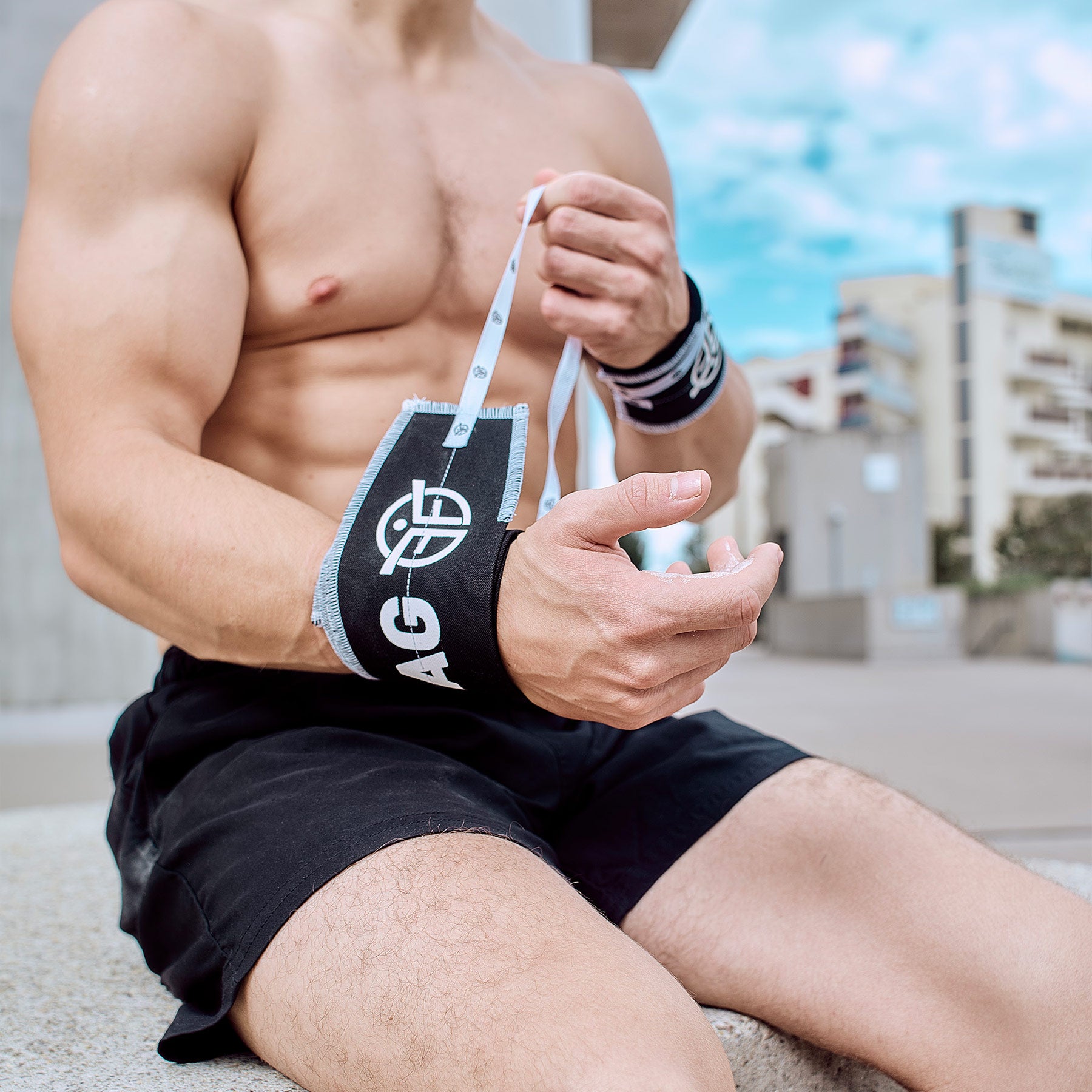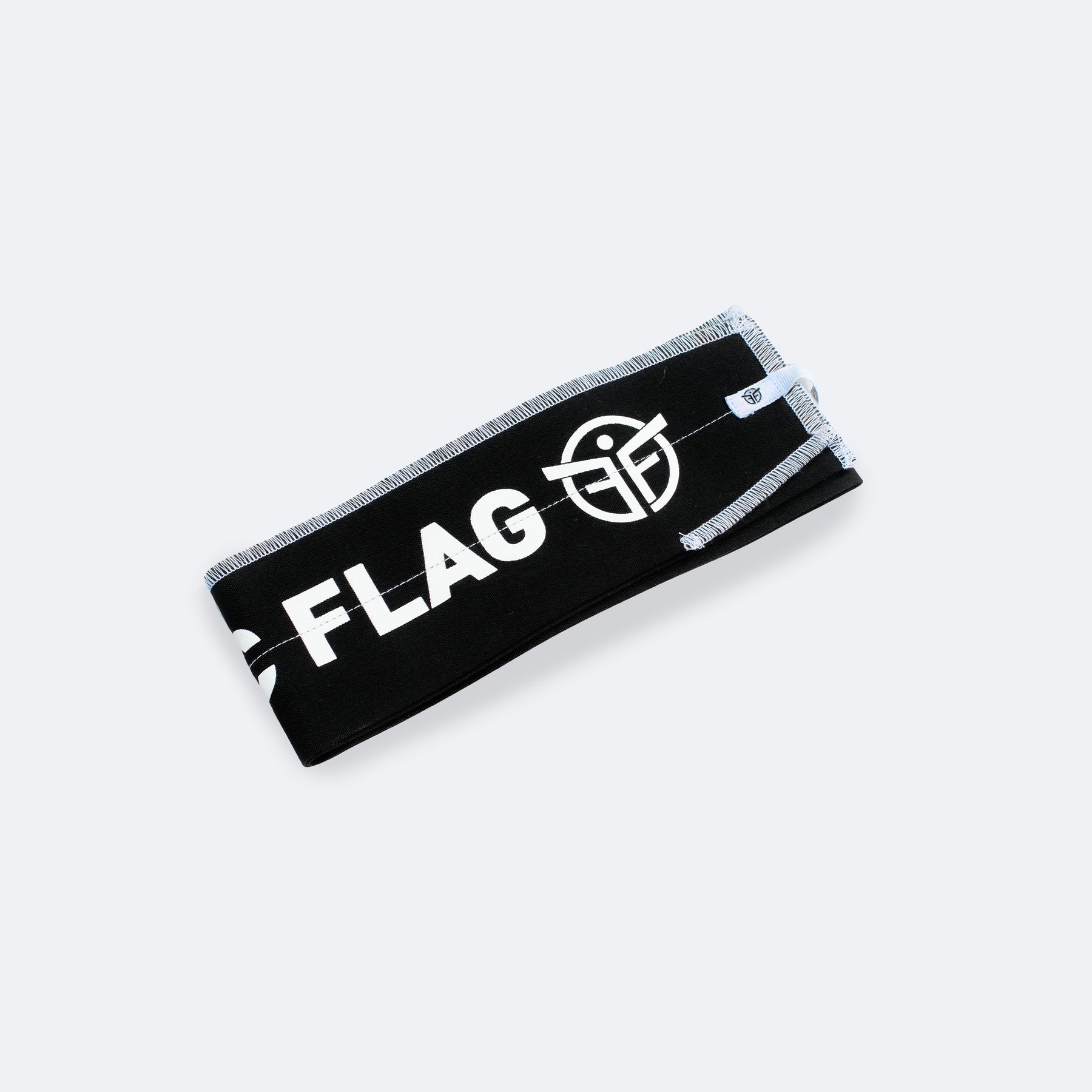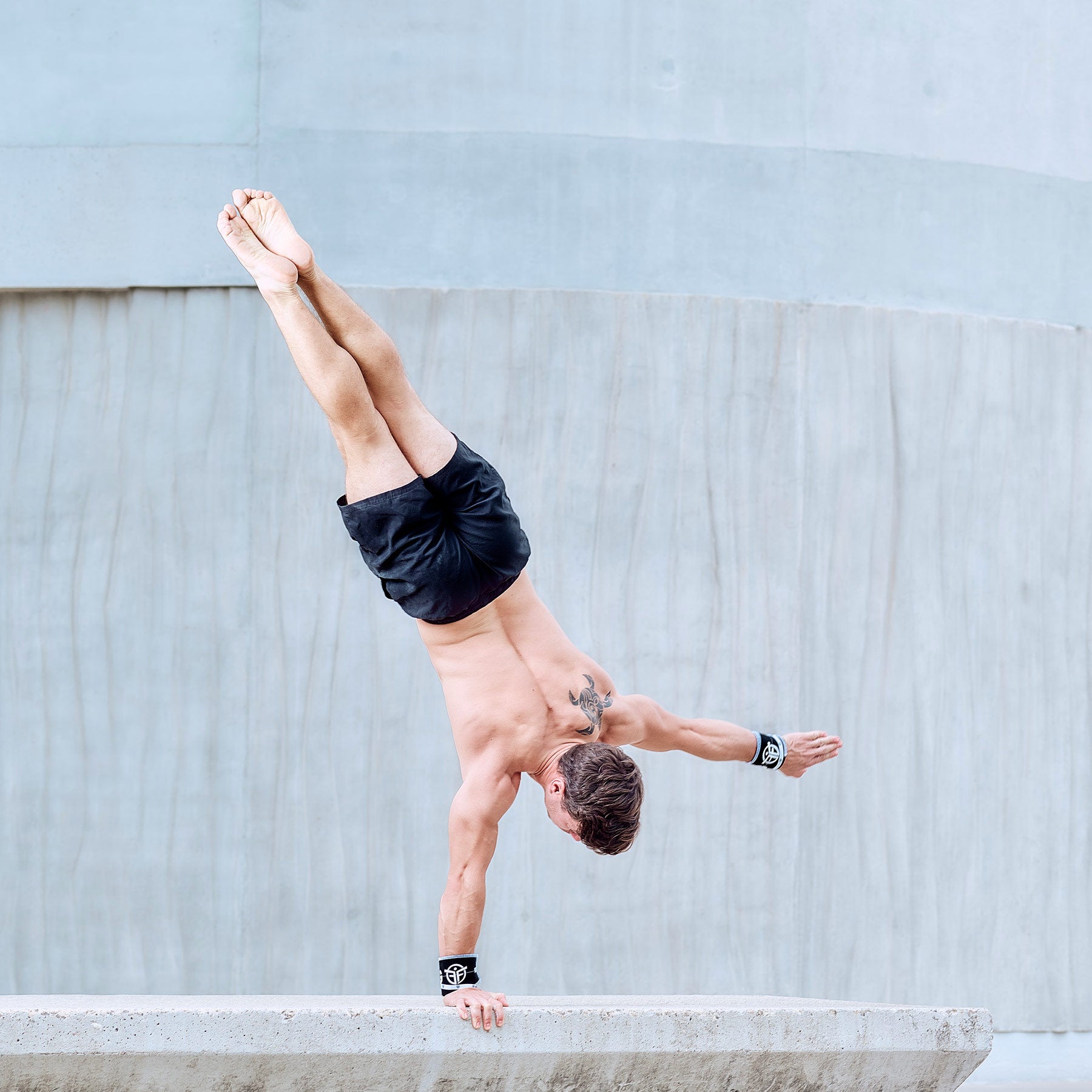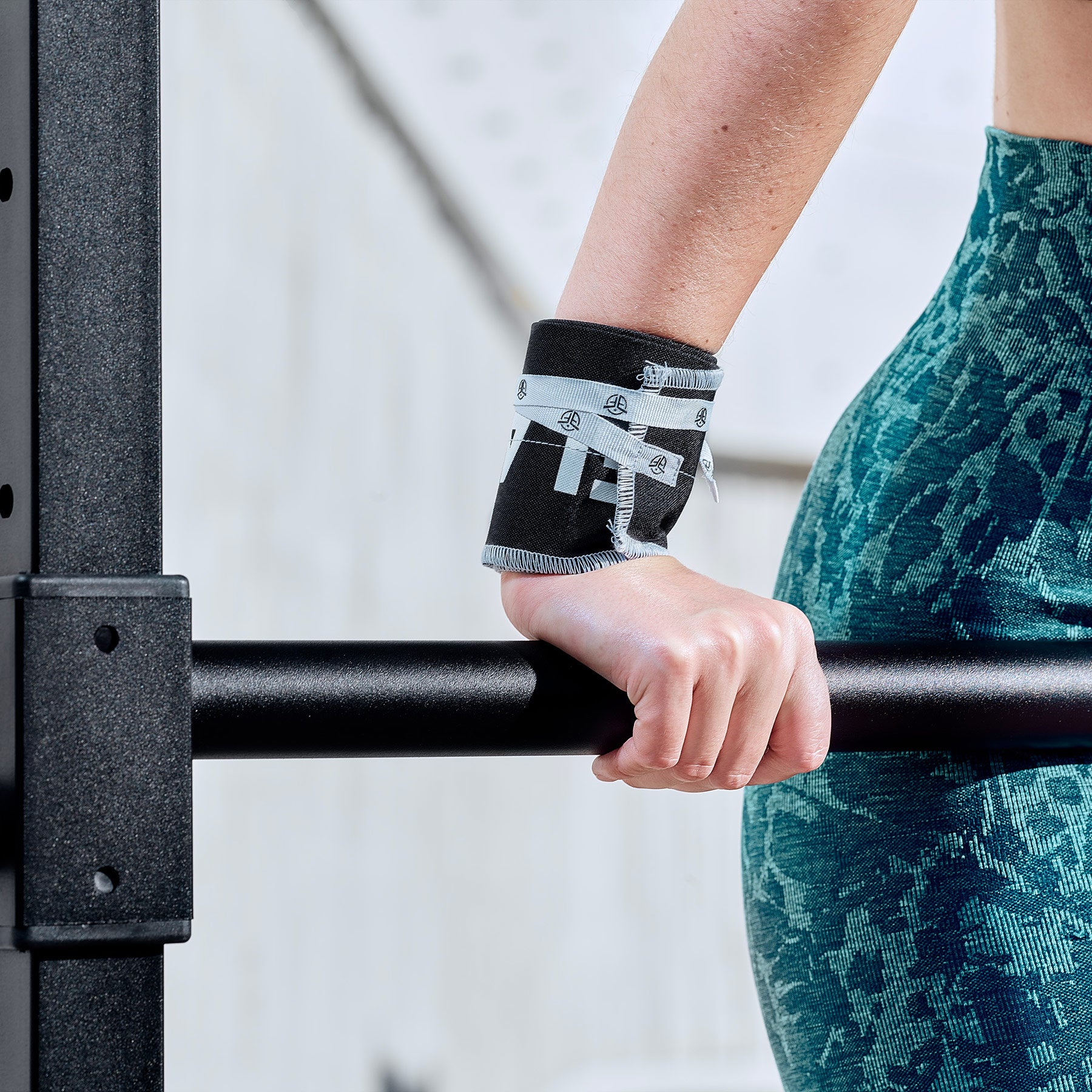 Wrist wraps
High quality Wrist Wraps to increase your performance during your training!
- Limits injury by protecting your wrists.
- Designed for increased performance.
- High quality fabric for optimal comfort.
Stability & Safety : Wrist wraps help reduce stress and wrist pain when hands are placed on the floor or on bars. Thanks to the wrist wraps, benefit from an optimal support. 
Improved performance: Tired or sore wrists will no longer be a barrier to your success in Street Workout or weight training!
Ideal for everyone: Adapted to all wrists, it is very easy to adjust the tightening of wrist wraps once equipped.
Comfort & Quality: The high quality 90cm x 8cm polyester fabric promises maximum comfort while remaining breathable to wick away perspiration. The wrist wraps are machine washable at 40°C in a small pocket.
As usual, very good gear
And great value for money. We love it!
Top
Package arrived on time, good quality 👍🏼