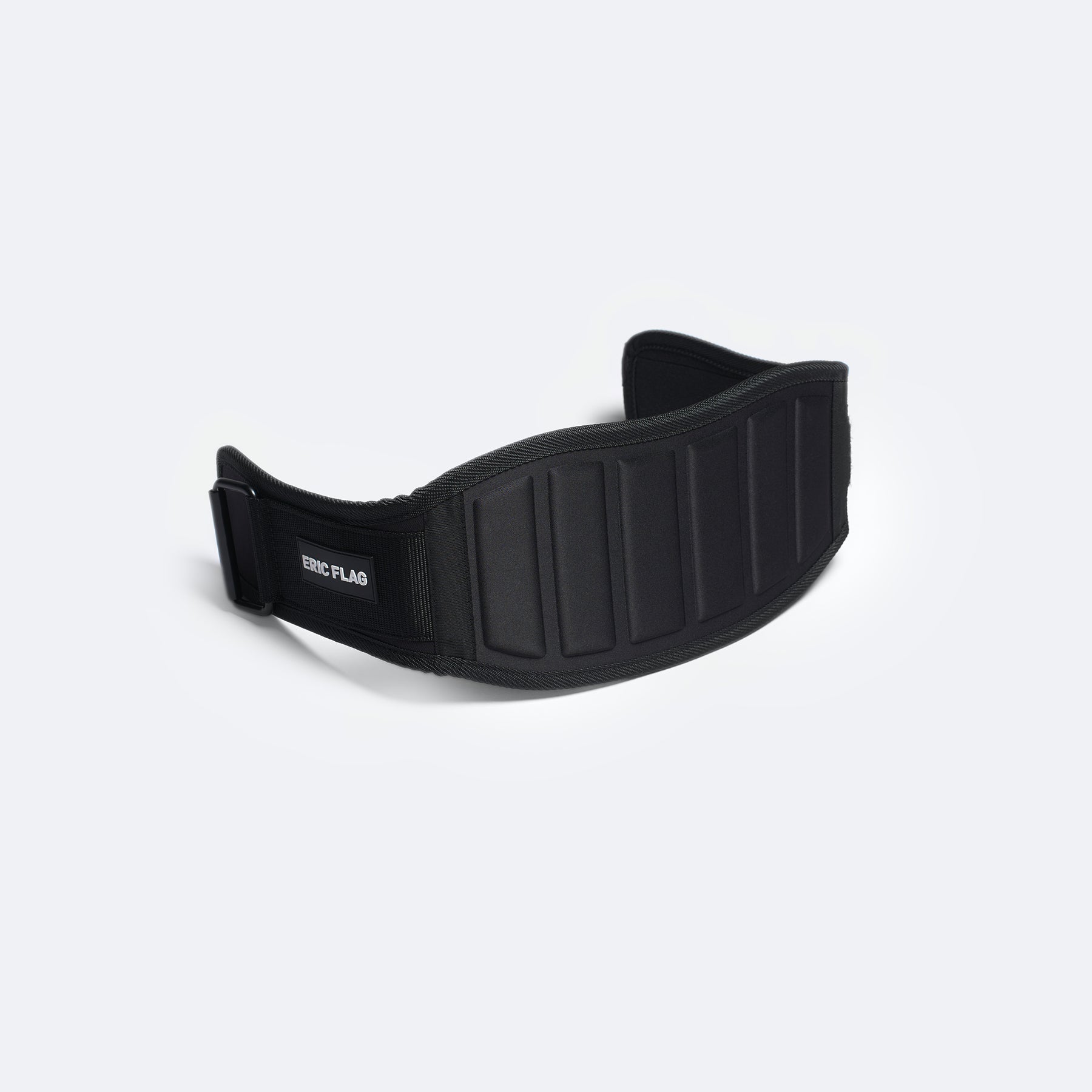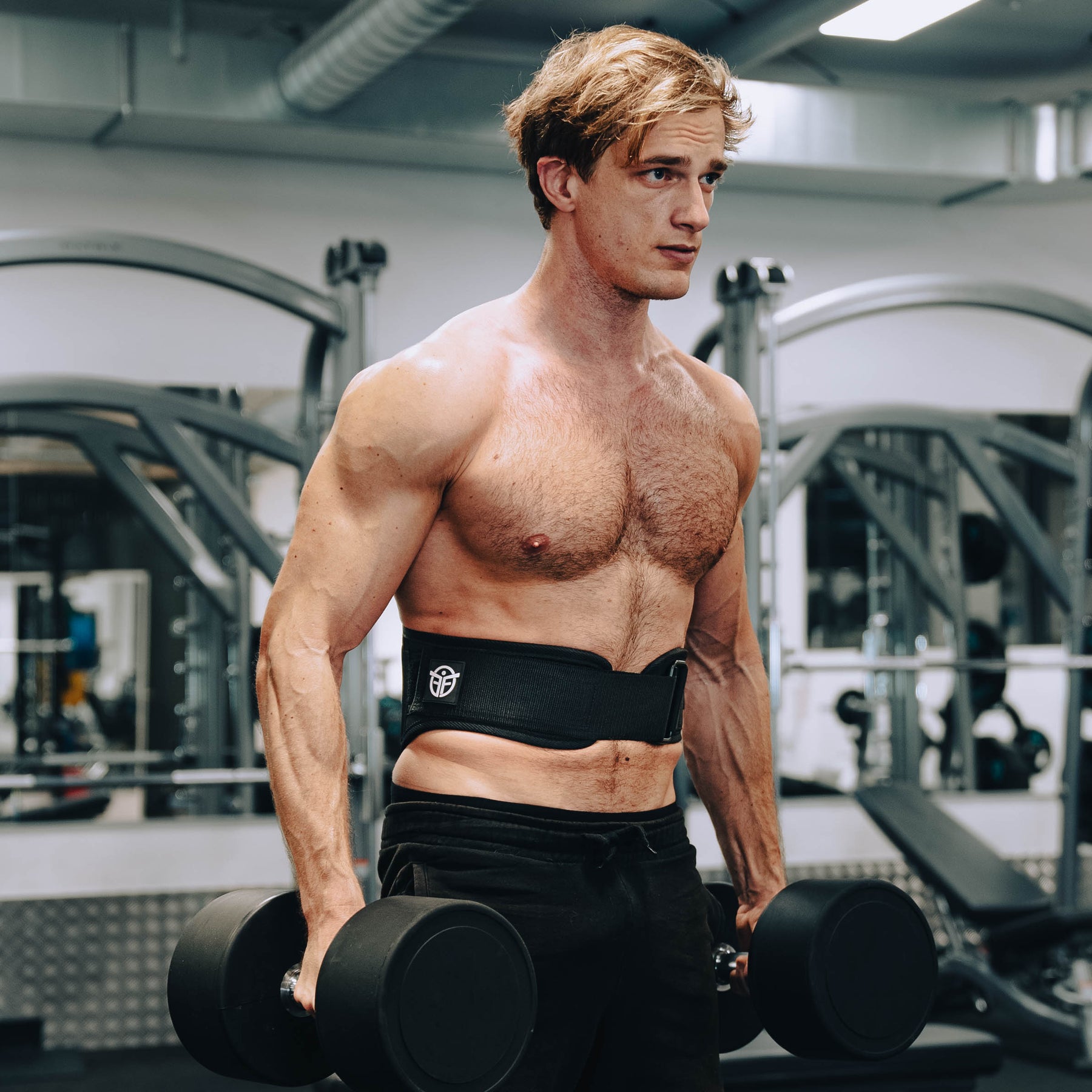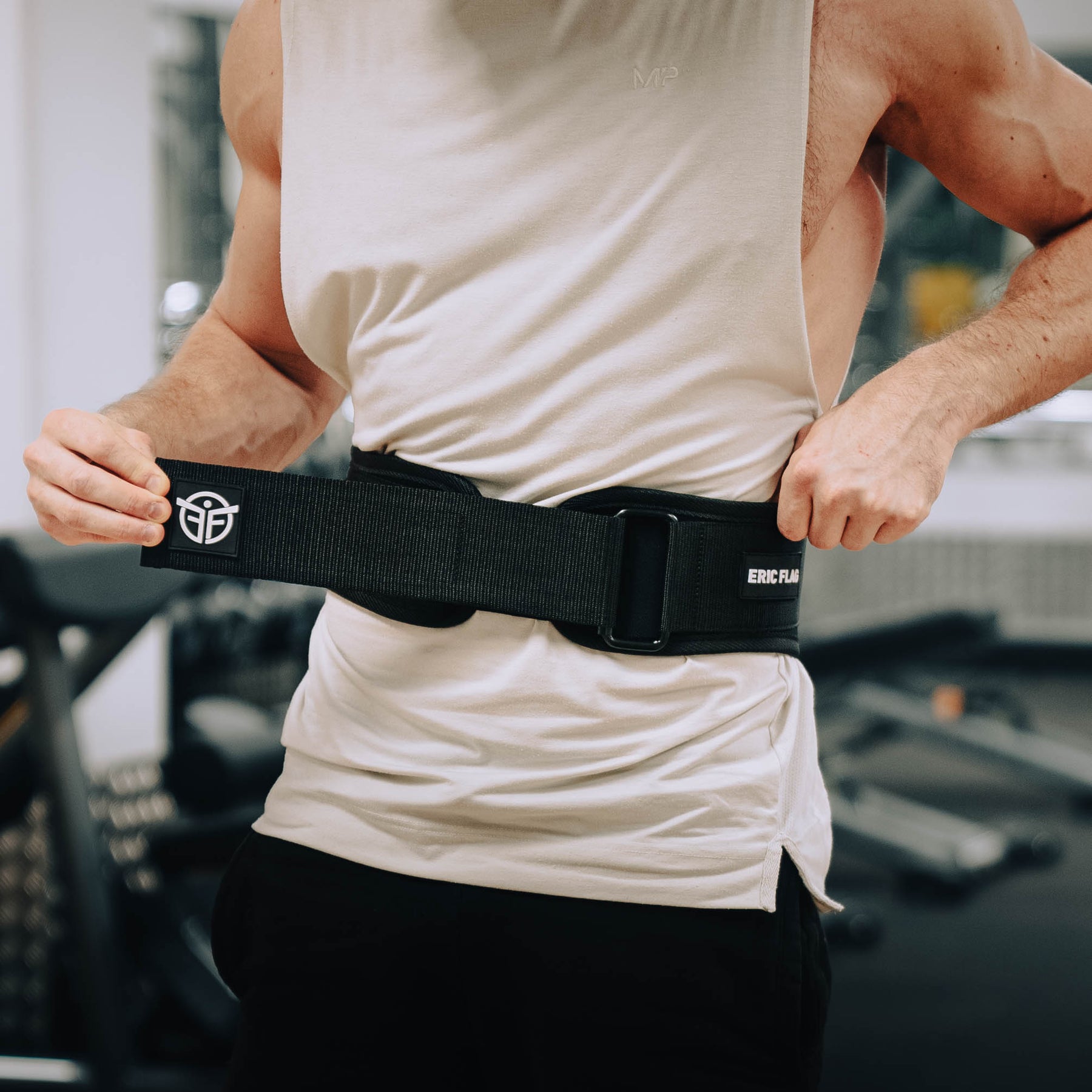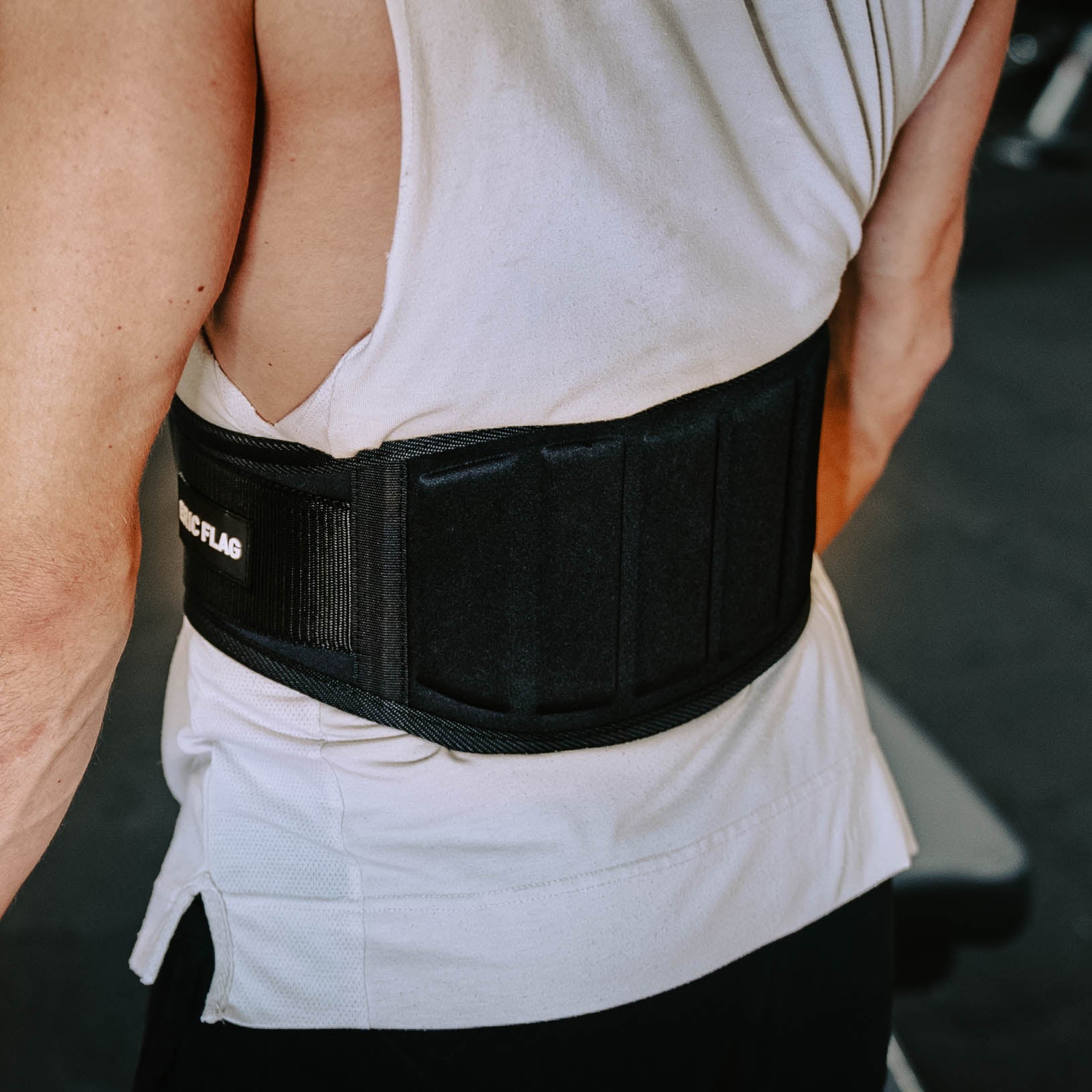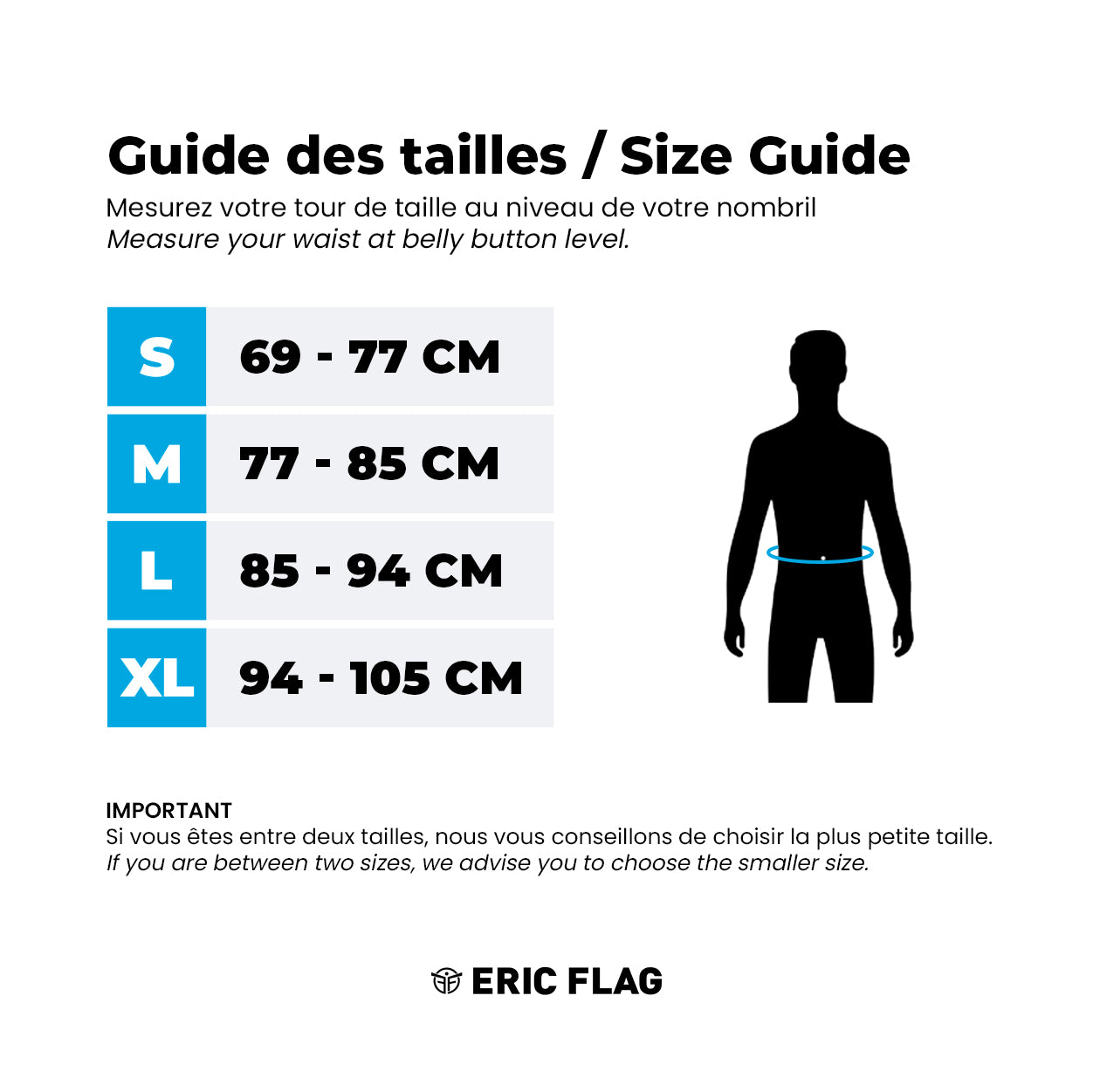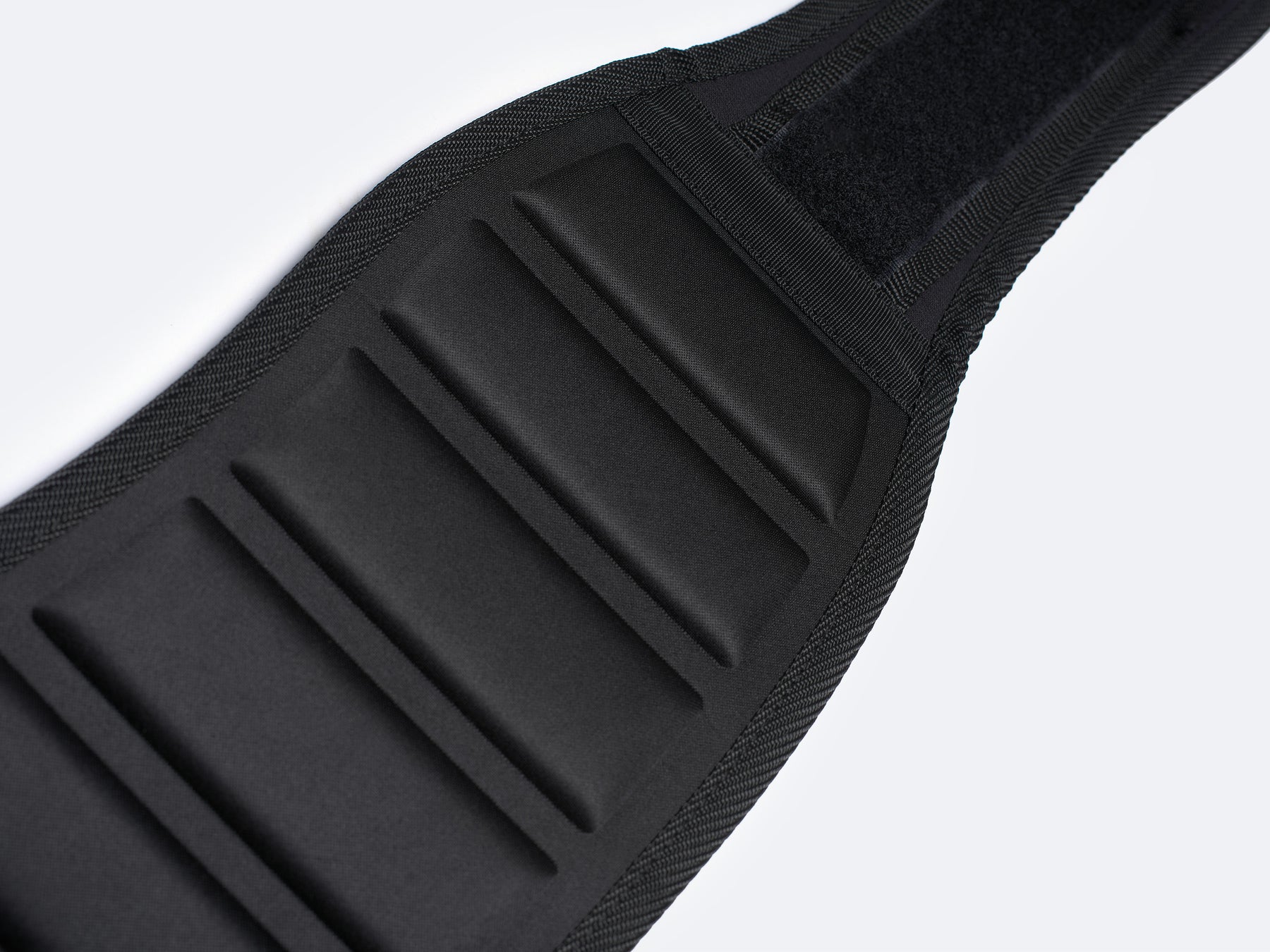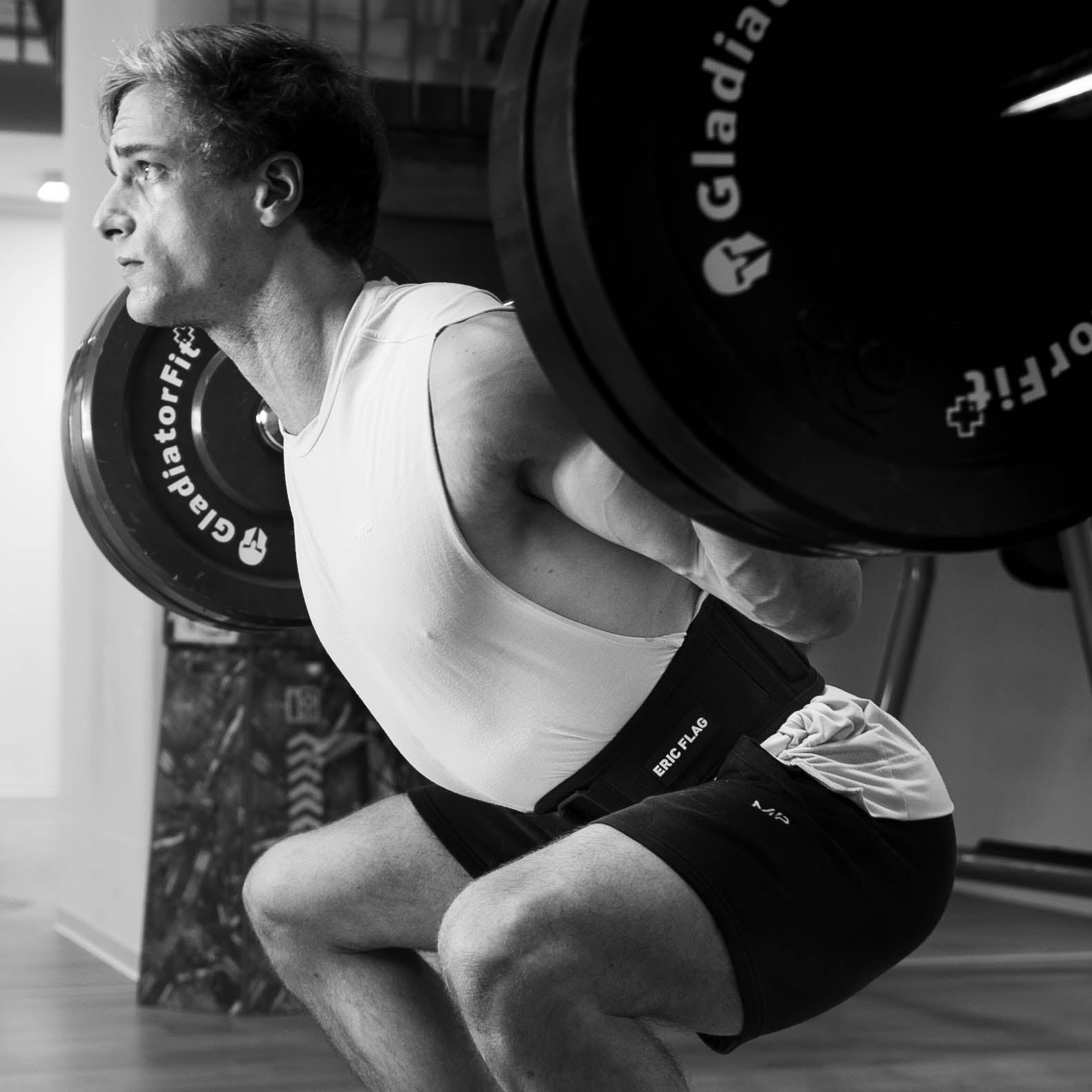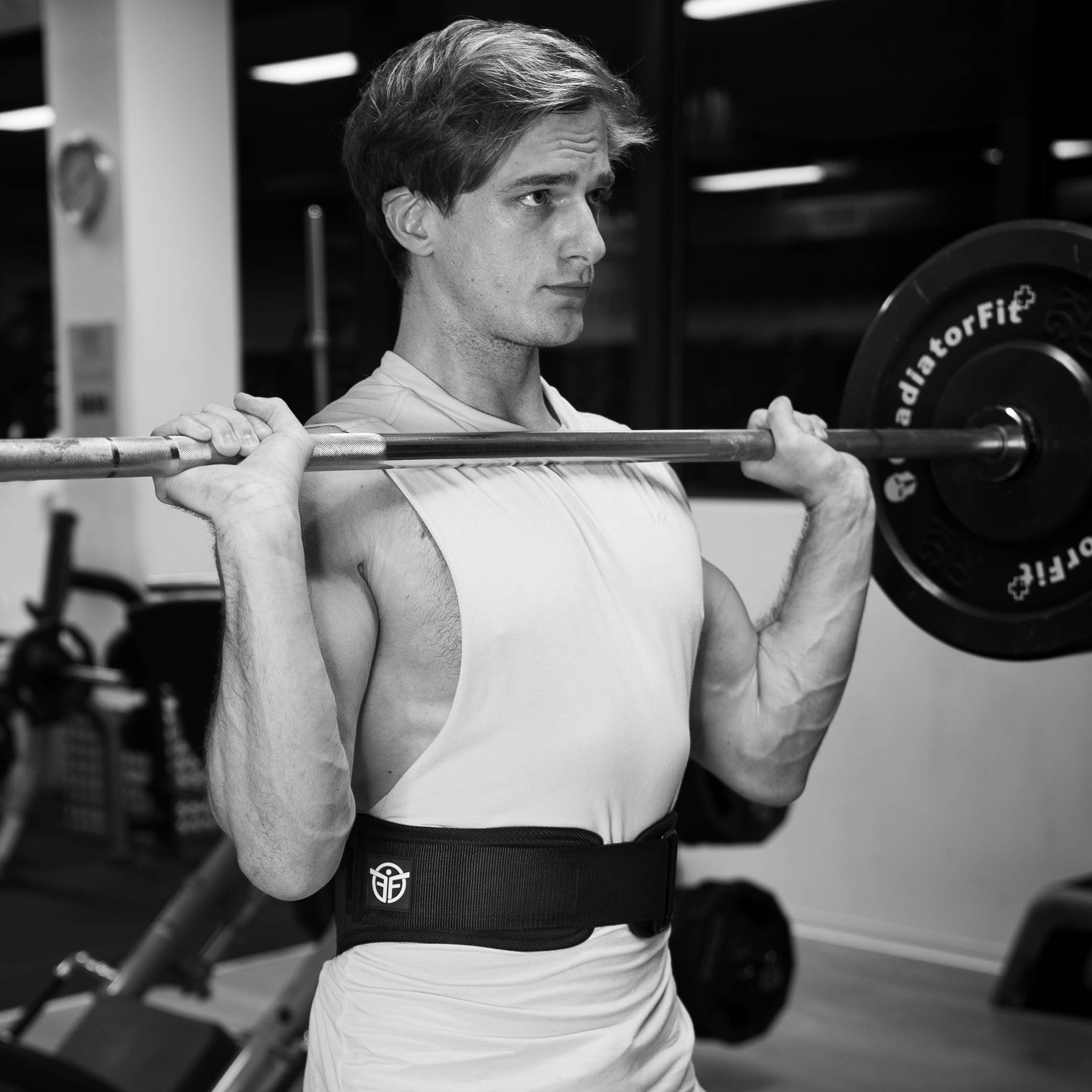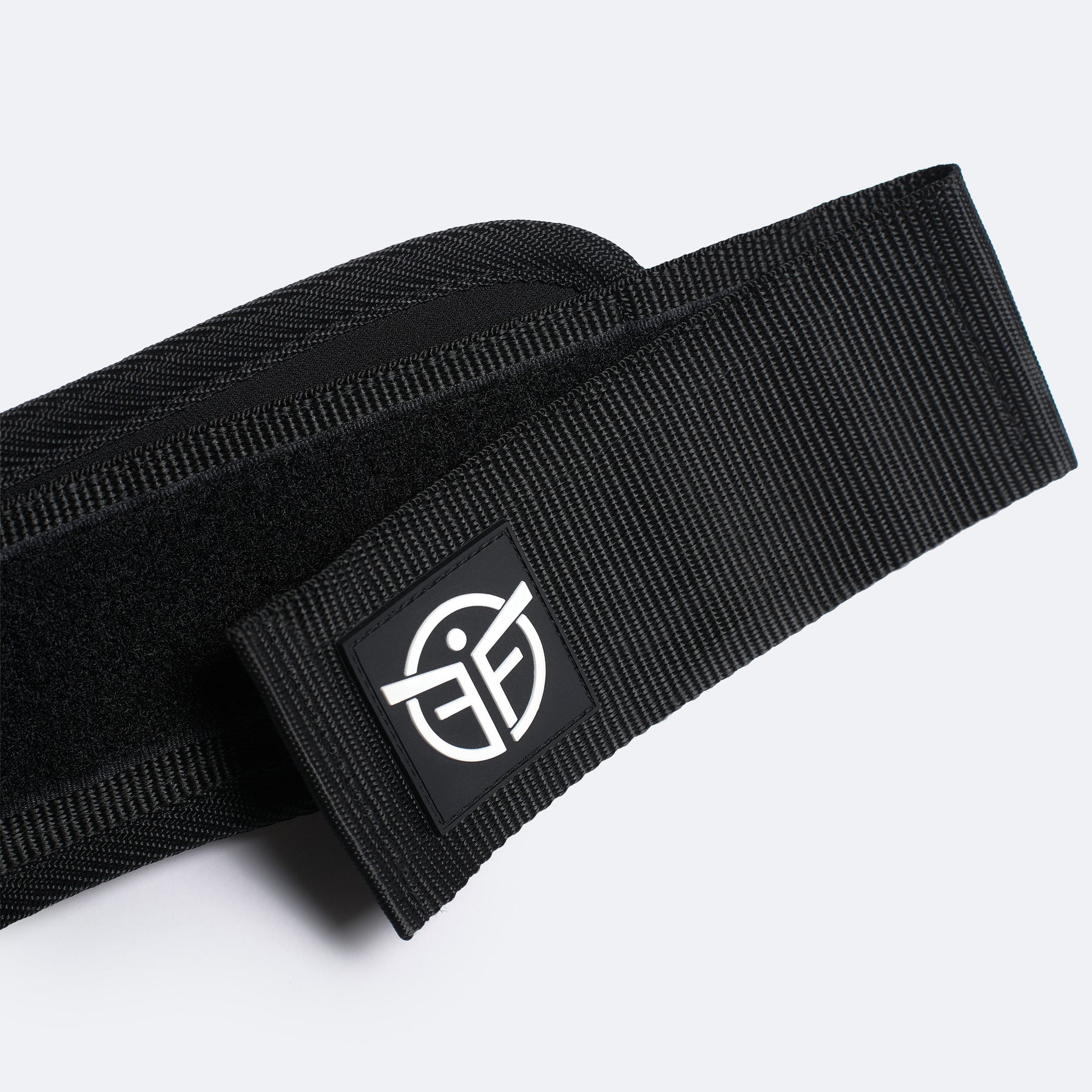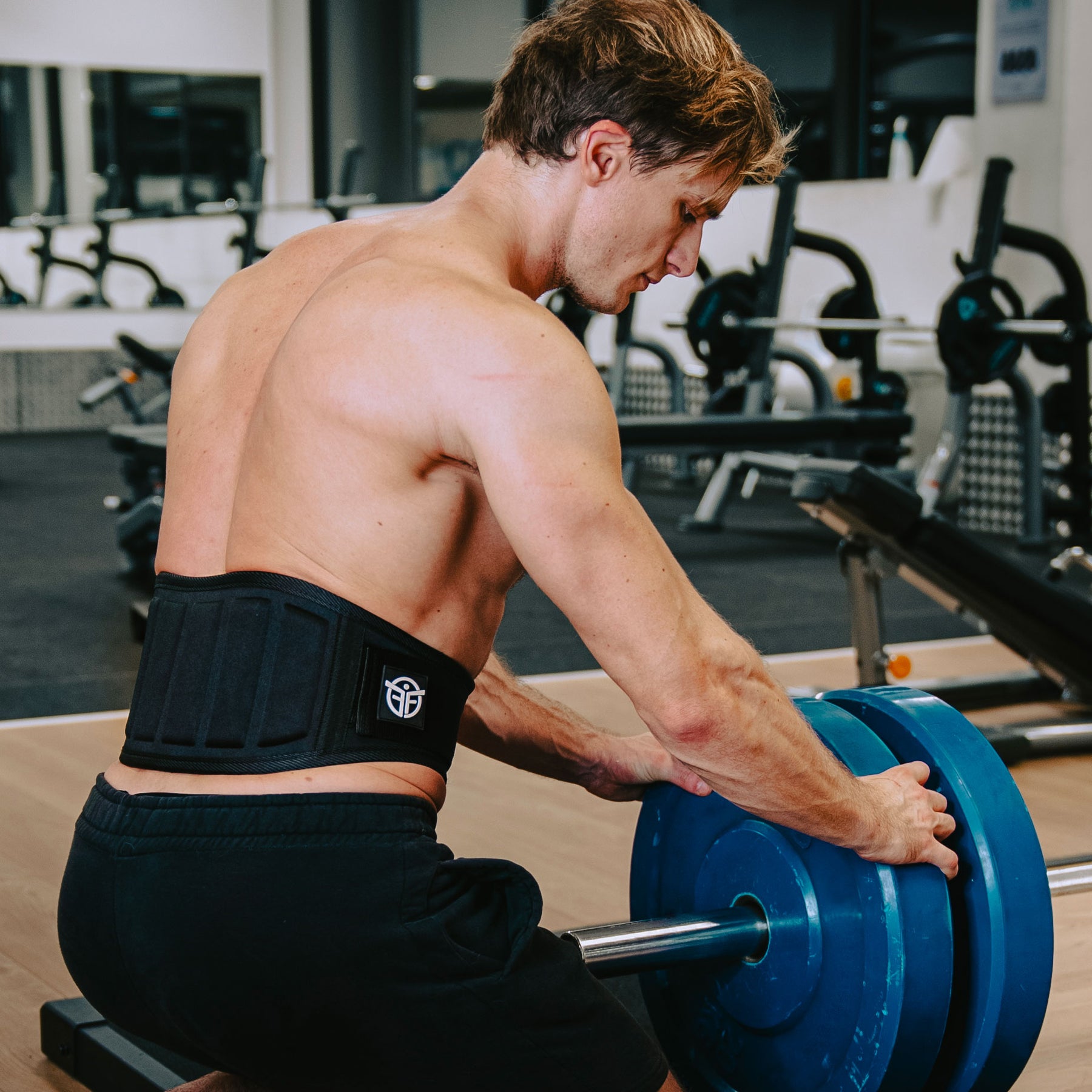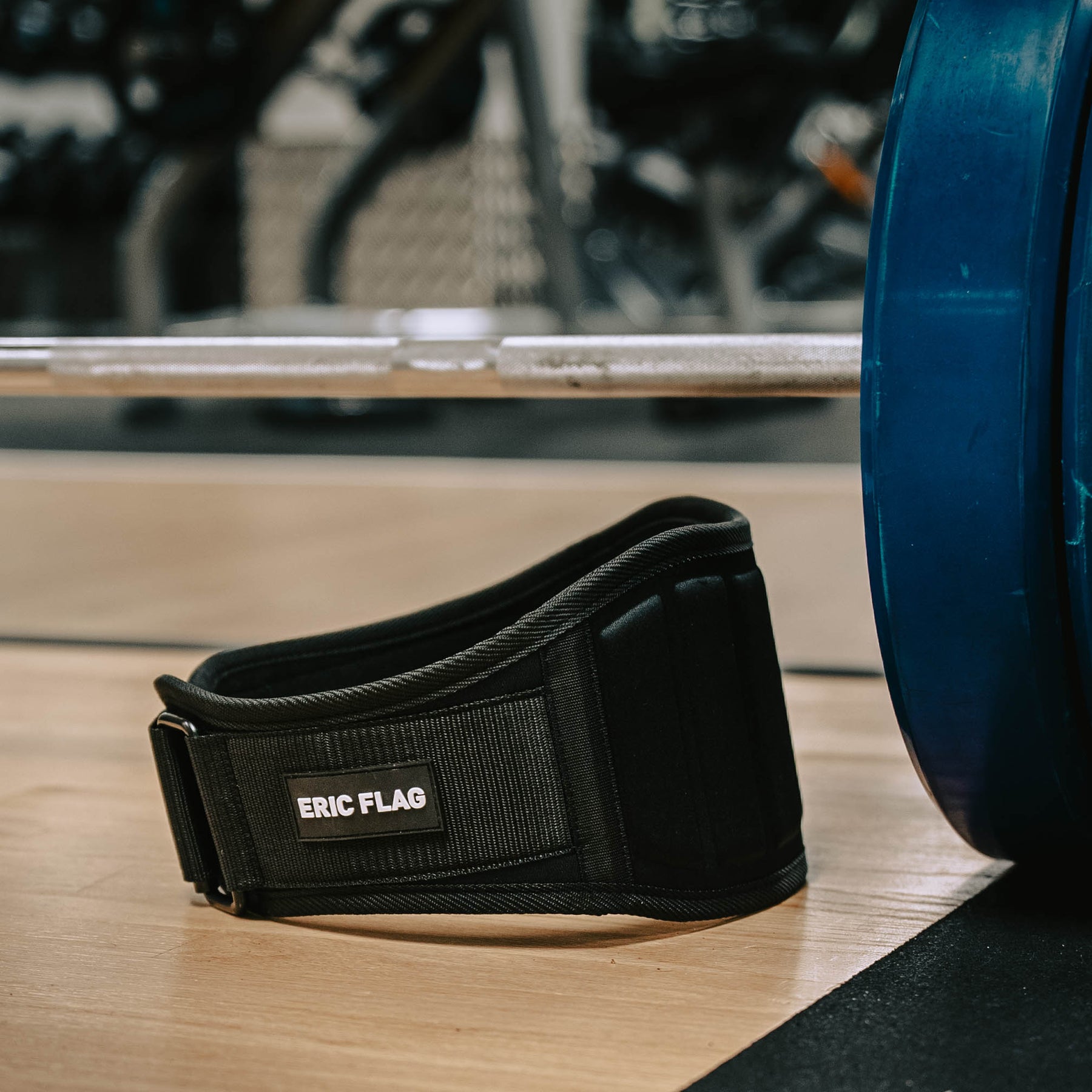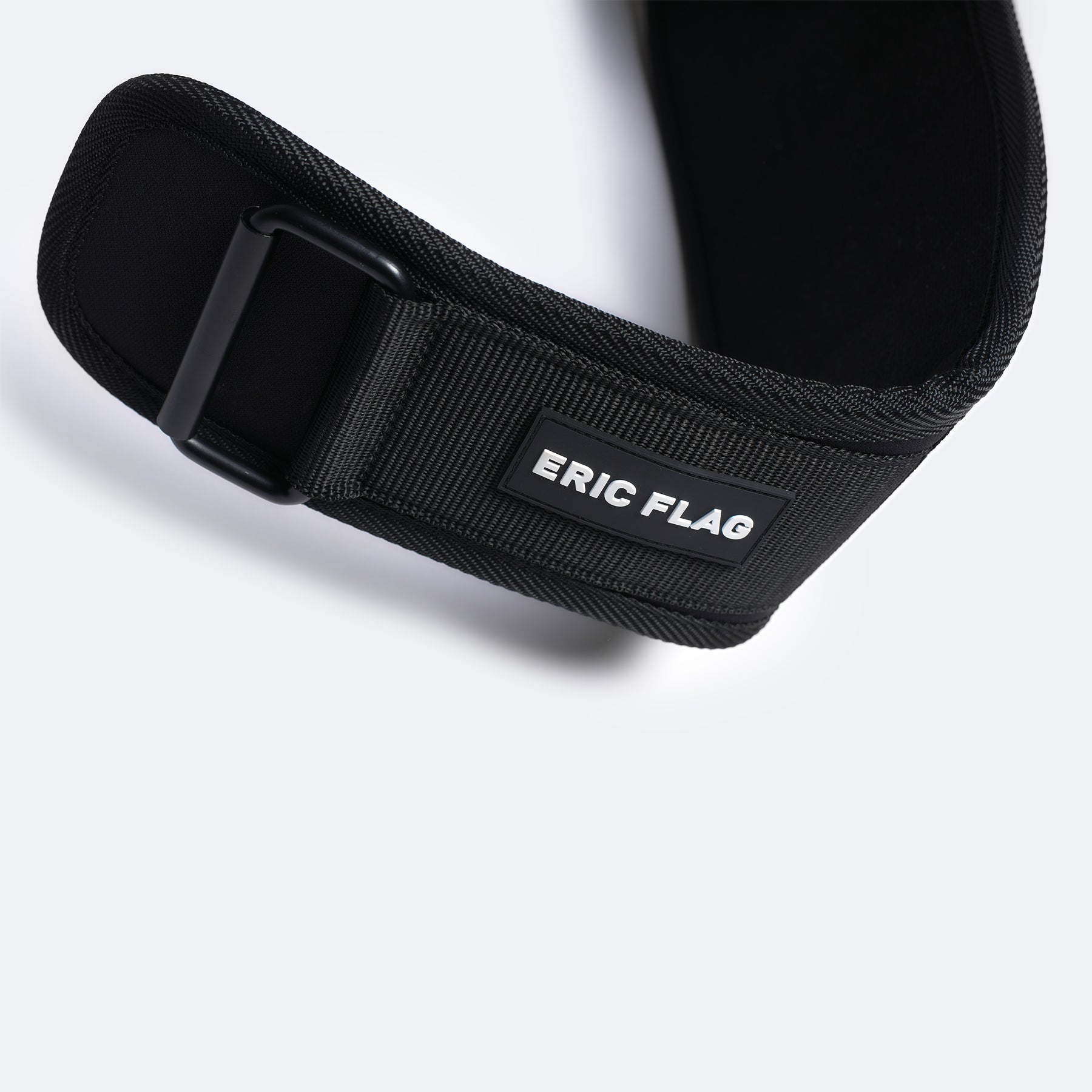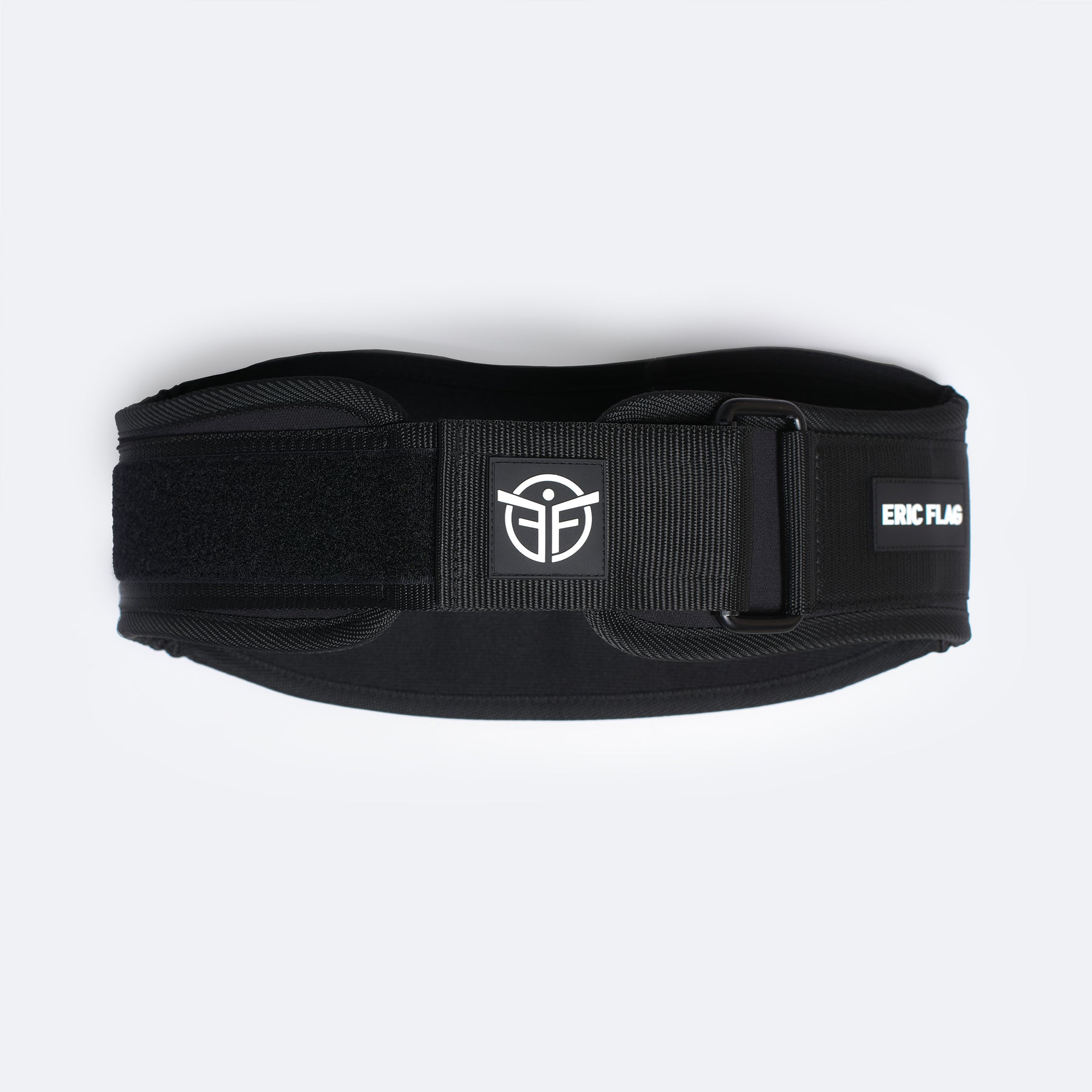 Weight Lifting Belt
Make sure you select the right size by referring to the size guide.
Progress safely in powerlifting, weightlifting and bodybuilding with our lifting belt!
- Immediately increases strength and power.
- Excellent back and lumbar support.
- Very quick to adjust for best tension.
- Lightweight and easy to carry
- 4 different sizes to choose the best fit.
Comfort and safety
High quality weight lifting belt available in 4 sizes (S, M, L and XL) to fit every body type(see size guide).
Comfortable thanks to its high quality nylon coating to be strong and durable over time, while remaining light and easy to carry. Equipped with an anti-opening mechanism including a scratch and a metal buckle, our lifting belt will accompany you in your progression.
Explode your performance safely!
The use of a weight lifting belt allows you to gain strength and power on your heavy exercises, such as the squat, the deadlift as well as the snatch and the clean and jerk. 
In order to make the best use of your lifting belt belt, the objective is to exert intra-abdominal pressure during each of your movements, i.e. to push the belt outwards with your stomach (see explanatory video above). 
The lifting belt can be used in different disciplines such as weight training, powerlifting, weightlifting or crossfit. It is the perfect sports equipment!
To avoid pain and injury
The strength belt can be very useful if you suffer from discomfort during various exercises. By supporting the lumbar and abdominal muscles, the strength belt helps prevent injury and optimizes posture.

To find out more
Discover the STRENGTH Pack to get even stronger, at a reduced price!
To determine your size, we advise you to measure your waist at the navel. If you are between two sizes, take the smaller one.
Our lifting belt is very quick to install and adjust. Just put the top part through the metal buckle and tighten it to 85-90% on the side with the velcro.
The goal is not to be too compressed, you must be able to breathe properly.
Tip To know if the weight lifting belt is well installed, you must be able to pass your fingers between the belt and the belly without being able to pass your whole hand through it.