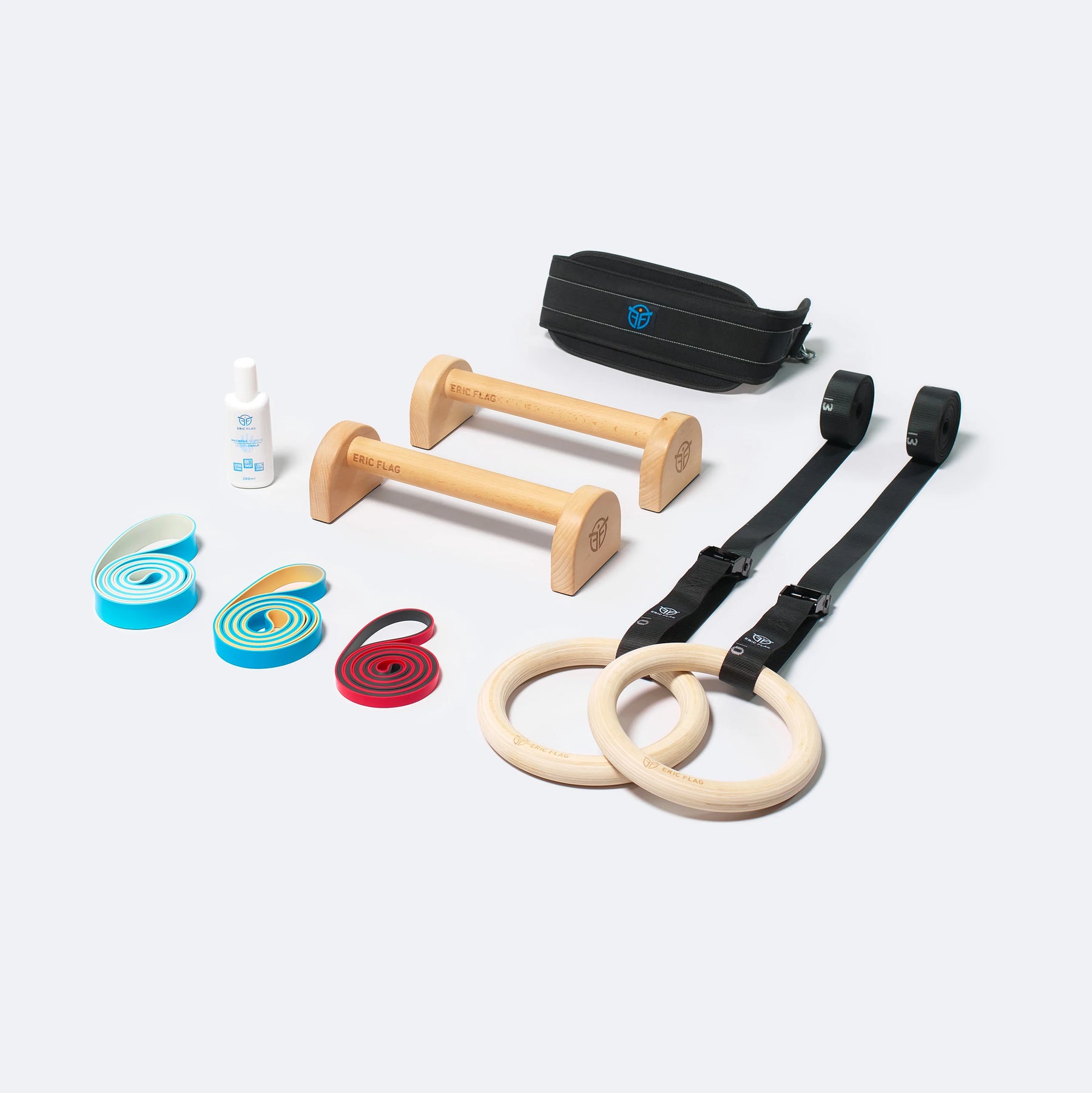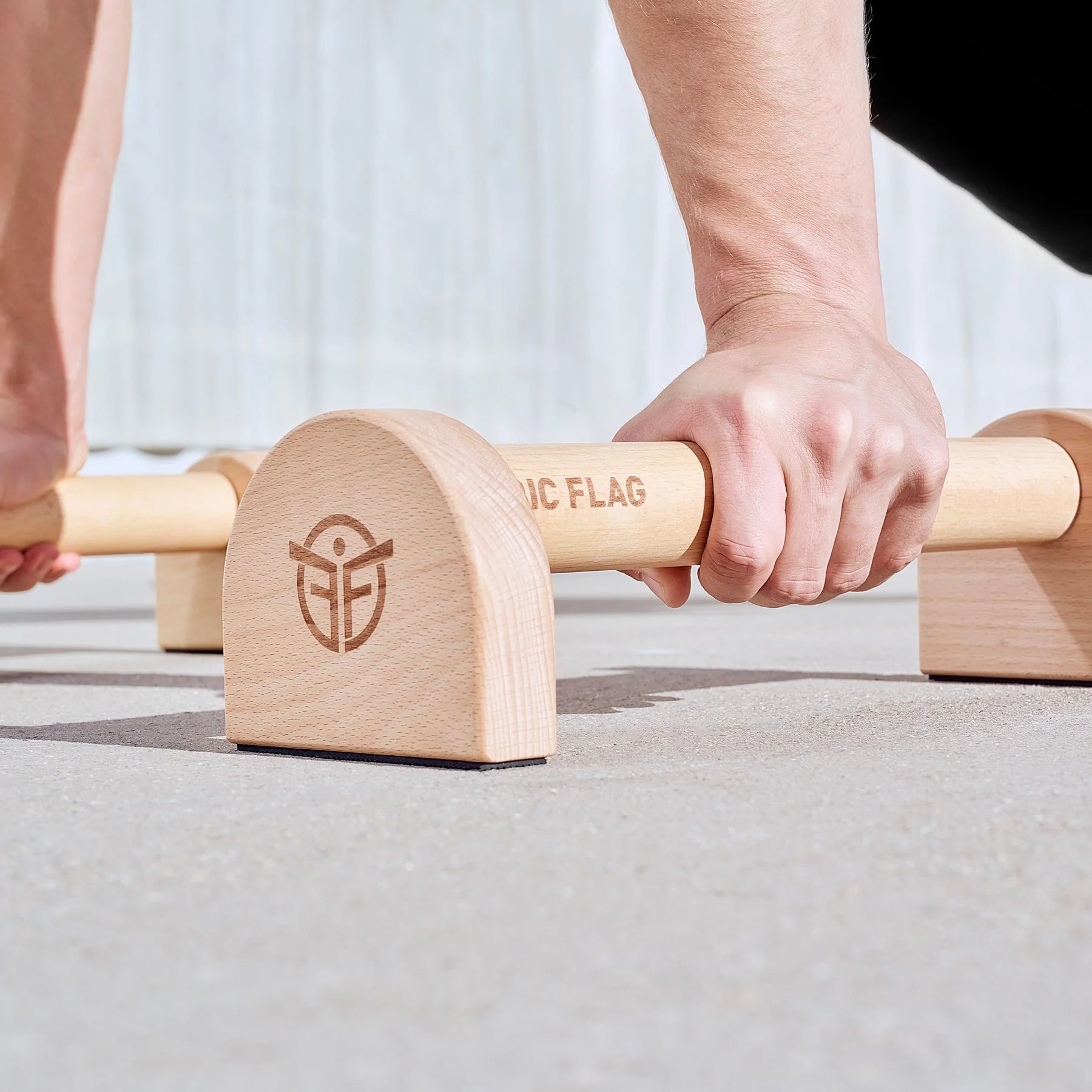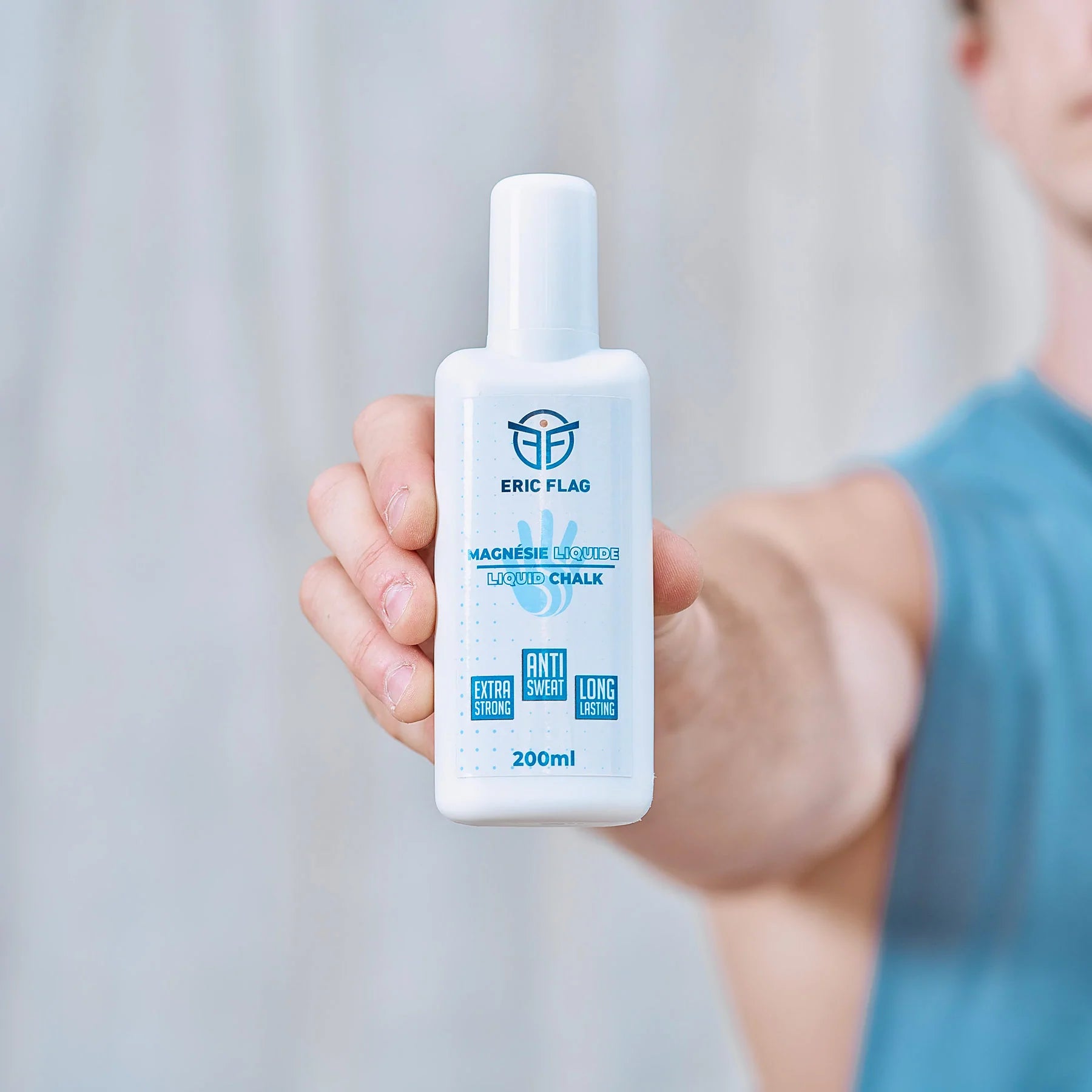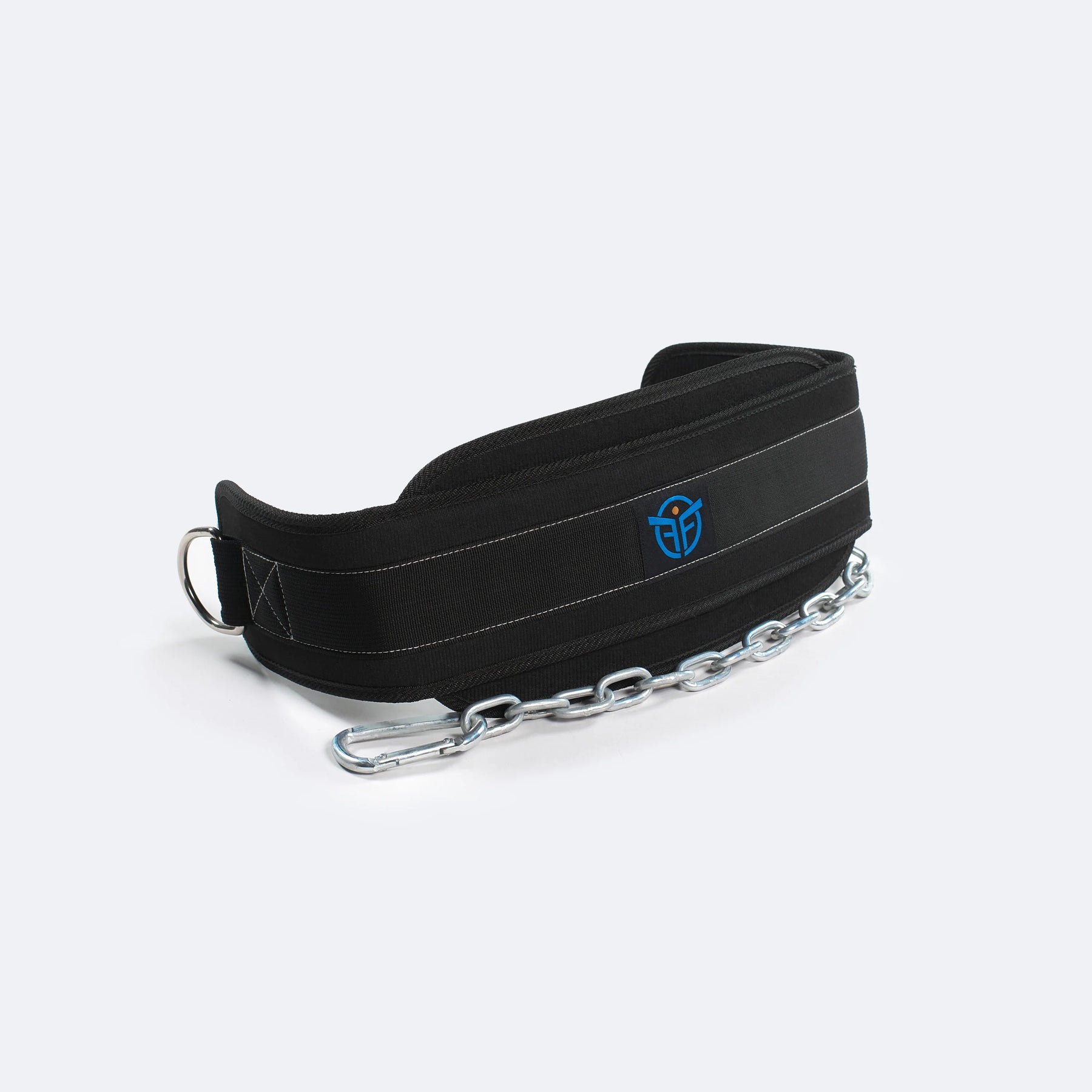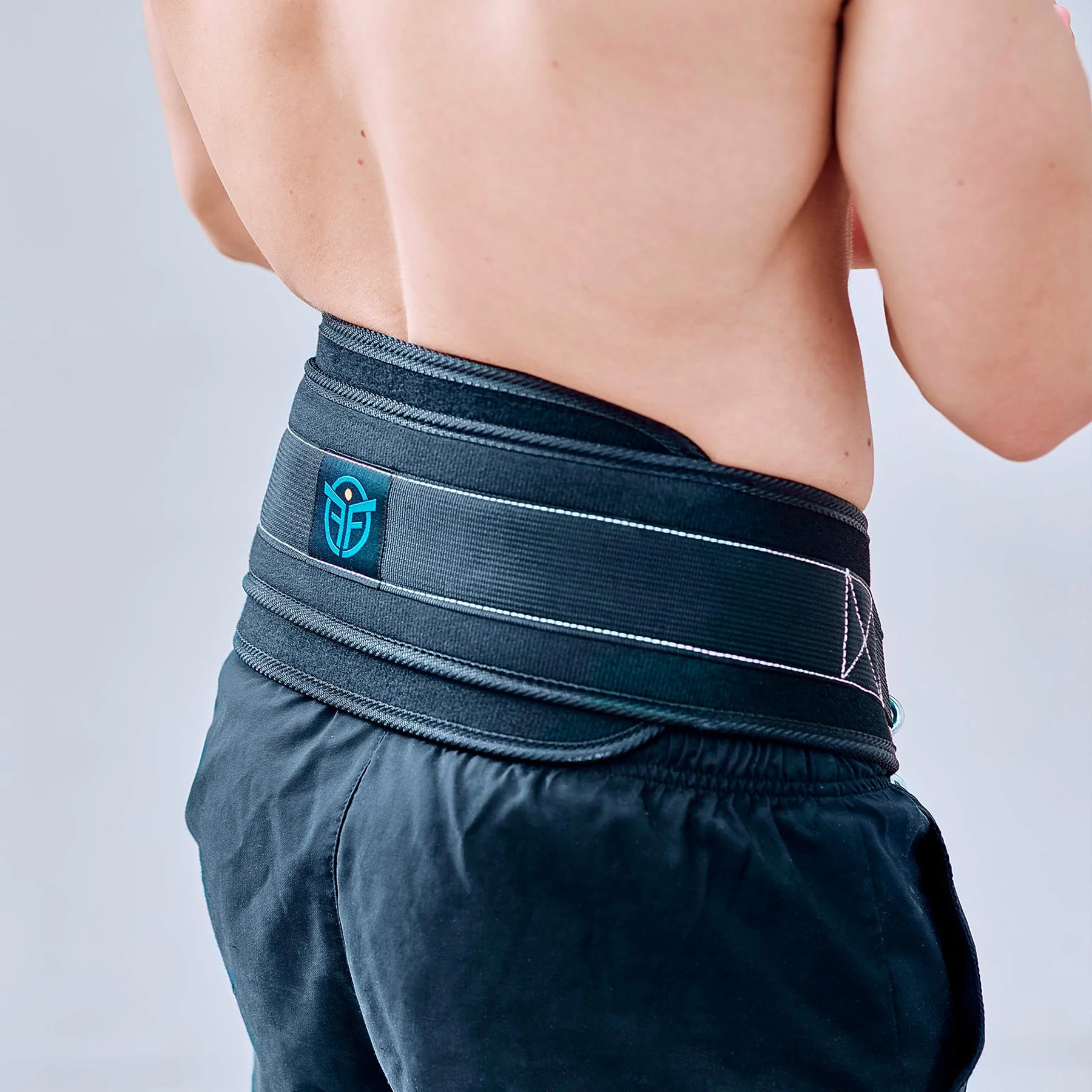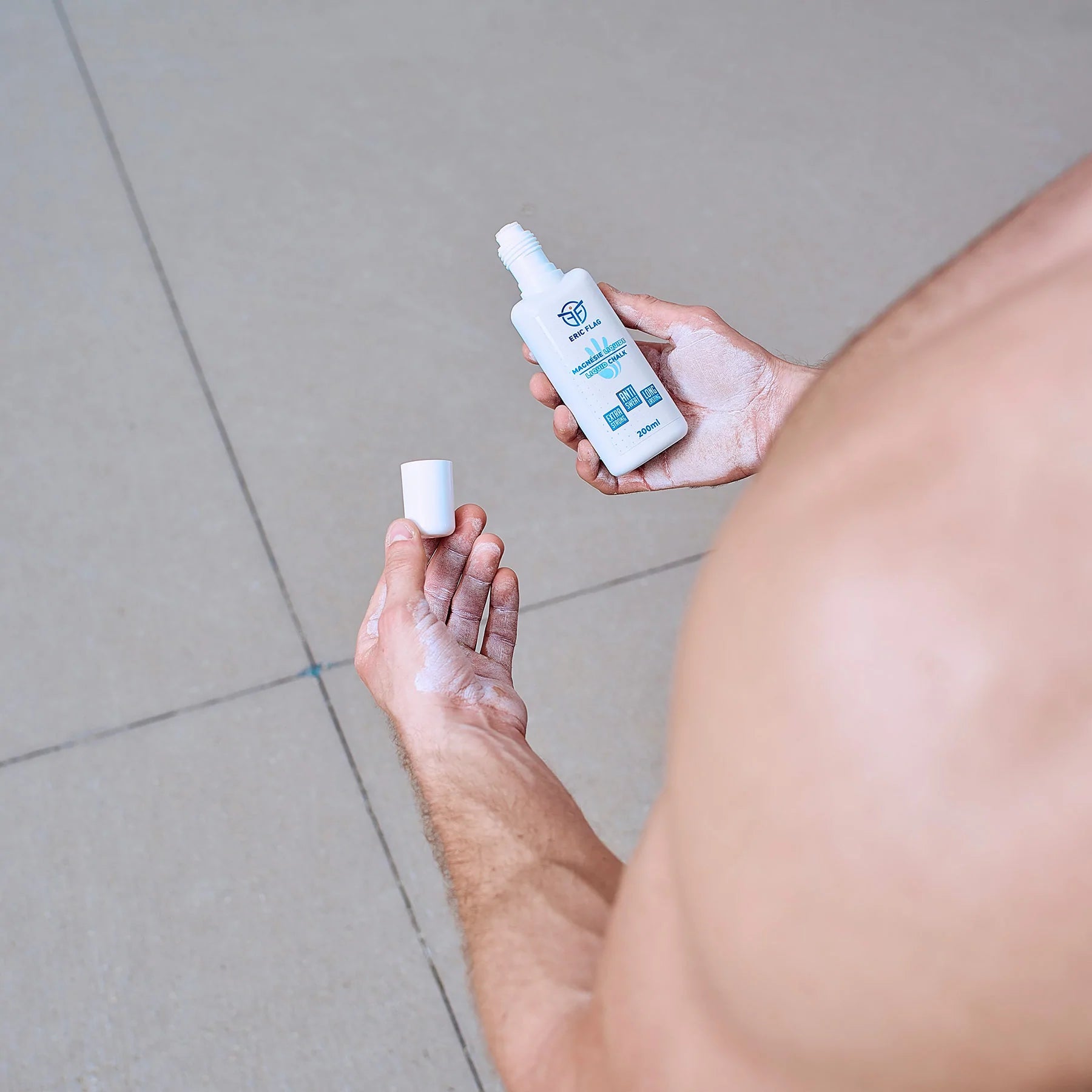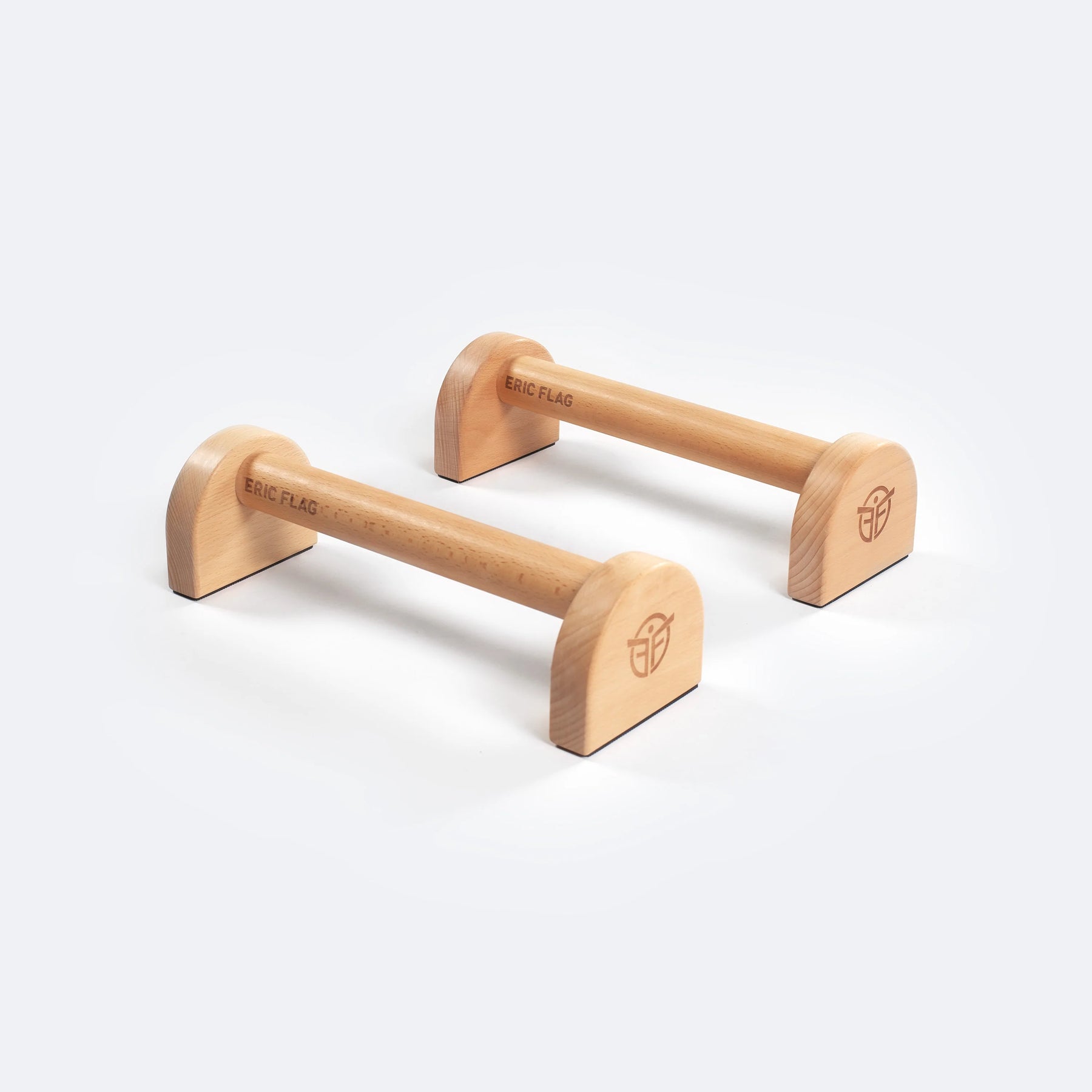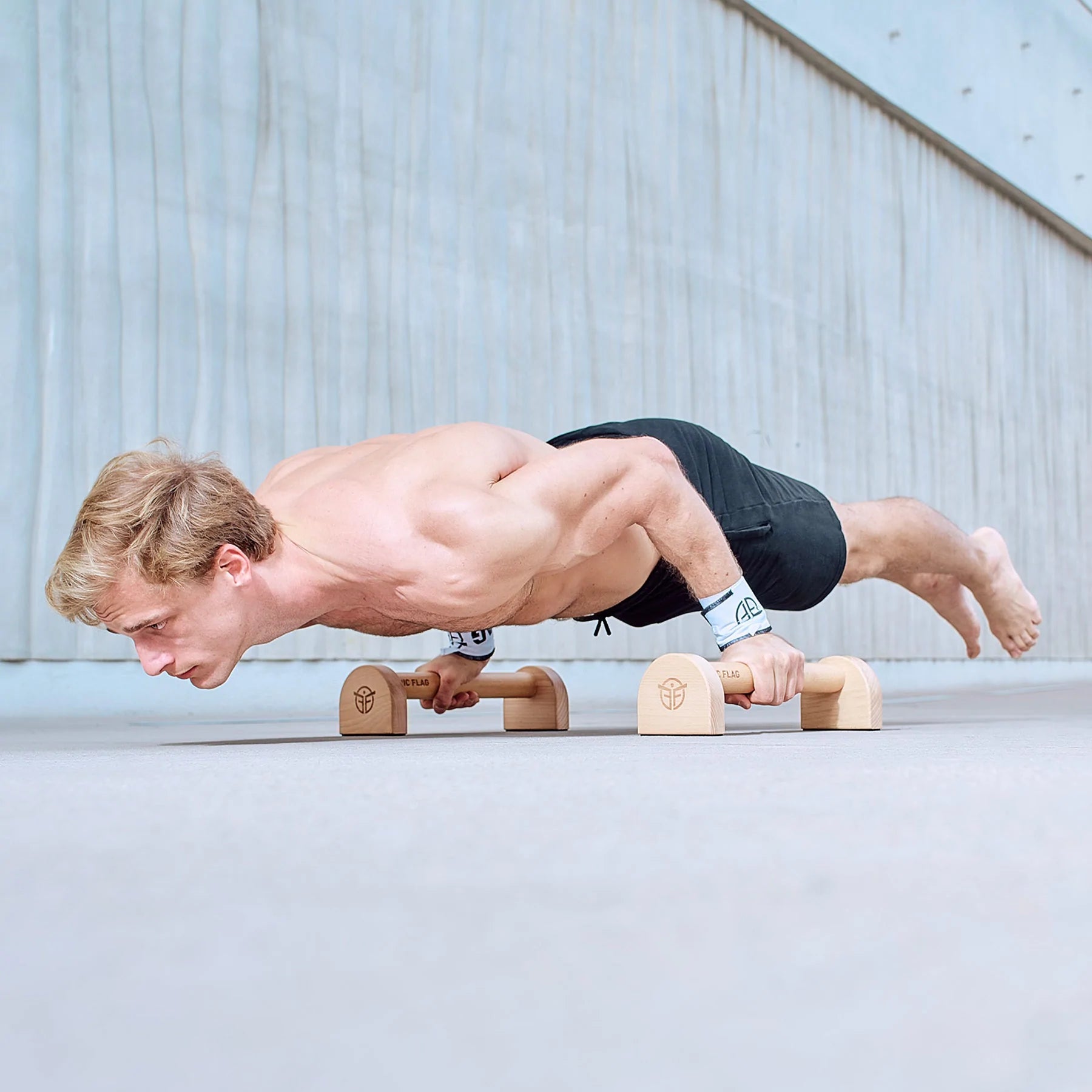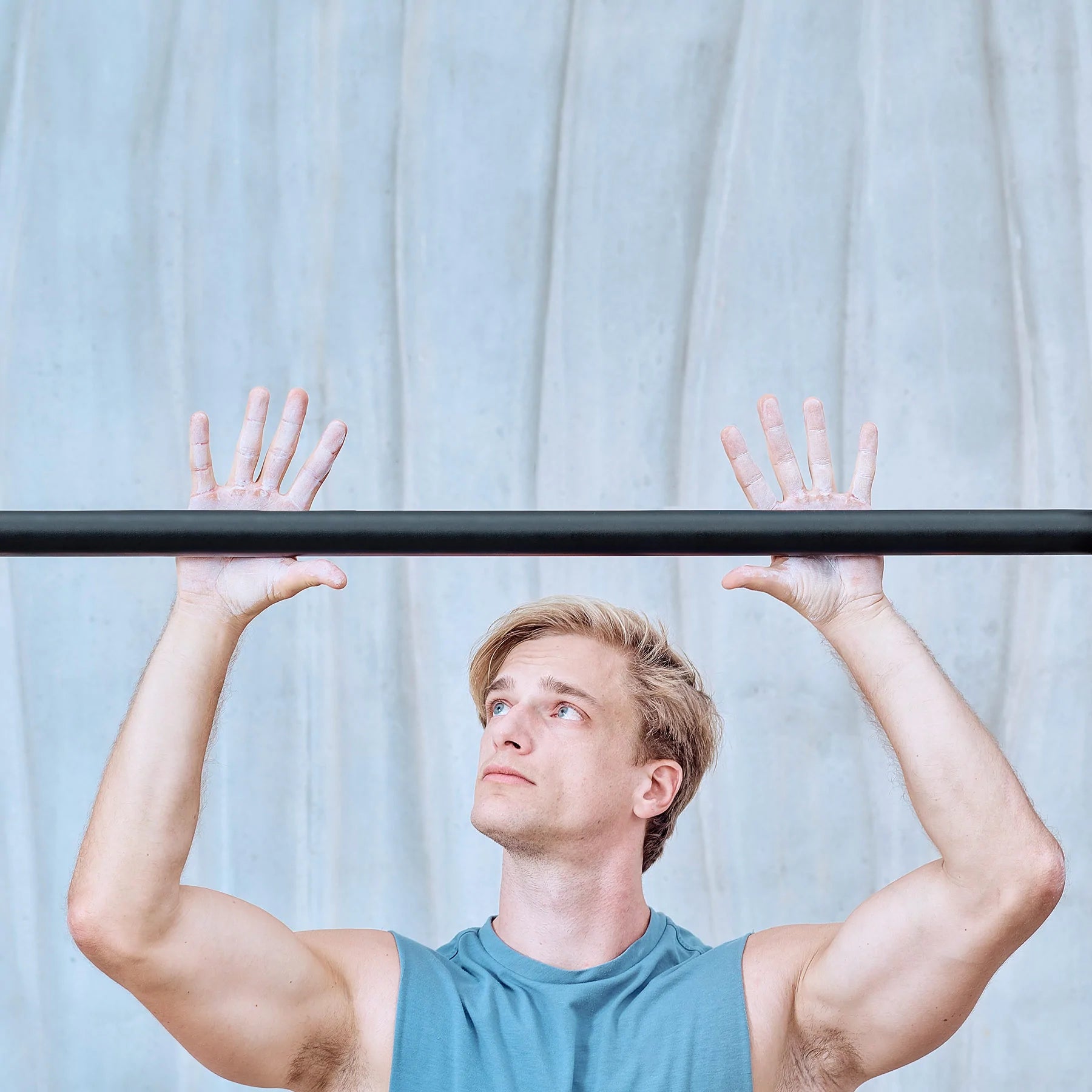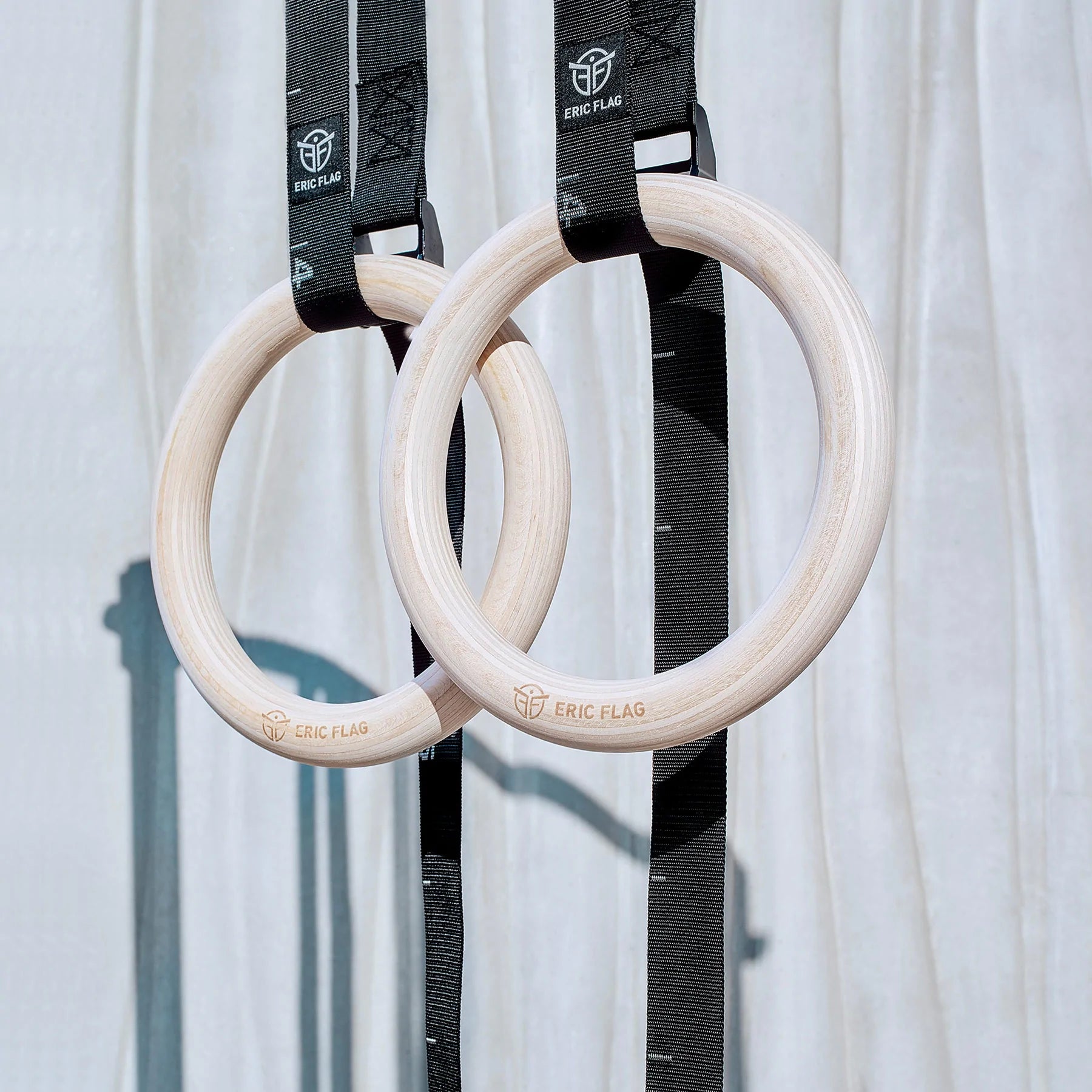 CALISTHENICS Pack
The pack at a low price that will allow you to go to the end of your limits! 
- Weighted belt to gain strength.
- Parallettes to improve your Handstand.
- Elastics Bands to complete your workouts.
- Rings to develop strength & agility.
- Liquid Chalk to keep your hands dry.
Weighted Belt :
Become a real machine: Develop your muscle mass with our weight belt. It can support up to 180 kg of load. Very comfortable and durable, it is waiting for you! 
Wooden parallettes :
Perfect your level of Street Workout : Enjoy a stability and a unique comfort in the hand to realize different figures such as the Handstand, the L-Sit or the Plank.
Elastic Bands :
Absolute versatility: Whether it's to warm up, weigh down or lighten up and get your last few reps, the elastic bands will be the ideal equipment to help you and accompany you in your progression thanks to the 3 levels of resistance.
Gymnastic Rings :
To increase your strength and agility: Develop your upper body with our adjustable rings. With precise graduation, you can perform various exercises: push-ups, pull-ups, muscle-ups, dips... anywhere, anytime! 
Liquid Chalk :
Keep your hands dry during the effort with our liquid chalk. A maximum grip to give the best of yourself at each series!