She does it all. Or almost everything.
The Slide Bar now offers you even more possibilities thanks to a second interchangeable bar 🚀
After several months of development, the Slide Bar Dips Bar is finally here!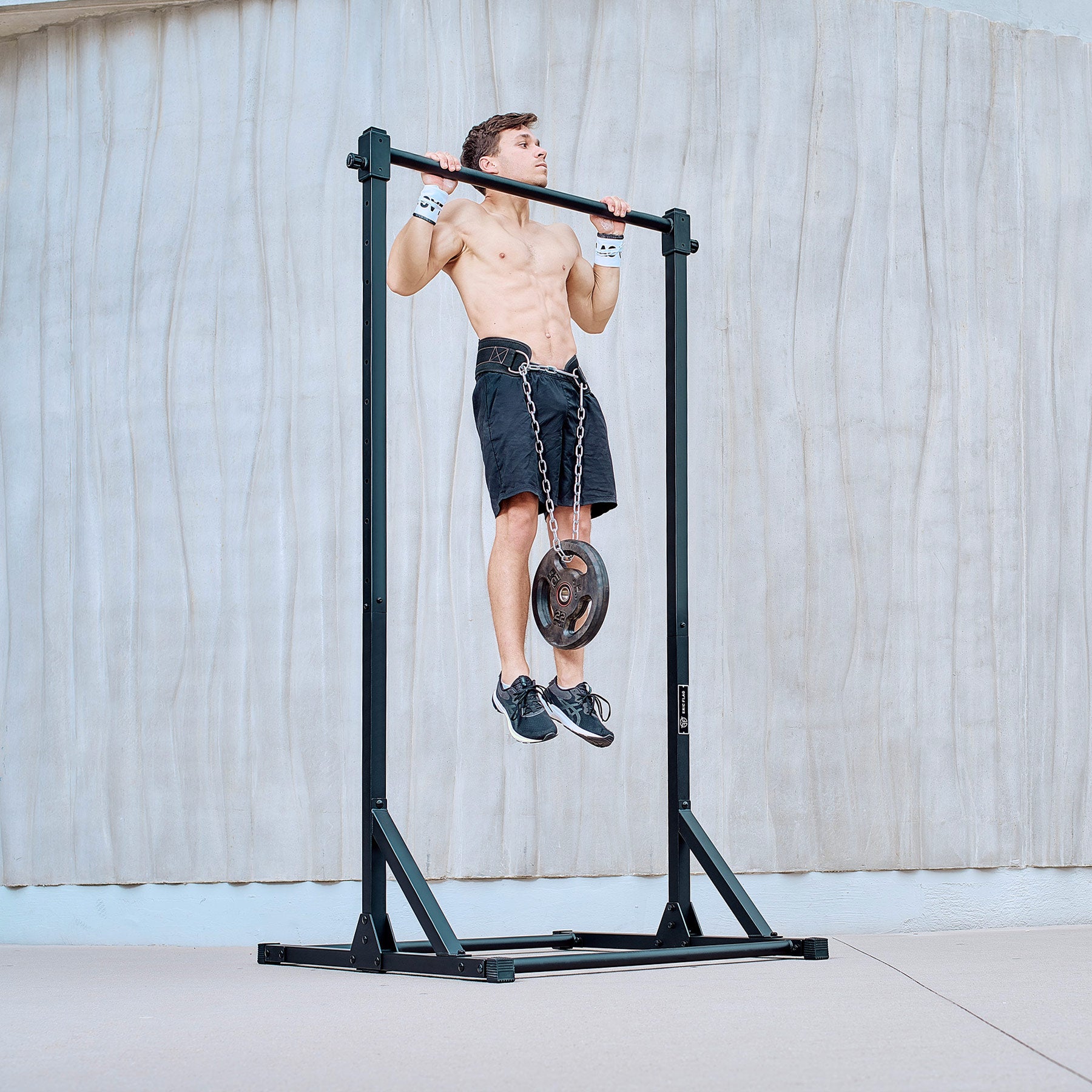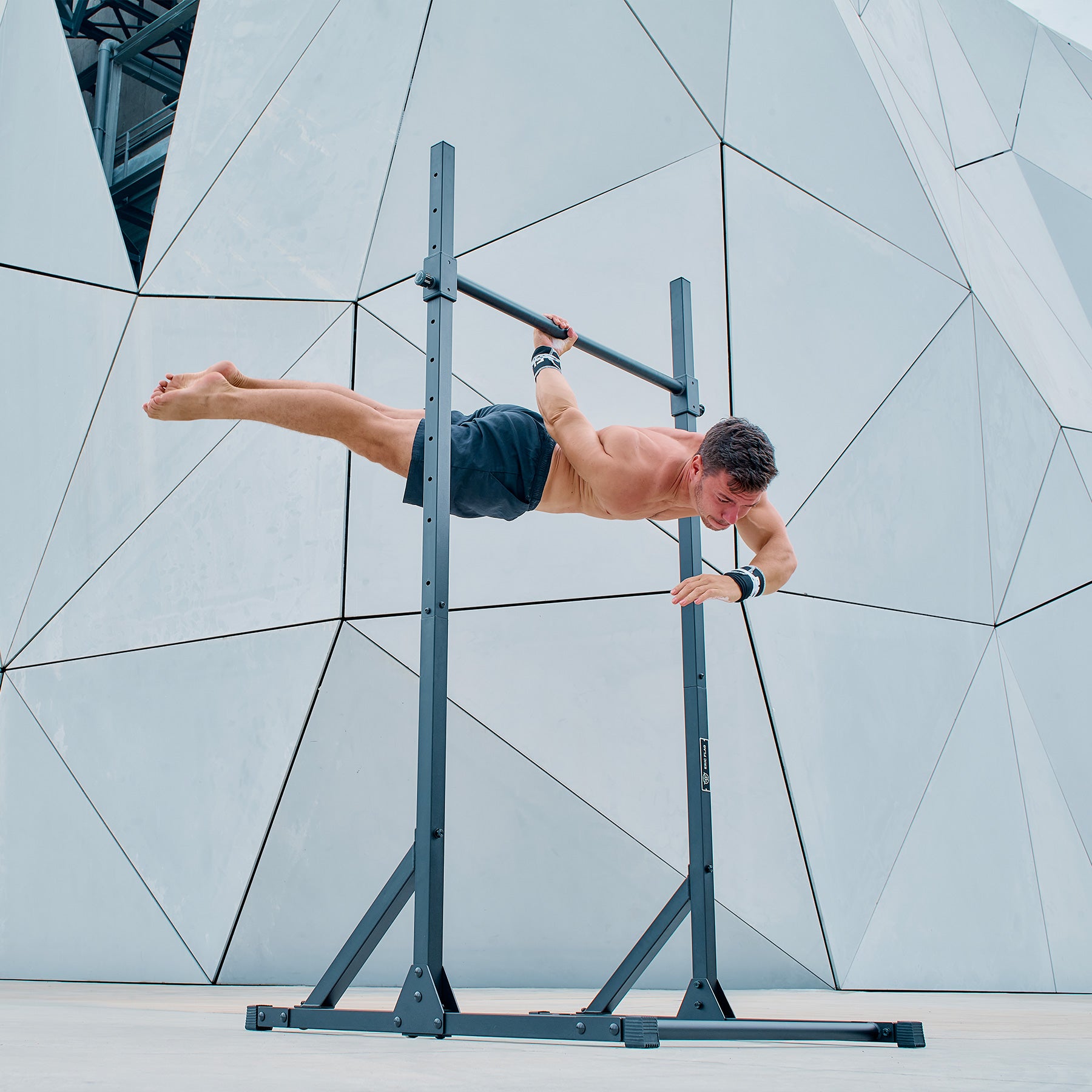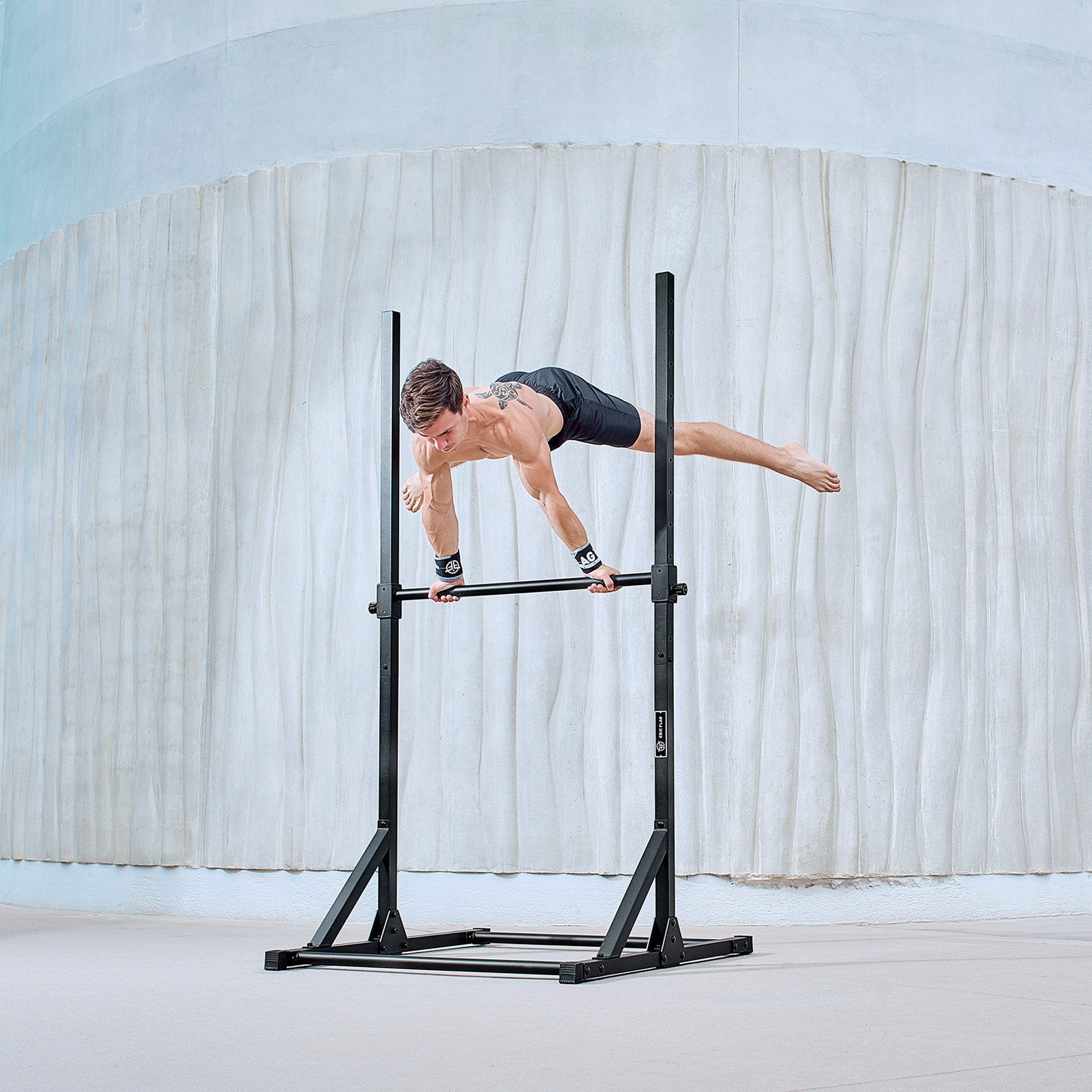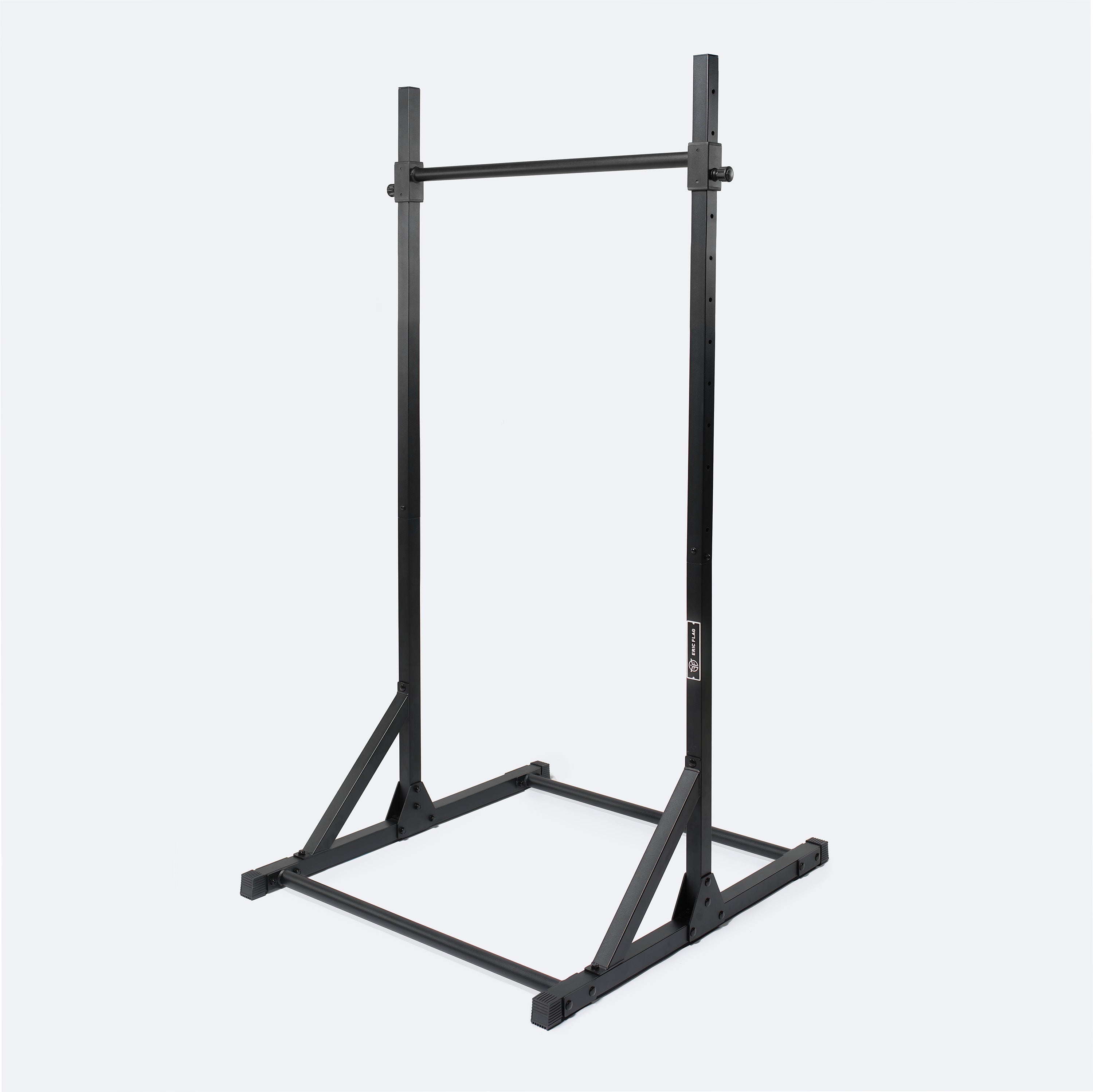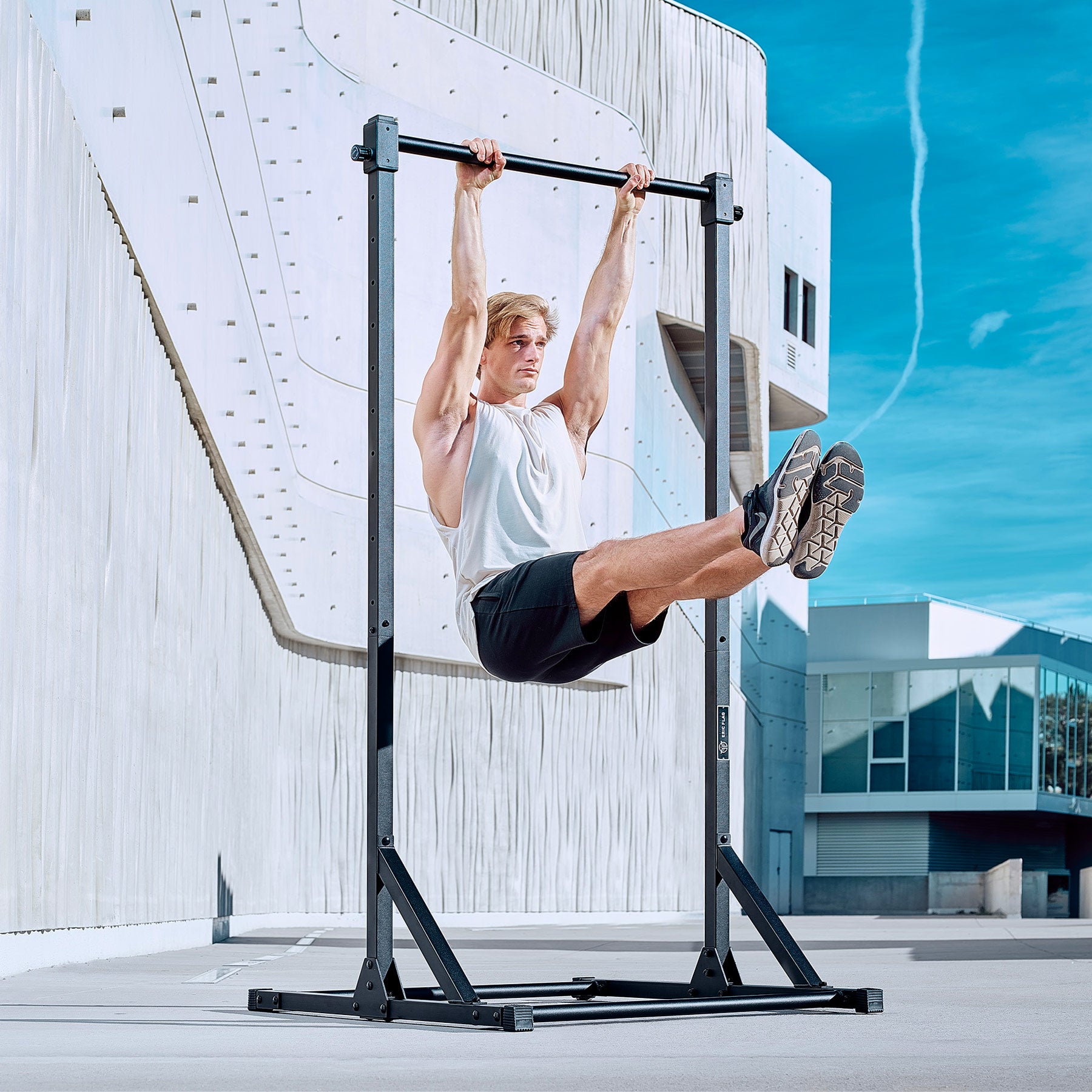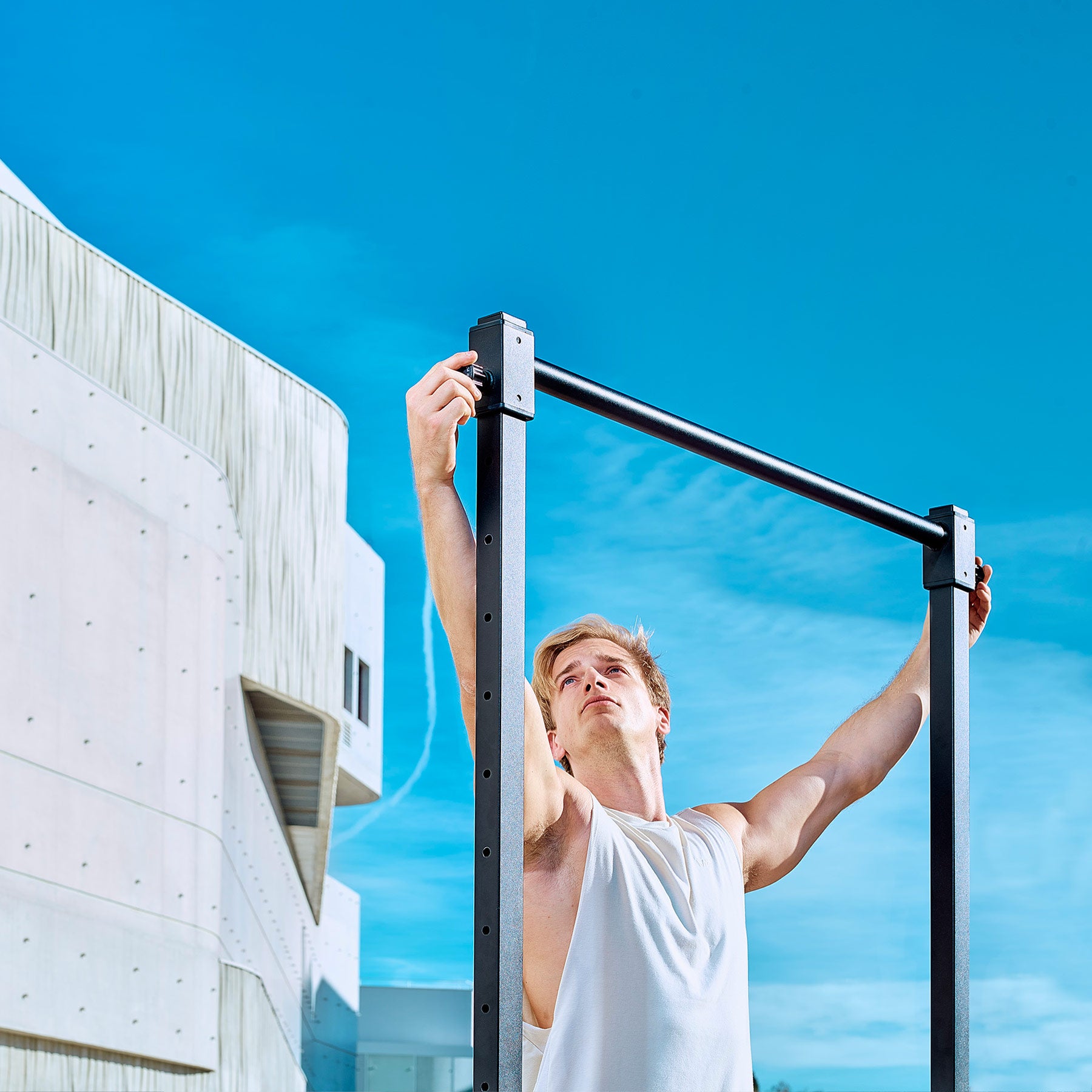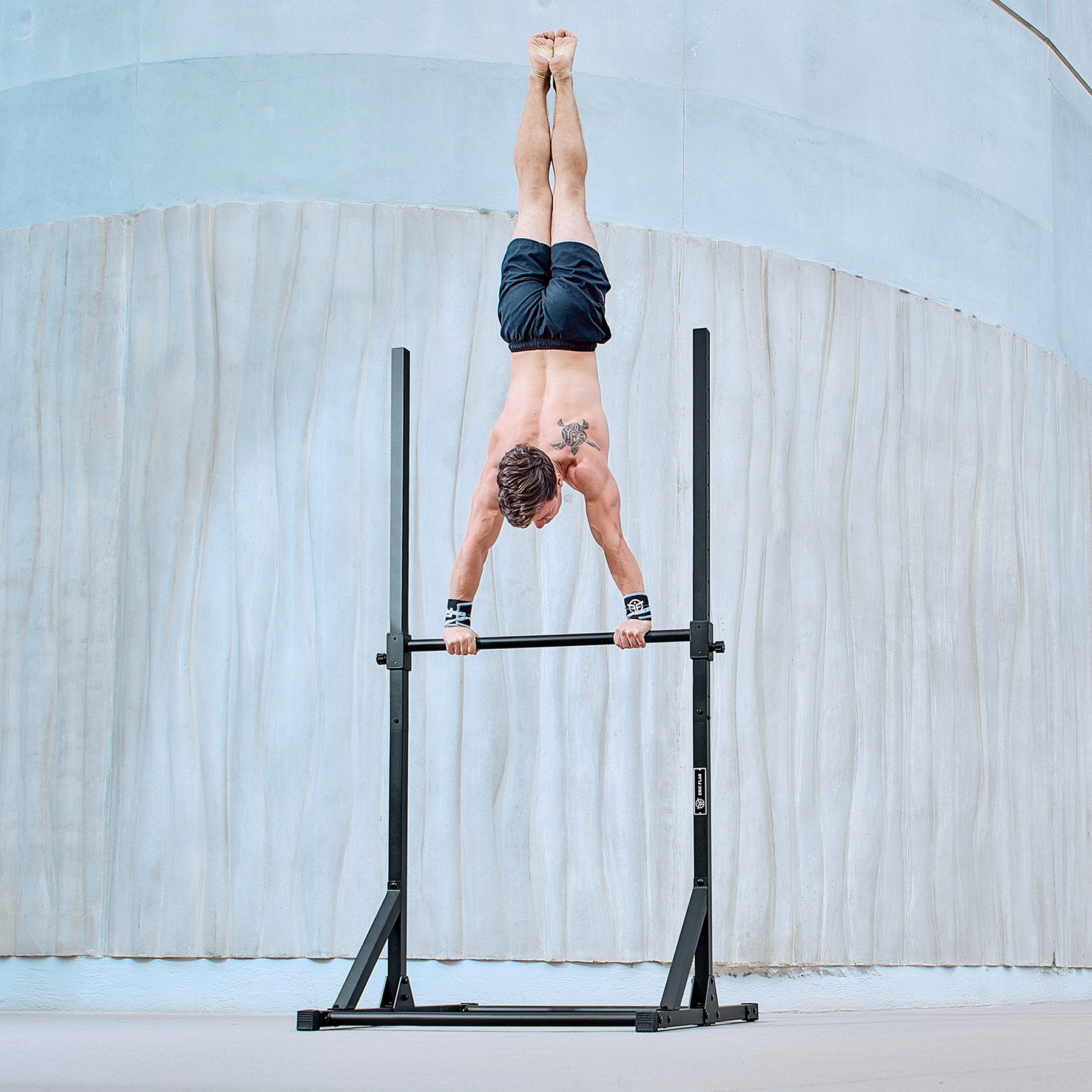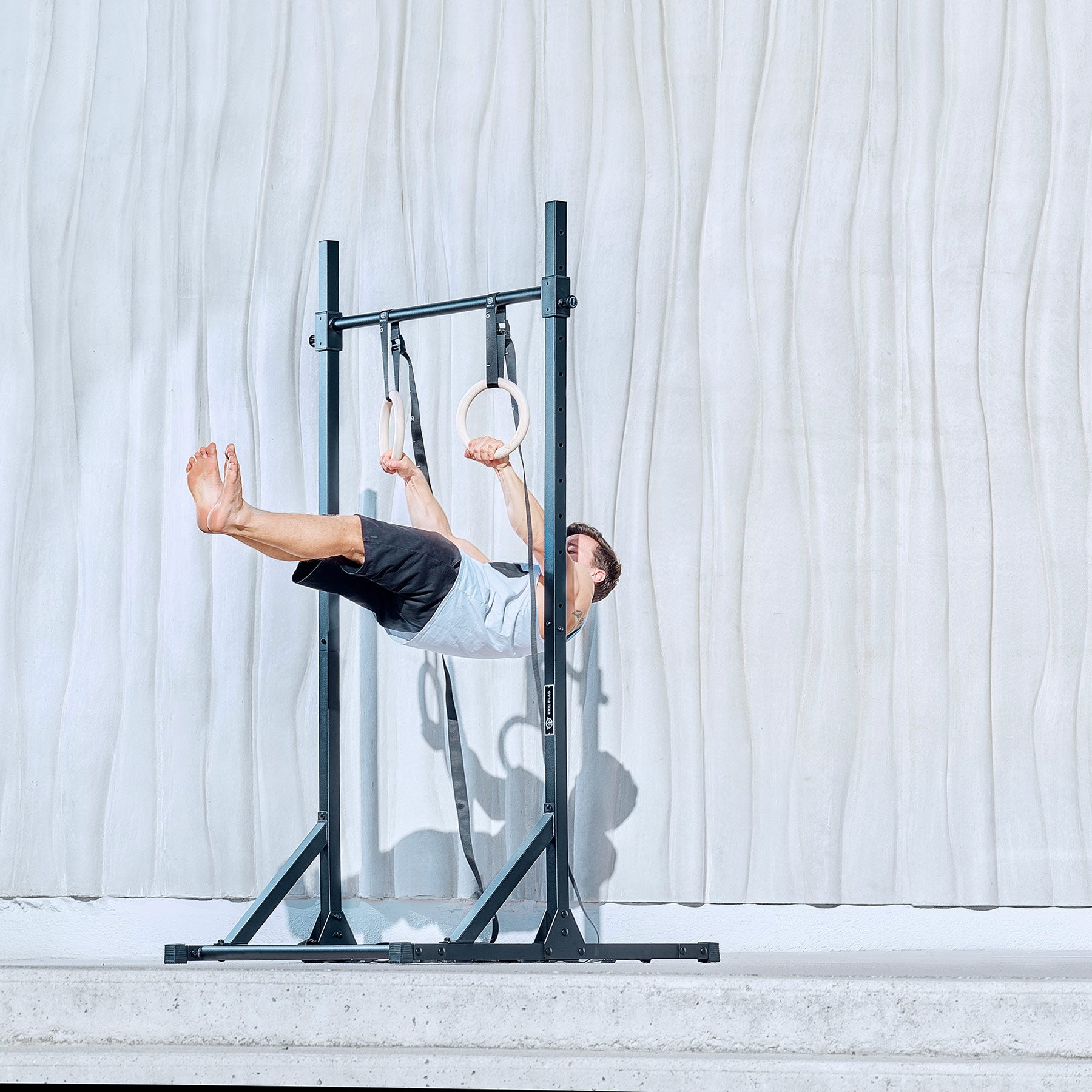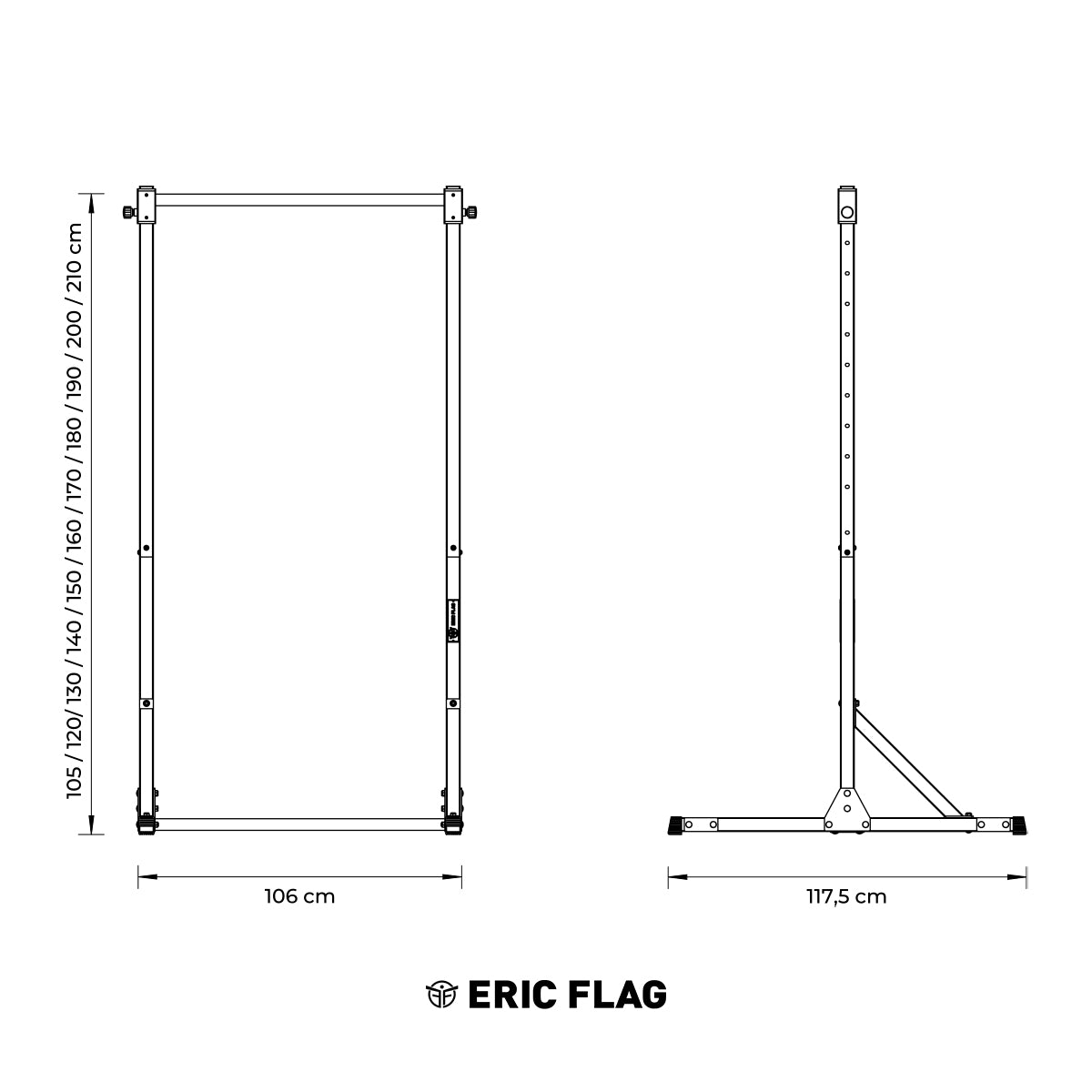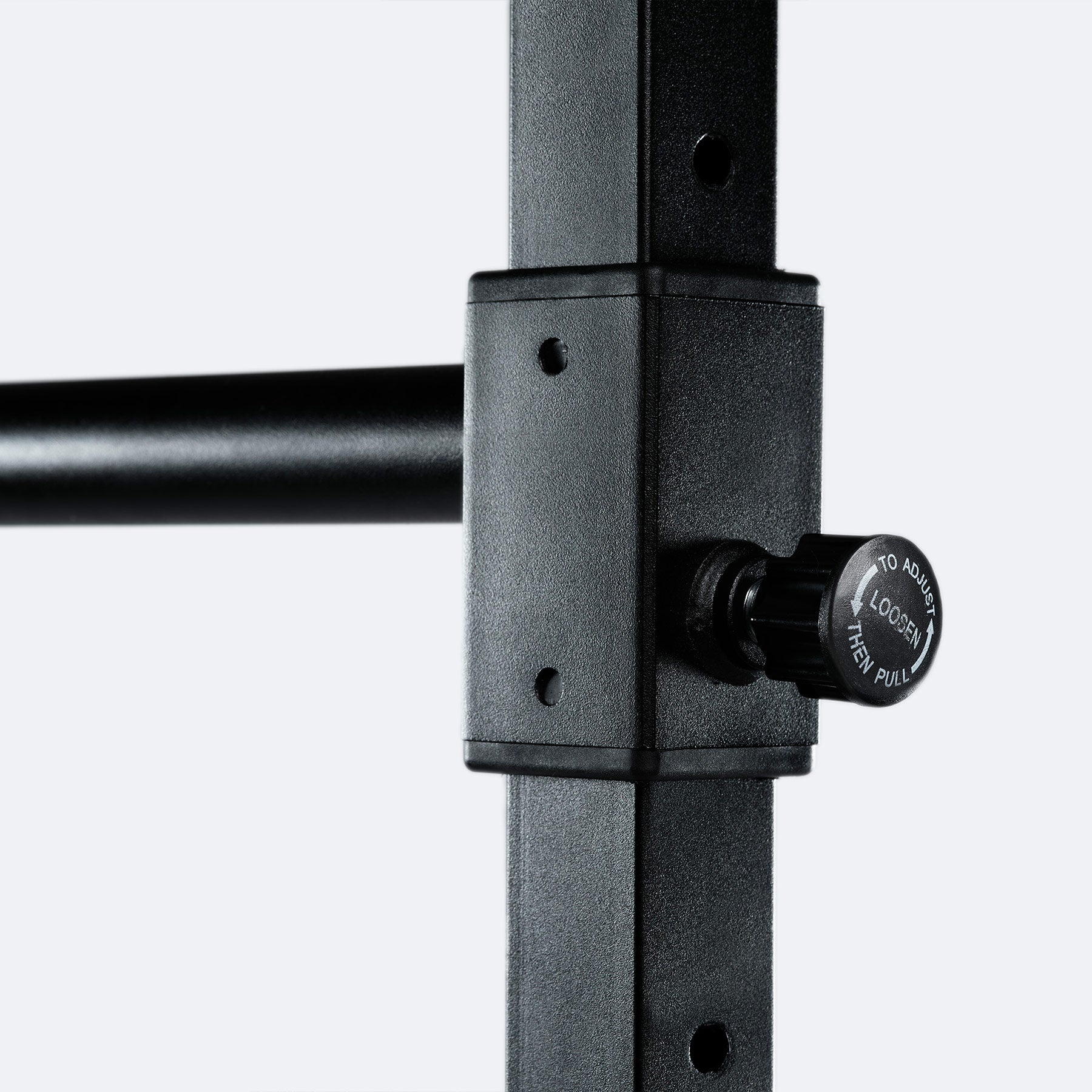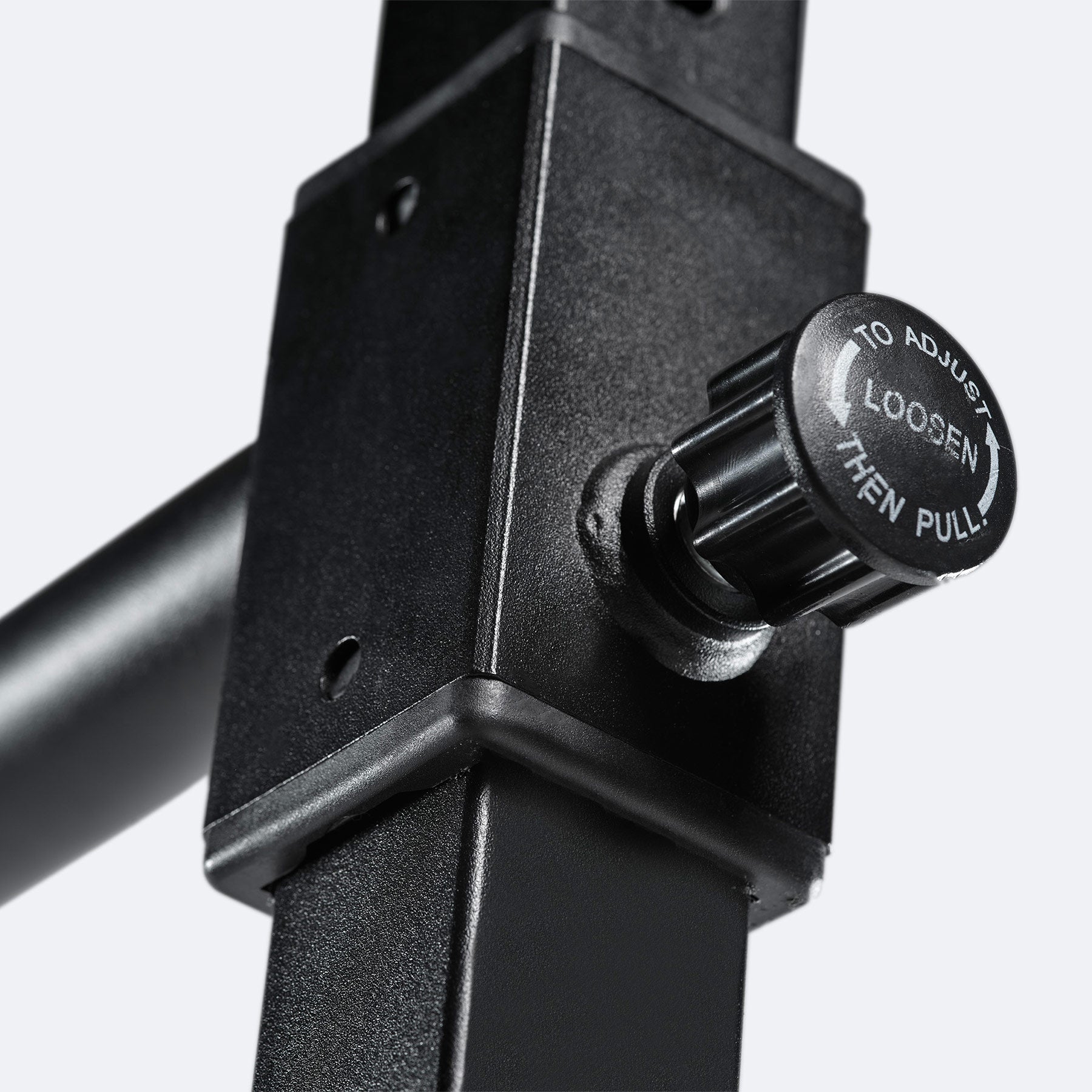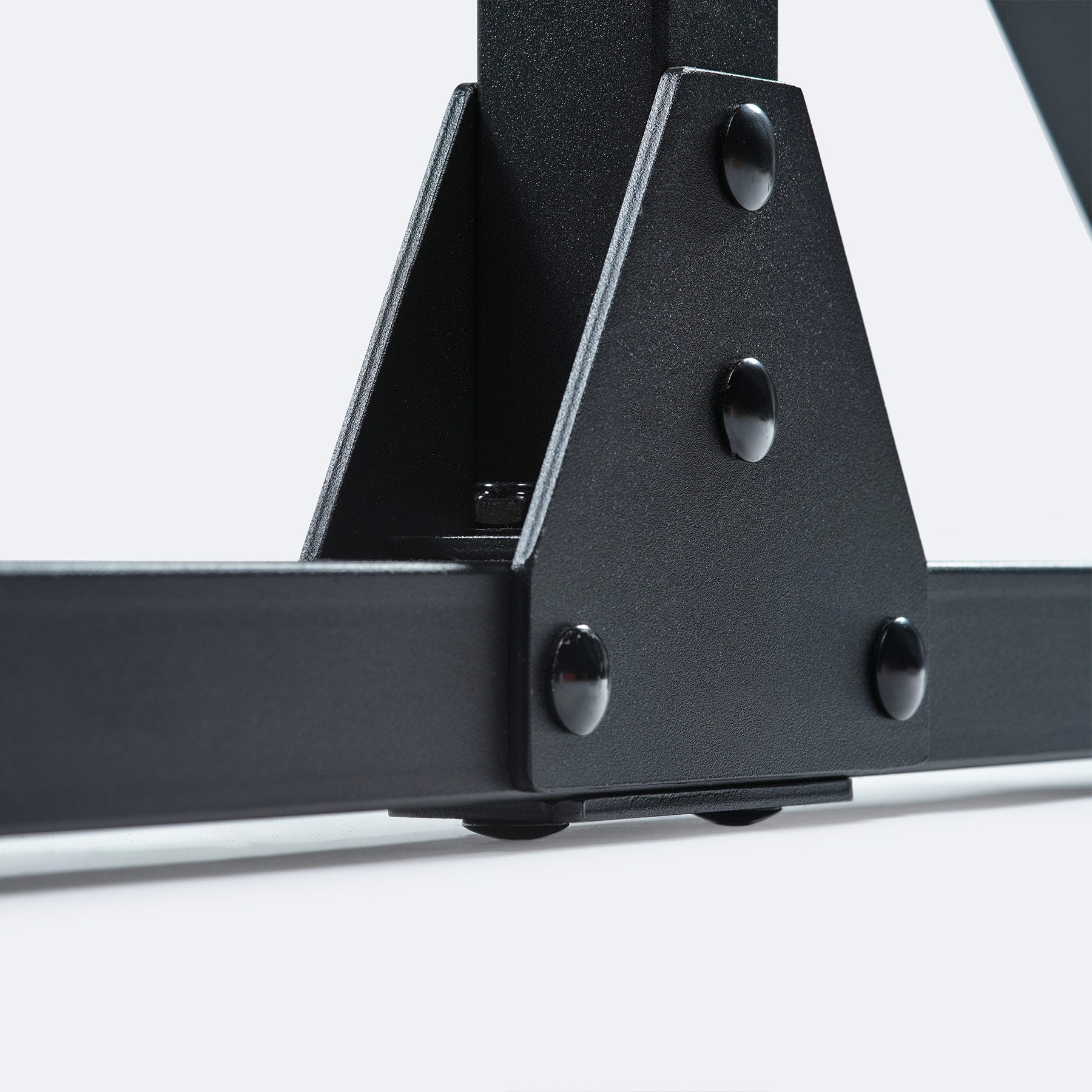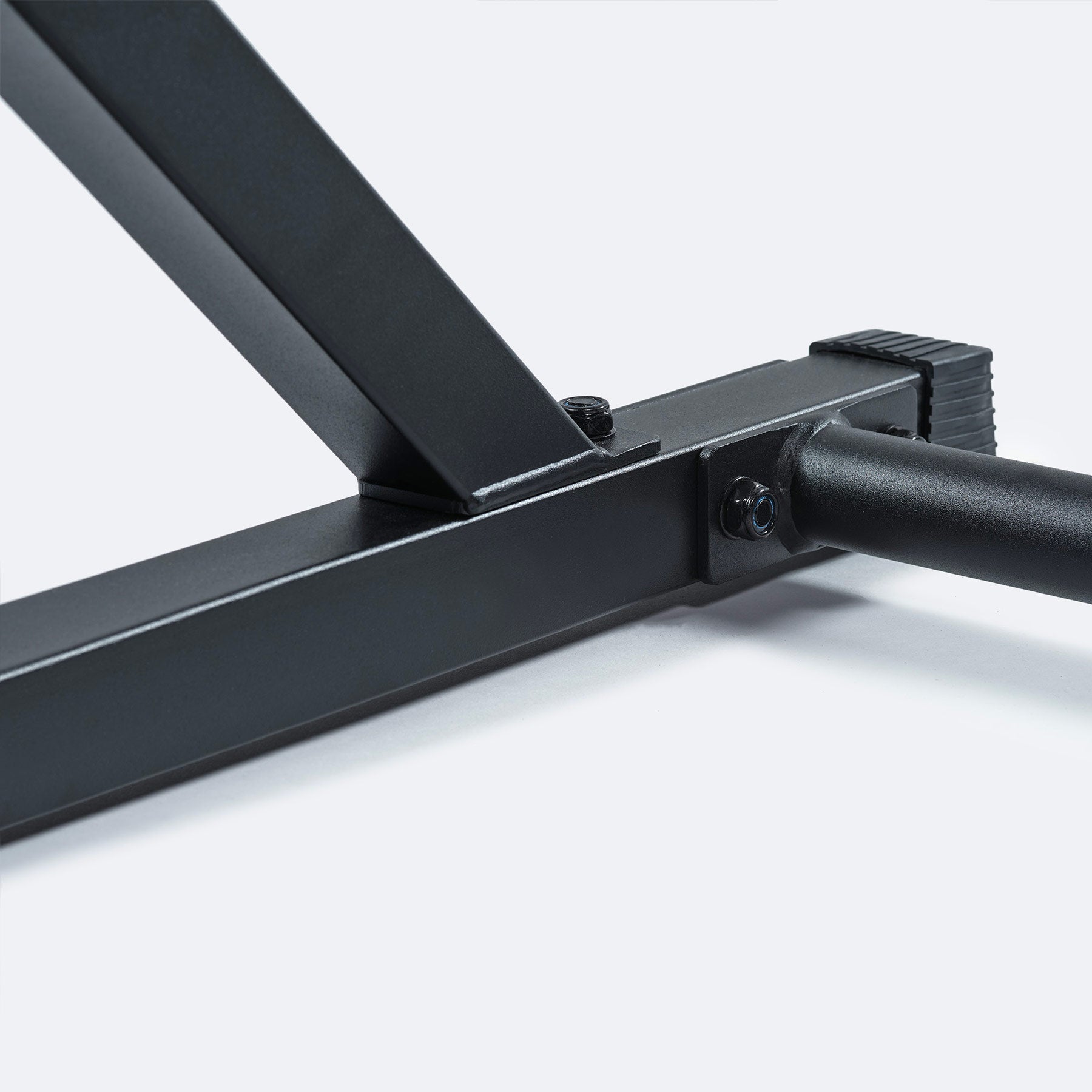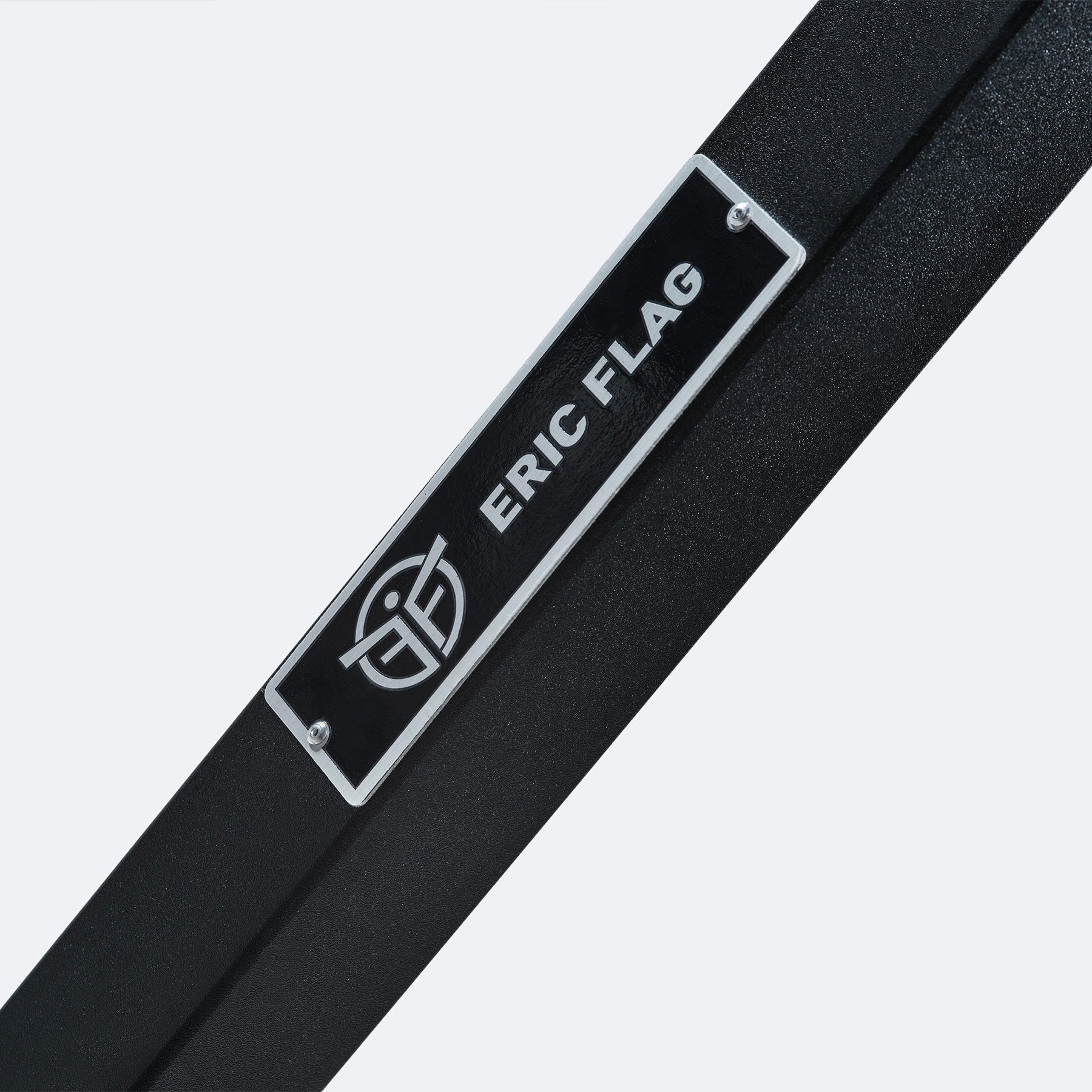 Prix de vente

€213,70
Prix normal

€252,90
(/)
Surpass your limits and become a real machine with our pull-up bar for home!
👉 Height adjustable from 105 to 210 cm.
👉 Optimum stability thanks to wide feet.
👉 Ultra-strong steel, up to 300 kg load.
Discover the Slide Bar dips bar in video :
The new Multi-Grip bar gives you even greater versatility when training with the Slide Bar. With the Slide Bar, a multitude of exercises await you, including the best-known :
👉 Dips (weighted & assisted)
👉 Neutral grip pull-ups (weighted & assisted)
👉 Wide grip pull-ups (weighted & assisted)
👉 Leg raises
👉 L-SIT, V-SIT and more...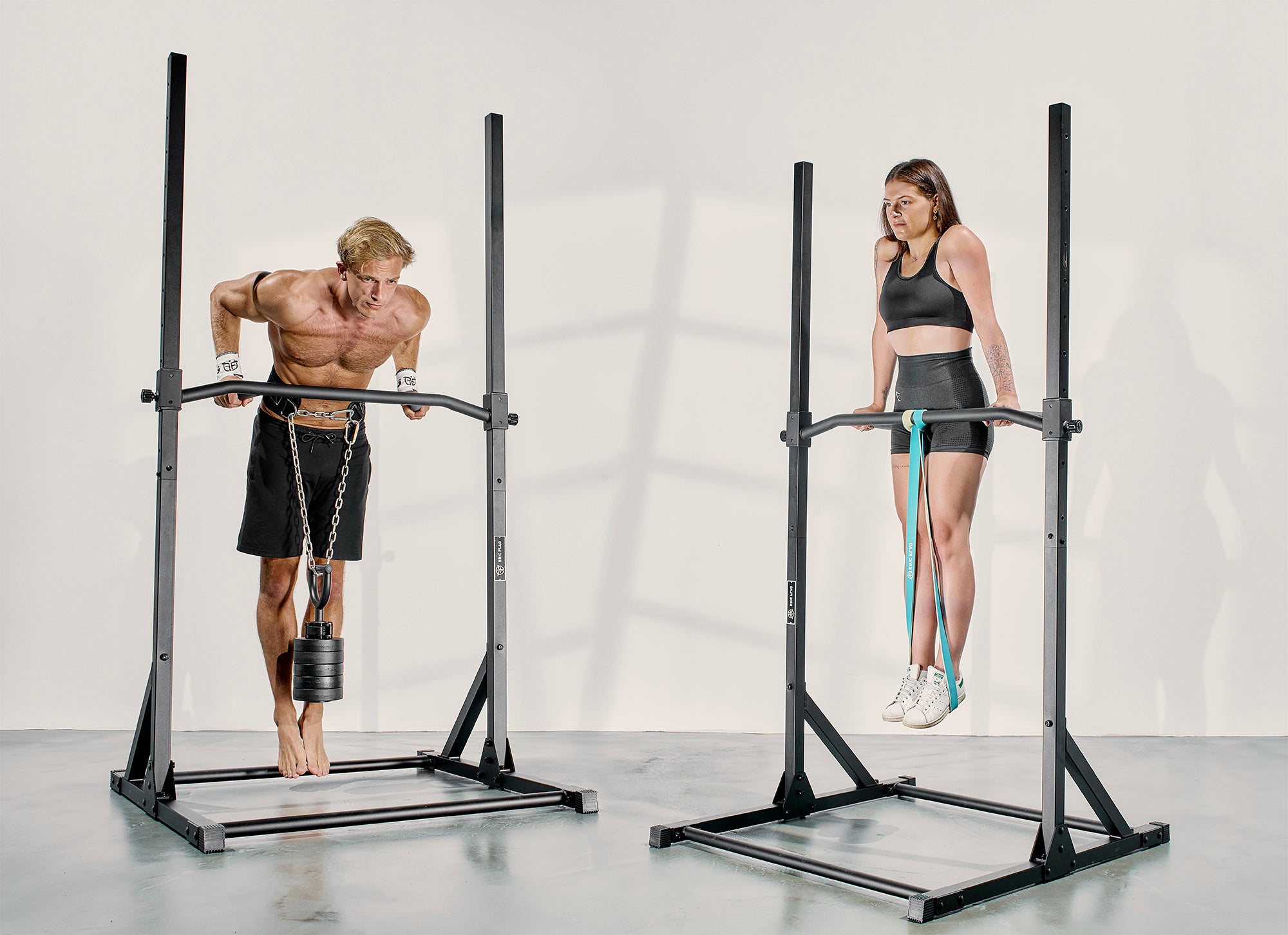 Stretch your legs and increase your performance.
Adjust the height of the Multi-Grip bar as you wish and enjoy maximum legroom.
Support yourself with elastic bands or weight yourself with our weight belt or weighted vest. So many possibilities to help you progress!
In weighted exercises, the weights are also given sufficient space and do not touch the floor.
It's possible to hold the bar at different distances to best suit your morphology and desires.
This new Slide Bar Dips bar has been designed to adapt to everyone, whether you're a novice or an expert, with the aim of accompanying you in your progression. Maximum load 200kg.
Don't just reach your goals, exceed them! 🚀