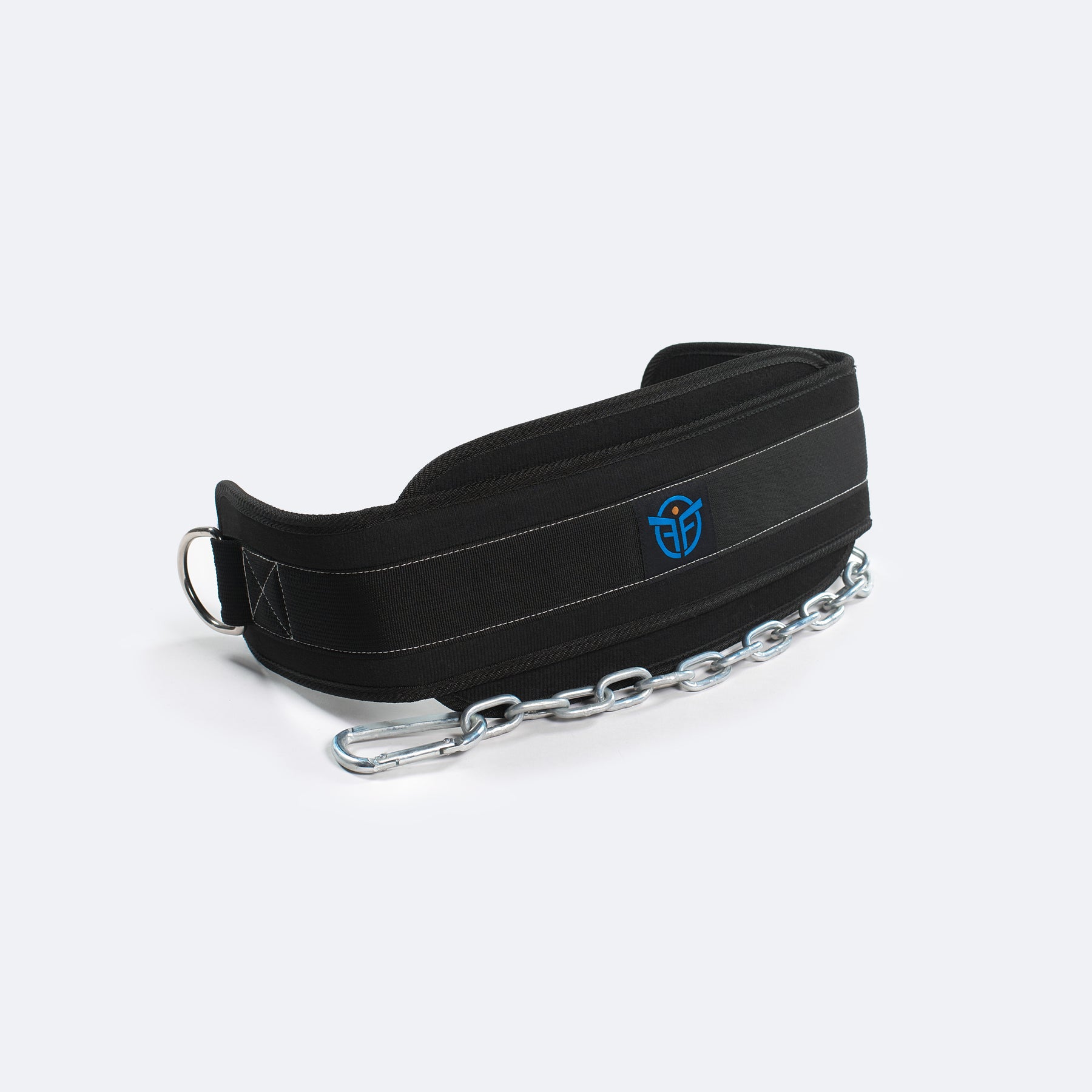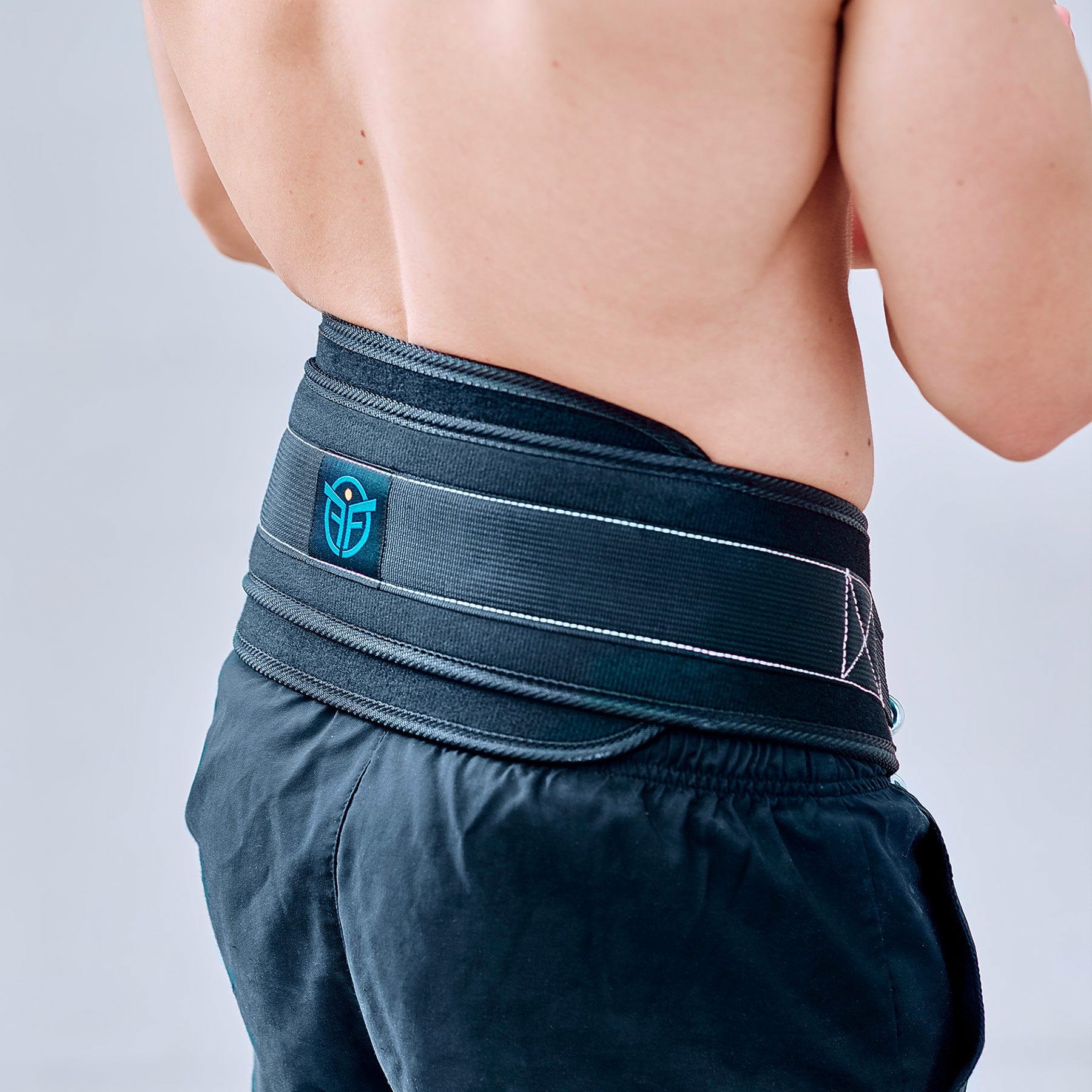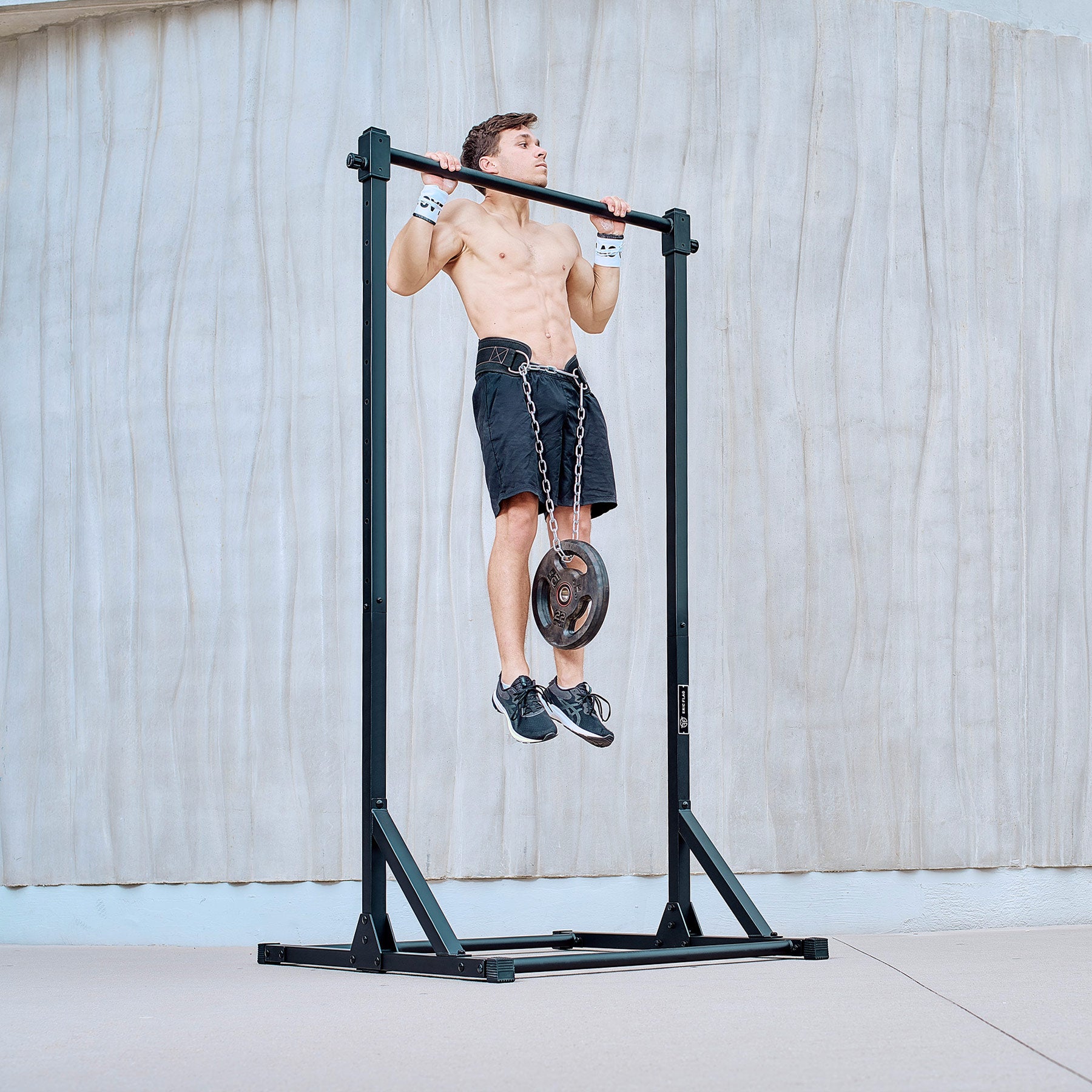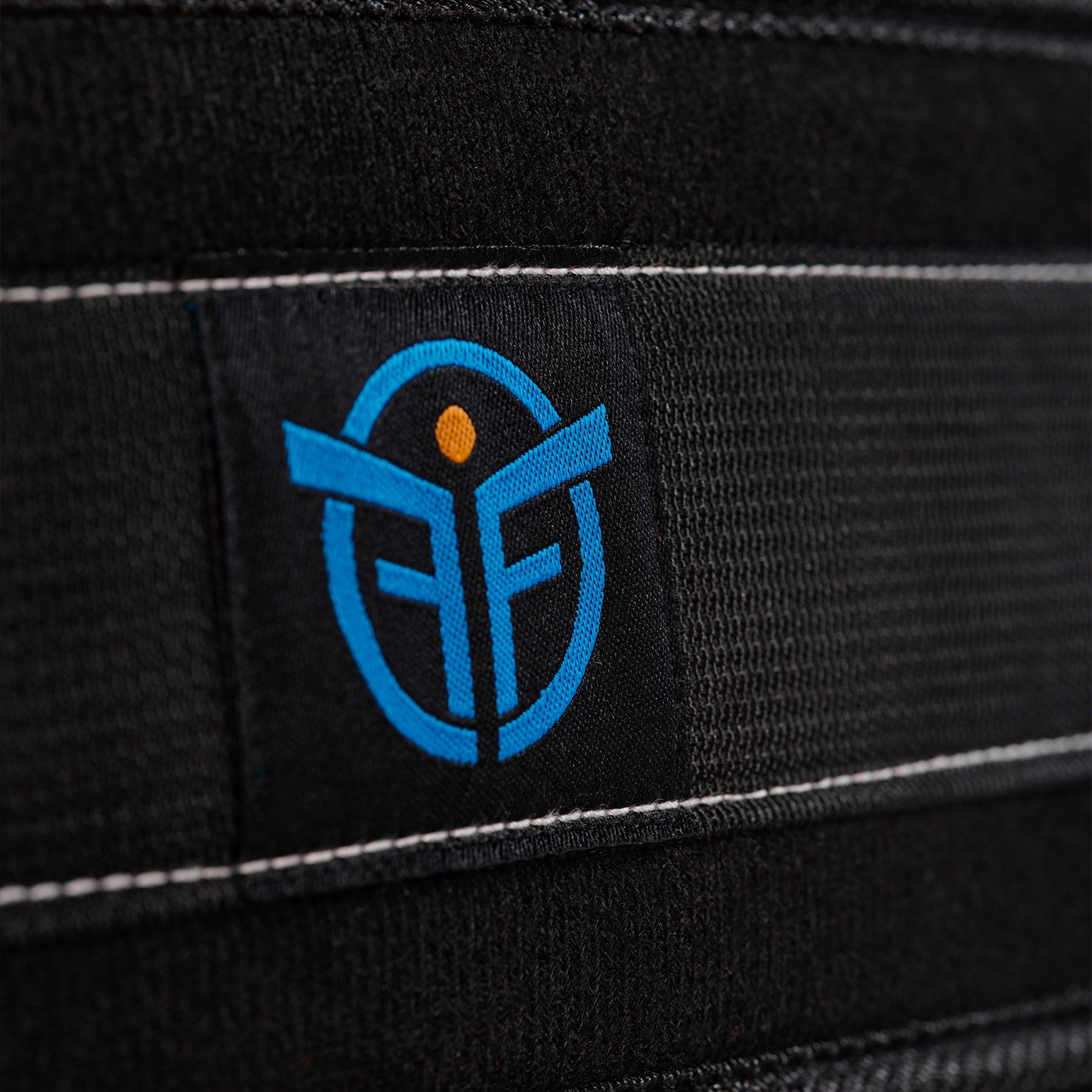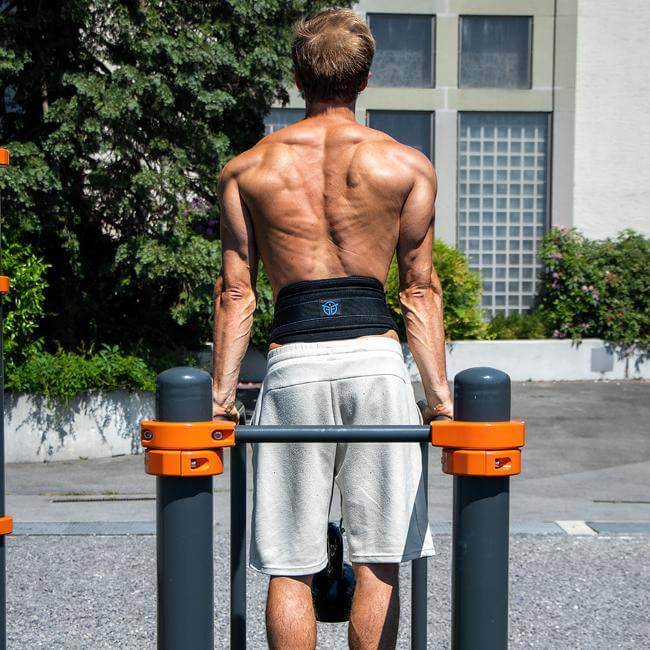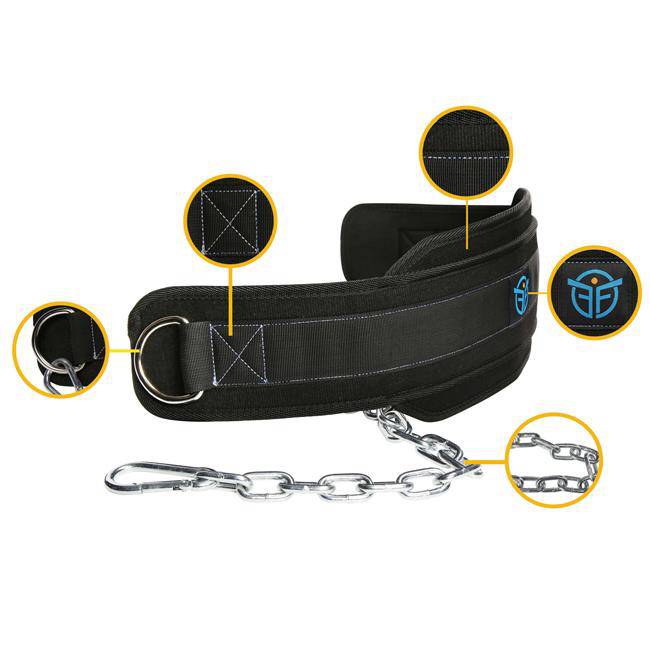 Weighted Belt
Increase your muscle mass effectively and sustainably with the weight belt!
- Weighted belt adjustable to any body shape.
- Wide & padded back for maximum comfort.
- Two carabiners for easy use.
- Ultra-strong, can support up to 180 kg.
Ultra-comfortable & Durable:
- High quality Nylon coating and stitching for maximum strength.
- Chain and belt can support up to 180 kg of load!
- Wide, padded back for maximum comfort and grip.
Customized dimensions from A to Z:
- 76cm long weight belt in very soft material, adapted to all morphologies!
- An optimized waist chain of more than 90 cm in total, allowing more freedom on the height. The load will hang according to the hook point of the carabiner.
Installation in seconds: Quickly install the weight belt with only 2 carabiners. Don't waste time during your weight training or street workout! 
Surpass yourself! Ballast yourself is still the best way to progress in bodyweight exercises like pull-ups, dips and squats, in order to have a powerful and aesthetic physique. The weighted belt will certainly not give out before you do!
Discover Eric's article on our Blog: Why use weights to progress faster?
Well-packaged belt looks good quality and very comfortable, I'm not weighing much yet but so far everything is in order to see in time now.
A good belt for big PR
A friend of mine had already tested this belt and I loved it. So I ordered it myself, so that it could accompany me in my quest for performance in dips and weighted pull-ups.
It's very comfortable and, above all, hard-wearing, which means I'll be able to outdo myself at every workout!